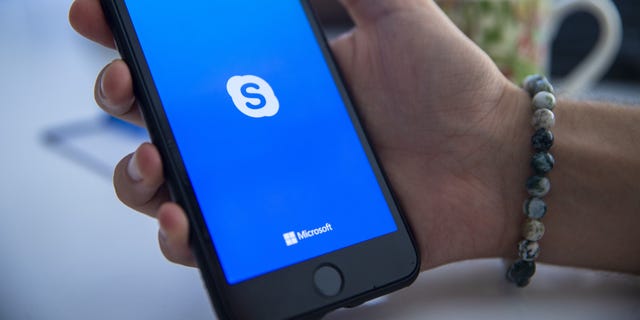 Apple scrapped its "Siri grading" programme, where snippets of conversations are listened to, so as to improve the voice recognition technology, after a British newspaper reported that the contractors were listening to information of sensitive nature.
Contractors hired by Microsoft have been listening in on conversations taking place on Skype and voice commands sent to Cortana, according to a report by Vice' Motherboard.
Microsoft does confirm that parts of the user conversation are uploaded to its servers for analysis in order to further improve the AI powering its service, but on the other hand, there are no specifics as to whether the data is reviewed by a person or an automated system.
However, in doing so, workers have reportedly heard people searching for adult websites, discussing weight loss and relationship problems, and having explicit conversations. Microsoft takes steps to de-identify this voice data, such as removing any user or device IDs, to ensure it can not be used to single out any individual user or tied back to any device. "The fact that I can even share some of this with you shows how lax things are in terms of protecting user data", said the unnamed Microsoft contractor, who told Motherboard about the voice recordings. According to Microsoft, it uses voice data on an opt-in basis, just to listen to a specific variety of voice data when needed and respond with modification according to that. A few days ago, companies like Google, Amazon, and Apple said they have now banned voice recordings for reviews. Other files obtained by Motherboard show that Microsoft contractors are also listening to voice commands that users speak to Cortana, the company's voice assistant. This is to improve the translation service feature.
"We also put in place several procedures created to prioritize users' privacy before sharing this data with our vendors, including de-identifying data, requiring non-disclosure agreements with vendors and their employees, and requiring that vendors meet the high privacy standards set out in European law". Meanwhile, Google has put its action of listening and recording of conversations in the European Union from its Google Assistant on hold, after privacy investigation in Germany was carried out.
It goes on to add that: "To help the technology learn and grow, we verify the automatic translations and feed any corrections back into the system, to build more performant services". "We continue to review the way we handle voice data to ensure we make options as clear as possible to customers and provide strong privacy protections". An FAQ on managing voice data in our privacy dashboard is here. Accordingly, all vendors agree to maintain confidentiality, comply with all applicable laws, and pass through the non-disclosure requirements to their employees.