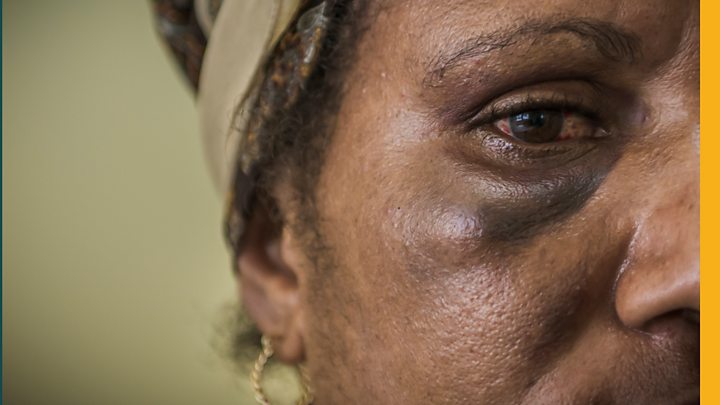 At least 24 people, including two pregnant women and several children, have been killed in violence between Highland clans in Papua New Guinea, local officials said on Wednesday.
Officials said the deaths occurred in Hela province - a rugged region in the west of the country - when rival tribes apparently clashed over control of local gold deposits in the mineral-rich soil.
Reports of the number of dead and dates of the violence differ, however, and Hela Police Chief Inspector Teddy Augwi told the Post-Courier six people had been ambushed and killed near Peta on Saturday.
PM James Marape called the information "regarded as a number of the saddest days of my lifestyles", promising to trace down the perpetrators.
But he told ABC's The World that this was a rare outbreak of tribal violence in the region.
Tiny print are restful rising from the distant central situation, nonetheless Hela provincial administrator William Bando instructed AFP news agency that 24 of us were pointless and there'll be extra.
Tokura said 20 police officers and 10 soldiers were sent to Hela to "stop any further violence and capture the killers".
Twenty-three bodies were chopped into pieces and were later collected by health workers in Karida village, Tari, and put in mosquito nets following a revenge attack by gunmen from Haguai, Liwi and Okiru.
"How can a province of 400,000 of us feature with policing regulations and expose with below 60 policemen, and espresso operational protection power and police that does no higher than band abet maintenance", he added.
Prime Minister James Marape said numerous victims lived in his electorate. Communities are still based around tribal traditions and many small villages have never had road connections.
It is not clear what prompted the latest attacks, but many tribal clashes are old rivalries ignited by allegations of rape, theft, or disputes over territorial boundaries.
Tribal violence is common in Papua New Guinea's interior, where villagers avenge relatives in retaliation known as payback.
ExxonMobil was forced to halt construction on a natural gas pipeline a year ago because of unrest.
Papua New Guinea is among the poorest countries of Asia with about 40 per cent of the population living on less than $1 a day, according to the UN.