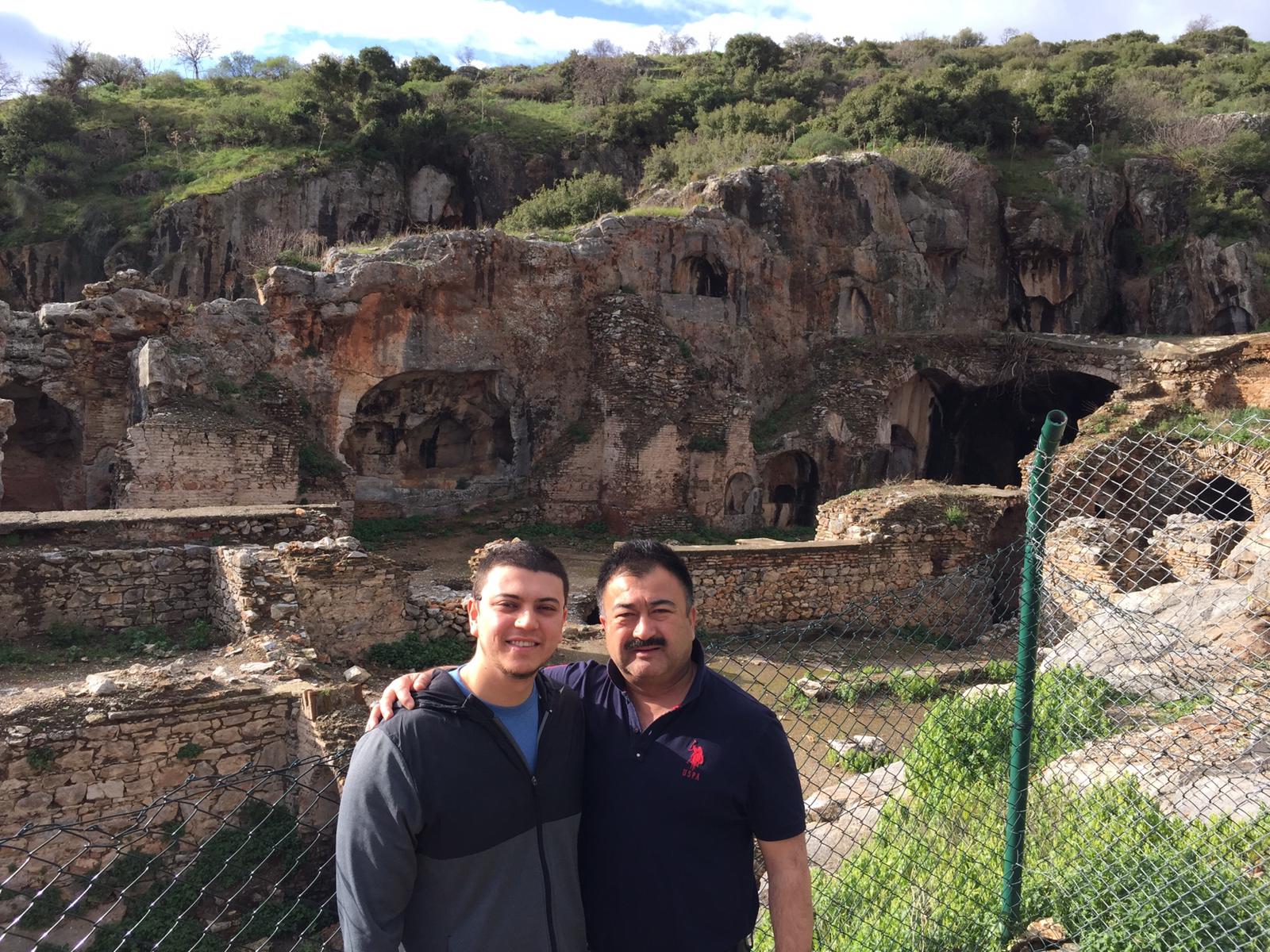 Reuters quoted a diplomat as saying China's delegation to the United Nations was "hopping mad" about the letter and is preparing its own response.
The text included concern about 'credible reports of arbitrary detention.as well as widespread surveillance and restrictions, particularly targeting Uighurs and other minorities in Xinjiang'.
The 22 countries also reportedly called on China to grant global independent experts, including U.N. High Commissioner for Human Rights Michelle Bachelet, "meaningful access" to Xinjiang.
In a letter to Bachelet, the ambassadors of these 22 countries asked China to maintain the dignity of its own laws and worldwide obligations and put an end to the erratic imprisonment, allowing the freedom of religion.
According to the U.N., the United States, and independent assessments, China has forced between almost one and two million Muslim minorities into the detention facilities, known as mind-transformation or re-education camps.
They urged China to allow worldwide independent experts, including UN High Commissioner for Human Rights Michelle Bachelet, proper access to Xinjiang. On the contrary, as a Council member, China must uphold the highest standards in promoting and protecting human rights and fundamental freedoms, and fully cooperate with the Council.
It calls on China to stop arbitrary detention and allow "freedom of movement of Uighurs and other Muslim and minority communities in Xinjiang". The joint letter was sent on behalf of Australia, Canada, Japan, New Zealand, Iceland, Norway, Switzerland, and 15 EU States, including Germany, the United Kingdom, and the Netherlands. The group furnished a statement, saying, "the letter is important not only for Xinjiang's population, but for people around the world who depend on the UN's leading rights body to hold even the most powerful countries to account".
Last month, China's ambassador to the United Nations in Geneva said he hoped Bachelet would take up an invitation to visit.
The UN letter 'attacks, slanders, and has unwarranted accusations against China, ' said Chinese foreign ministry spokesman Geng Shuang at a regular press briefing in Beijing.
Chinese officials describe the camps as voluntary "vocational education centers" where Turkic-speaking Uighurs receive job training. Former detainees have reported cases of torture, forced medication, and rape.
Representative Jim McGovern (D-MA) and Senator Marco Rubio (R-FL) on July 5 issued a statement urging the USA government to "urgently address what is one of the world's worst human rights situations".
USA lawmakers renewed calls for the administration to sanction officials overseeing human rights abuses against Uyghurs and other Muslim minorities in the region of Xinjiang in China.
The statement was issued on the 10 year anniversary of a police crackdown of protests in the region that led to at least 197 deaths and more than 1,700 injuries.