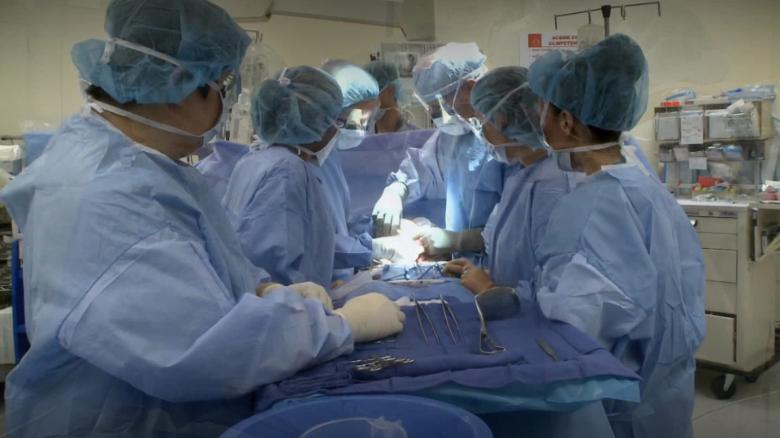 In fact, apple-shaped women are at an increased risk of heart and blood vessel problems, even if they have a normal, healthy body mass index (BMI).
Every woman desires to have a flawless hourglass figure, but a recent study has revealed that postmenopausal pear-shaped women are healthier than apple-shaped women.
"Unfortunately, it´s very hard to increase leg fat at the expense of trunk fat", said Dr. Matthias Bluher of the University of Leipzig in Germany, coauthor of an editorial accompanying the study.
It's also not clear what dietary or exercise changes might help women shed fat specifically around their belly or shift where their body stores fat to transform their shape from an "apple" to a "pear", Qi said.
Needless to say, women who had lower percentages of leg fat and more percentages of waist fat were at risk three times more than those who had the opposite distribution.
"An "apple" shape has been associated with increased heart risk in previous studies, but it mostly refers to central obesity among people already have a weight problem", said Qibin Qi, senior author of the study and a researcher at Albert Einstein College of Medicine in Bronx, New York.
"Our findings suggest that postmenopausal women, despite having normal weight, could have a varying risk of cardiovascular disease because of different fat distributions around either their middle or their legs. Whether the pattern of the associations could be generalisable to younger women and to men who had relatively lower regional body fat remains unknown". "These are important research directions for future population studies".
The participants' fat mass was measured using a DXA scan (Dual-energy X-ray Absorptiometry), which measures fat, muscle and bone density. The relationship between high percent trunk fat and CVD risk remained after adjustment for waist-to-hip ratio or waist circumference. In addition, they stress that their findings do not show that the site of stored body fat causes the difference in risk of CVD, only that it is associated with it.
The findings, published in the European Heart Journal, showed that after taking into account potentially influencing factors, women in the top 25 per cent of those who stored most of their fat around their middle (apple-shaped) had almost double the risk of heart problems and stroke when compared to the 25 per cent of women with the least fat stored around their middle.
American scientists from NY Medical College albert Einstein came to the conclusion that the risk of heart attacks and strokes in women may depend on the type of shape, according to the portal.
Importantly, the new study suggests that leg fat may have a positive effect on atherosclerosis risk, they wrote, adding that this needs to be studied in-depth.