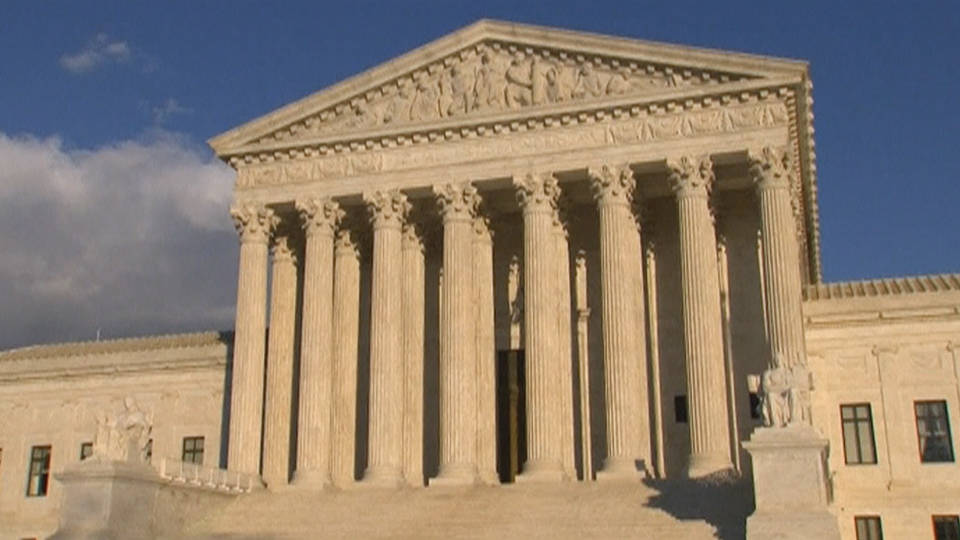 Egypt's first democratically elected president Mohamed Morsi was buried on Tuesday, as the United Nations backed calls for an independent investigation into the causes of his death after he collapsed in a Cairo courtroom.
The UN called for an investigation on Tuesday after Morsi collapsed and died during a court appearance this week.
Hafez said it was a "deliberate attempt to politicize a case of natural death".
Speaking during a televised speech in Istanbul, Erdogan said the imprisoned former president - who was overthrown in a coup in 2013 - had been deliberately allowed to die by Egyptian authorities. "Authorities unfortunately did not intervene to save him", Erdogan said.
But Ankara's relations with Cairo ties deteriorated after the Egyptian military, then led by Abdel Fattah al-Sisi, ousted Morsi in 2013.
Colville called Tuesday for a probe into whether the conditions Morsi faced during his almost six years in custody had contributed to his death.
In the aftermath of his death, the OHCHR expressed concern over the conditions of Morsi's detention and the provision of necessary medical care, also urging for an independent investigation into the former Egyptian leader's death.
A statement earlier this week from the office of the UN High Commissioner for Human Rights pointed to Egypt's obligations to treat its prisoners humanely.
"Concerns have been raised regarding the conditions of Mr Morsi's detention, including access to adequate medical care, as well as sufficient access to his lawyers and family, during his almost six years in custody".
During his years in prison, Morsi, who was known to have diabetes, was often held in solitary confinement and was largely barred from receiving visitors.
Erdogan's AK Party supported Morsi's short-lived Egyptian government, and many Brotherhood members and supporters have fled to Turkey since its activities were banned in Egypt.
Morsi died while appearing in court on spying charges.
Egypt's government has dismissed accusations that the former president was badly treated.