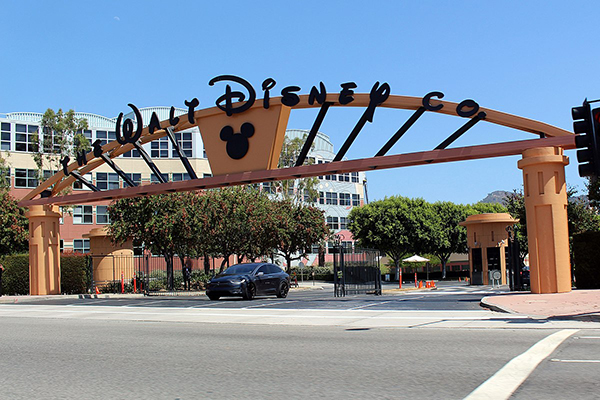 On March 12, via press release, Disney announced that it "expects no further extension of the expiration date (March 15, 2019) of the offers to exchange any and all outstanding notes issued by 21st Century Fox America, Inc".
The acquisition involves most of Fox's properties, including X-Men and the Simpsons, but does not include news, sports, broadcast channels or its studio lot. The RSNs are now in the process of being shopped, and bidders have included Amazon, Apollo Global Management, KKR&Co, The Blackstone Group and Sinclair Broadcast Group. The Election Form and Letter of Transmittal necessary for stockholders (holding common stock as of December 19) to choose the form of consideration they wish to receive was mailed on December 27.
Disney's announcement highlighted that 21 Century Fox shareholders will have until Thursday to choose the amount of cash and Disney stock to receive from the transaction.
The deal will see Disney gain control of 20th Century Fox film and TV studios, Fox Television Group (along with cable channels such as FX), worldwide networks, as well as a 73% stake in National Geographic Partners, Indian television broadcaster Star India, Blue Sky Studios, a 50% stake in Endemol Shine Group, a 30% stake in Tata Sky, and a 30% stake in Hulu - boosting the company's stake in the streaming service to 60%. "While our base-case forecast shows that Disney could reduce leverage back to under 2x (the downside threshold for the prior 'A+' issuer credit rating) within two years, we believe Disney faces internal and external challenges that could delay that deleveraging process, resulting in adjusted leverage remaining above 2x", S&P wrote in a note.
"The acquisition is expected to become effective at 12:02 a.m". Last summer, USA antitrust regulators approved the deal but stipulated that Disney must sell Fox's 22 regional sports networks, including Prime Ticket and Fox Sports West in Los Angeles.
The acquisition was approved by shareholders of both companies in July 2018.