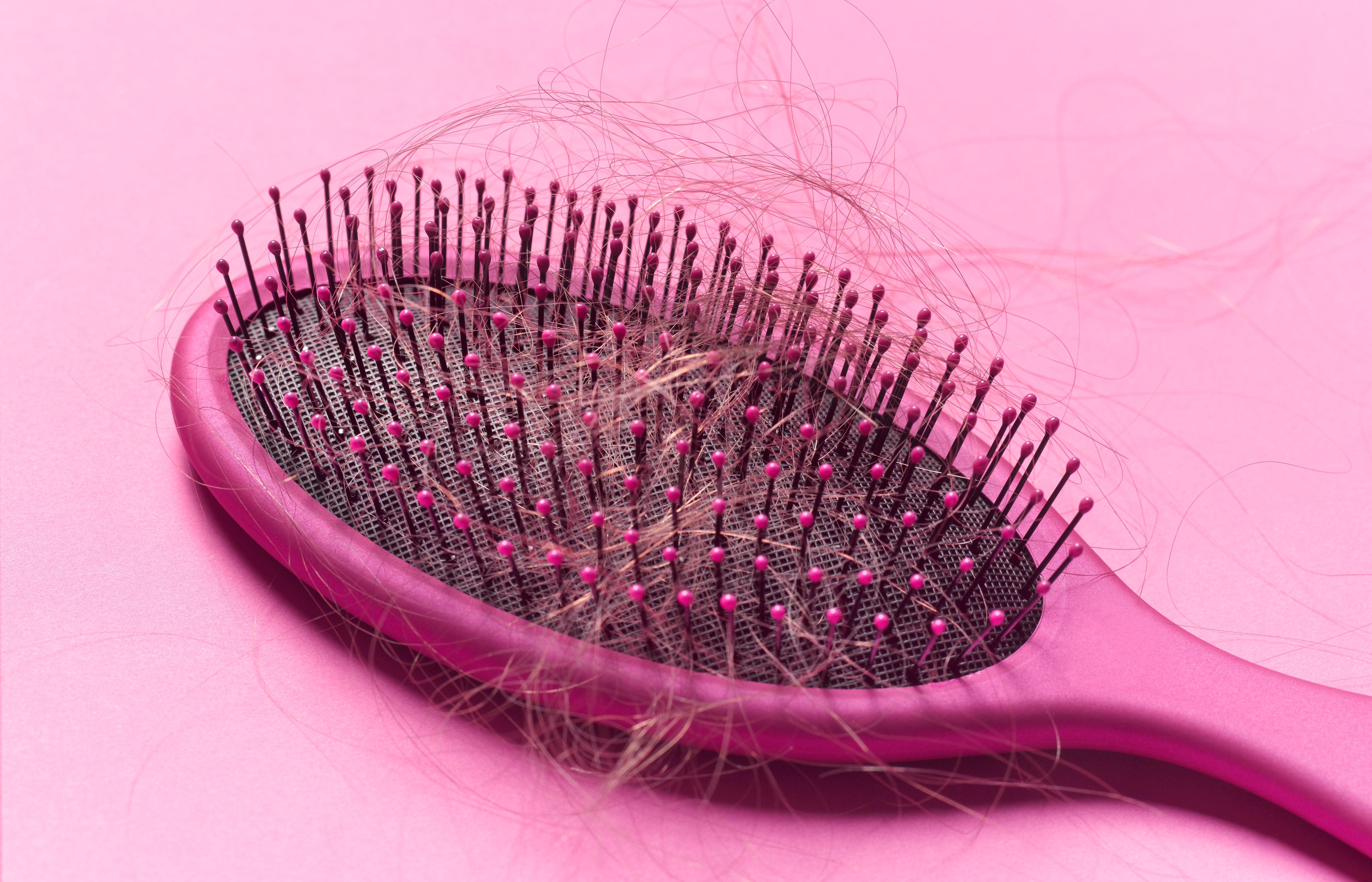 It might have been her second marriage, but it was her first real wedding.
Back in September, Gwyneth Paltrow married the love of her life, Brad Fulchuk.
Another 47 photos posted on her brand Goop's website show the big day- or two big days, including the rehearsal dinner the night before - in all its glory, from the bridesmaids and groomsmen getting ready, to the catering, drinks, and the party afterwards.
Cape Town - Gwyneth Paltrow has shared a photo from her wedding album. Paltrow previously Wednesday musician Chris Martin in 2003 before the two "consciously uncoupled" and then divorced.
On the day itself her 70 nearest and dearest dined on Dungeness crab with avocado, scampi tortellini and roast duckling, with duck fat roast potatoes and vegetable succotash, followed by personalised carrot cakes (bride's choice) and chocolate and vanilla cakes (groom's choice).
The couple tied the knot at Paltrow's home in NY on 29 September in front of a host of celebrity guests, including Robert Downey Jr, Steven Spielberg and Cameron Diaz.
She later changed into a caped romper by Stella McCartney for the reception, which you can get a glimpse of on Goop. "It was truly a handsome wedding". And it is, surely, not the case that the Jeep makers Moke gave her money off her bridally pimped golf carts in return for the lovely plug which she includes? Paltrow wore her blond locks in very loose waves by her shoulders, topping the ensemble off with a simple veil, similarly embroidered.
After a "rustic and cozy" rehearsal dinner, guests were treated to flawless weather the next day for the ceremony, which took place in the backyard of Paltrow's home under a translucent tent.