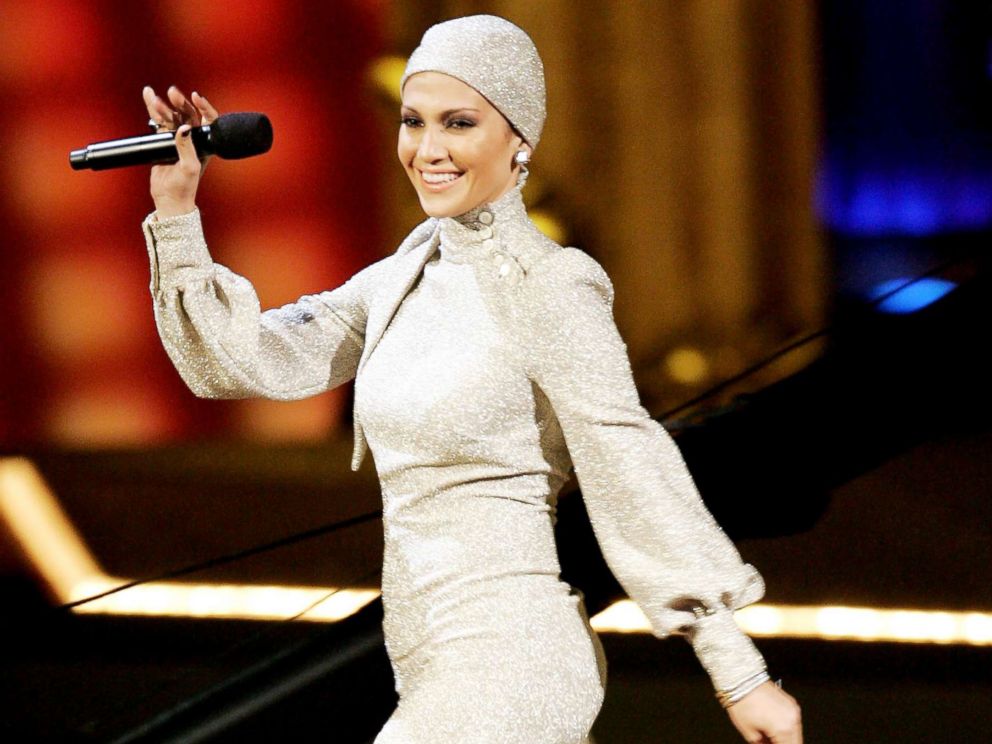 On Monday night (Aug. 20), Cardi B opened the 2018 MTV Video Music Awards with a quick monologue in which she tricked fans into thinking she had brought her new baby, Kulture, on stage.
Some accused Madonna, in her spiky silver headpiece, heavy necklaces and beaded bracelets, of cultural appropriation.
She delivered a five-minute speech ending with her giving thanks to Franklin for "empowering all of us".
Madonna launched into a long-winded anecdote about the start of her career before presenting the Video of the Year award - Camila Cabello won, in case you're wondering.
However she then shared another weird anecdote, completely unrelated to Aretha Franklin, about the very first time she performed at the VMAs in 1984 and sang "Like A Virgin", revealing that, after losing a shoe on stage, her manager told her that "her career was over".
Ultimately, she revealed that what she was holding was an award-though it doesn't appear she's won anything quite yet. The activist, entrepreneur, and entertainer arrived at the awards show on Monday night in a bright red latex cat suit, complete with a mask, gloves, and thigh-high boots.
MTV is launching its first-ever drive to encourage young people to register and vote during a midterm election year.
But the trophies were mostly in technical categories, including choreography and direction.
The former Fifth Harmony star beat Childish Gambino, Ariana Grande, Drake and Bruno Mars to the trophy.
"There's so much more to do and I know in my heart the future is even brighter", she said as she received the Michael Jackson Vanguard Award for her lifetime contributions to pop culture. There were also bits of other artists' hits such as Drake's "Nice For What" and Cardi B's "Bodak Yellow" threaded into the mega-mix.
Supported by a slew of backup dancers and cameos from DJ Khaled and Ja Rule, J-Lo performed a career-spanning medley featuring "Waiting For Tonight", "On The Floor", "Dance Again", "Ain't Your Mama", "My Love Don't Cost A Thing", "I'm Glad", "All I Have", "Jenny From The Block", "I'm Real", "Ain't It Funny", "Dinero", and more.