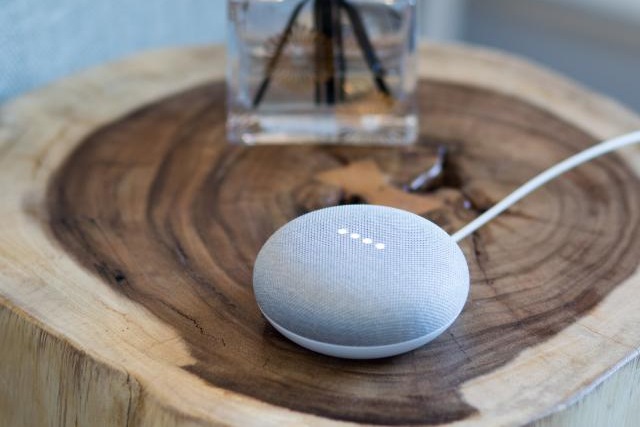 With there being a number of digital assistants to choose from, each is now focusing on becoming smarter than the competition.
Since we're likely looking at a staged roll-out here, you may not yet be able to chain three commands together on your Google Home, but the feature should go live for everyone in the coming days. However, Google has now revealed that its Google Home speakers will soon support multiple commands at the same time. Users, however, seem a little confused about how it all works. Google has not yet announced this feature officially, as the support page still says that it's limited to two commands only.
Every now and then, we here of Bixby adding a few new features here and there, but it still is miles away from being as good as the Google Assistant. For some, this was down to a language issue, or being in the wrong country.
Previously, asking to "turn off living room and bedroom" when referring to those home control groups simply didn't work. Others needed to update their Google Home firmware.
Late previous year, Google rolled out a handy feature that allowed Google Assistant, by way of its Google Home smart speakers, to handle two commands at once.
That means you can't ask it to just "set an alarm", you'd have to say "set an alarm for 7 AM" so it doesn't need to ask a follow-up question. But as promised at I/O, Home can now understand the more natural "turn on the lights in the living room and the kitchen".