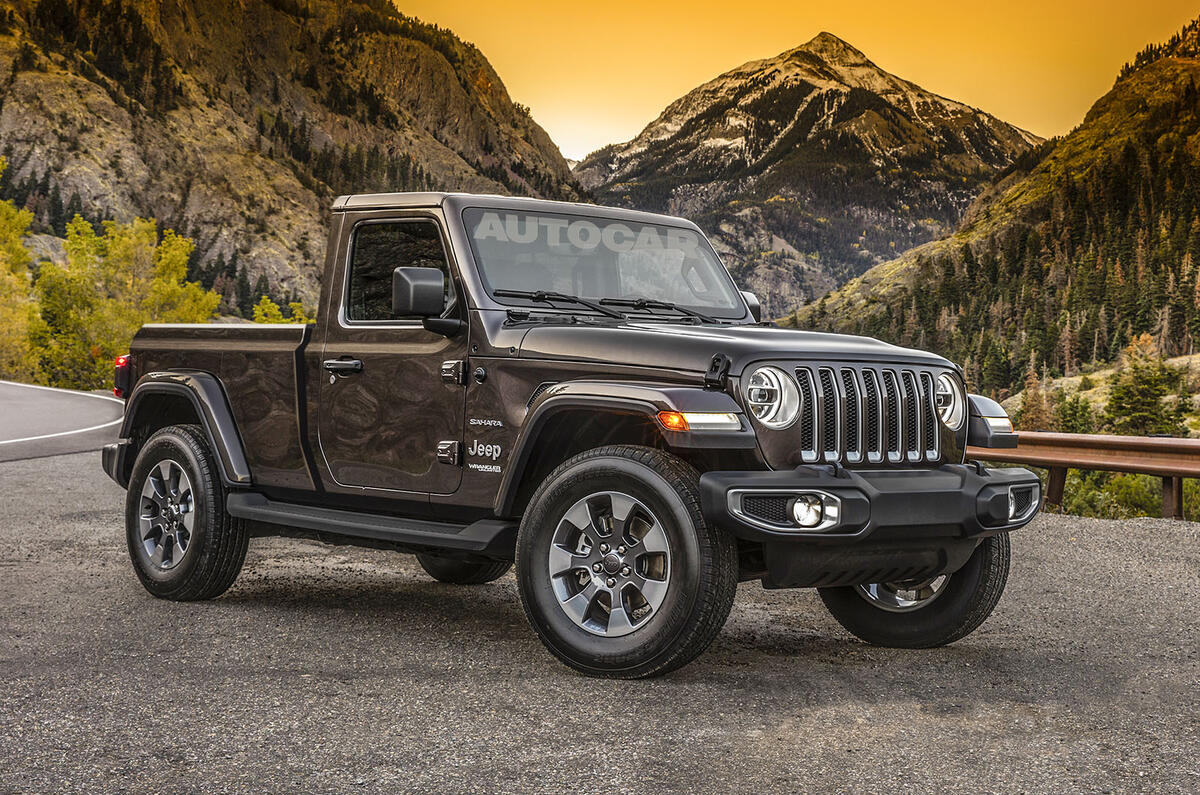 Within the next five years, Jeep will launch an all-new A-segment SUV to sit below the current Renegade.
The new sub-four-metre SUV will carry forward the Jeep design language with off-road capabilities.
Jeep has realised the Indian market can be won with the price game and the rising demand of SUVs make it a ideal market to launch a new product.
Autocar India broke the news about Jeep working on a sub-Renegade SUV (Codename: Jeep 526) back in November 2016.
The new entry-level Jeep SUV will share its platform with the next generation Fiat Panda and the 500.
There will be nine new or redeveloped Jeep models launched by 2022, according to a new product plan announced by British boss Mike Manley. Fiat is already working on the next-generation 4X4 Panda and it will serve as a ideal base for the upcoming baby Jeep. The sub 4-metre SUV offers an excellent value proposition for manufacturers in India owing to such cars being taxed the same as small cars. In line with the global trend, the demand for UVs is outstripping that for cars in India, and the last fiscal saw 9,21,780 SUVs going home to new buyers in India, up 20.97 percent.
Citing IHS Markit, Fiat Chrysler believes that the SUV market in India is likely to double to 1.6 million units by 2022. This will include vehicles such as the much rumored about Grand Wagoneer, a Wrangler pick up truck and four all-new, electric sport-utility vehicles. Over the coming years, Jeep plans to introduce 10 plug-in hybrids across its range and four electric cars.
At the Capital Markets Day today, FCA Group announced that it will increase plant capacity at the Ranjangaon plant by 1.5 times (from end 2017).
Manley said that Jeep now sells around 1.9 million vehicles a year. The brand's dealer network will also be expanded.