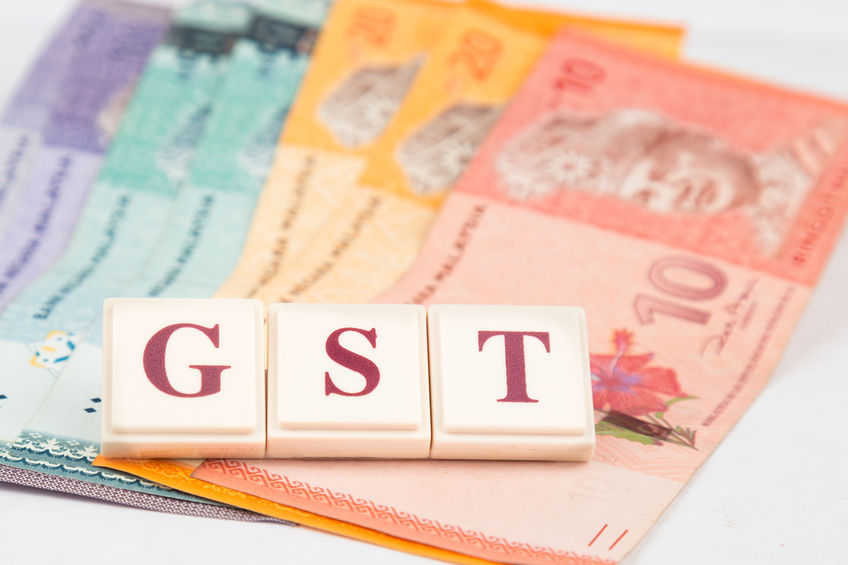 The screenshot of the statement issued by the Ministry of Finance.
The Finance Ministry has determined that goods and services that are made in Malaysia, as well as imported goods and services that are imposed with Goods and Services Tax (GST) at a standard rate of six per cent, to be imposed with GST at zero rate. This excludes goods and services that are now GST exempted.
The ministry said all registered traders must comply with the order for the zero-rated GST.
So what does this mean to the rest of us?
Prior to being voted into power in the 14th general election, PH had promised that it would abolish the GST within 100 days of forming government. At the moment, Malaysian prepaid users get instant GST refund after topping up however the 6% tax is still applicable for postpaid mobile and broadband users.
Former Bank Negara governor Tan Sri Zeti Akhtar Aziz, who sits on the newly-formed Council of Eminent Persons advising the PH government on the economy and finance, had said the country would still have sufficient revenue even after the GST is abolished.
The MoF said the adjustment does not cover those goods and services that are already exempted from GST.
As recently as Monday, Edaran Tan Chong Motor's sales and marketing director Christopher Tan said that vehicle prices might actually go up slightly if the previous 10% sales tax (which was superseded by GST) is reinstated without changes.
Some analysts fear that the decision would worsen Malaysia's fiscal position, including blowing up the budget deficit, now at 3.1% of GDP.