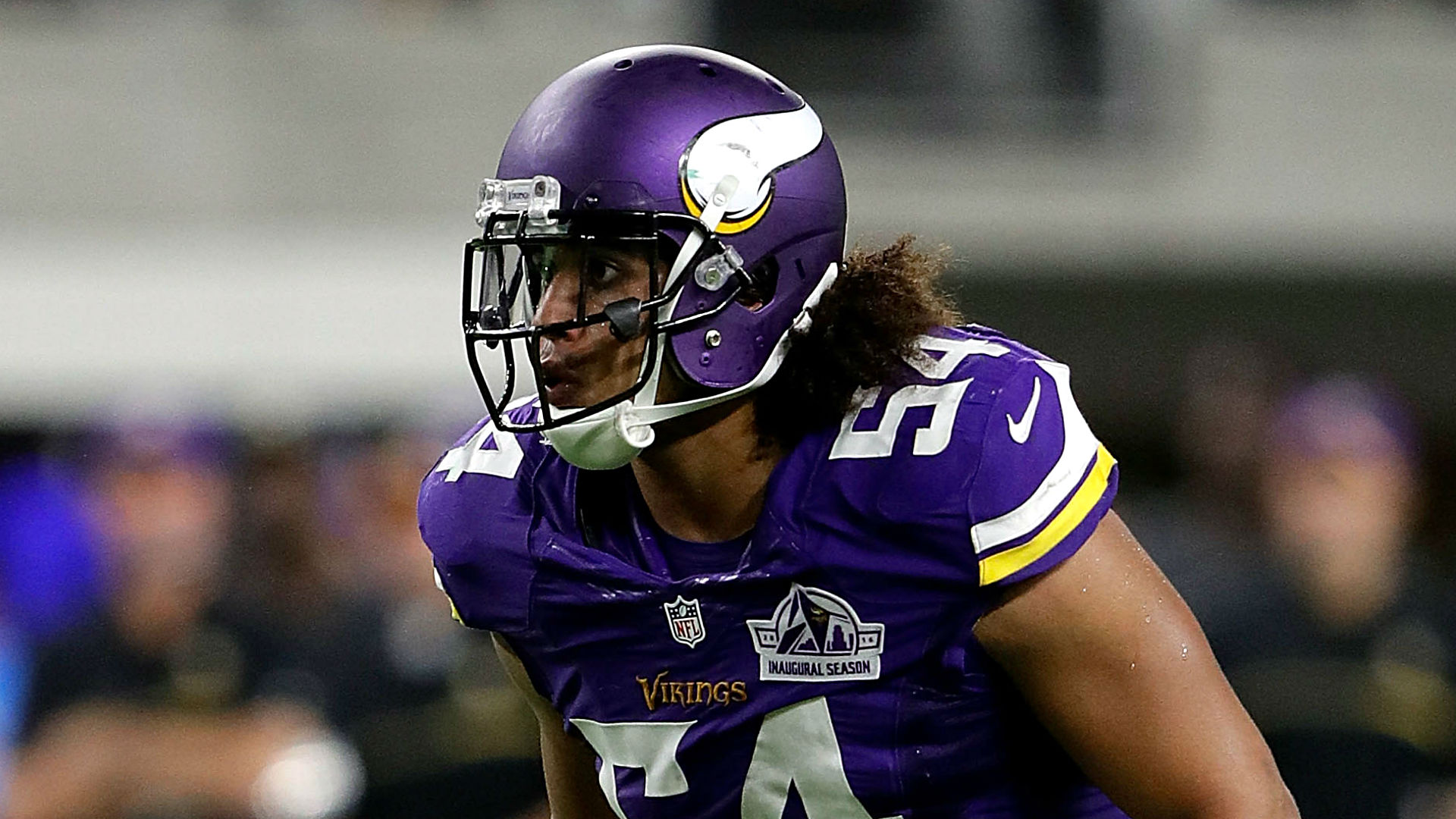 Strategic planning regarding how Minnesota structures Kendricks' deal will be important as the Vikings' front office aims to keep as much of the current roster intact when other extensions come due. Much of that has come in the way from the stout defense that the front office has constructed. According to ESPN's Adam Schefter, Kendricks is signing a five-year, $50 million extension with the Vikings. Of that $50 million, $25 million is guaranteed.
Kendricks, originally a second-round pick out of UCLA in 2015, has started 41 games for the Vikings since his rookie campaign. He's led the team in tackling every year since being drafted. The Vikings, who had $17 million in cap space before announcing the move, are expected to have roughly $8-10 million in cap room depending on how the contract is structured.
Minnesota has constructed a roster that could see them be in the case once again to compete for a possible trip to the Super Bowl with balance on both sides of the ball.
A critical part of the league's No. 1 defense will remain in place for the foreseeable future.