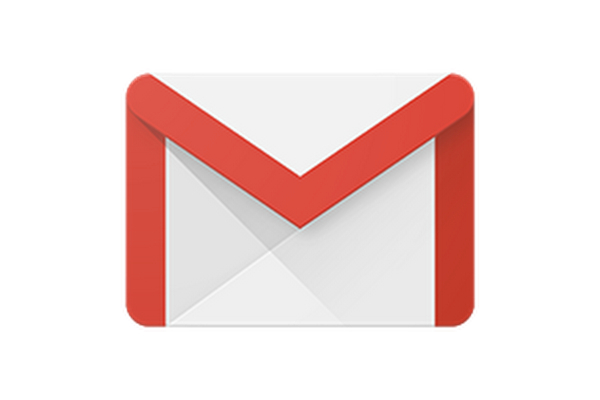 Google is revamping the web version of its popular email service, Gmail. As per some reports from the web, it seems like that Google is also working on a Confidential Mode which is said to bring the self-destructing emails along with some other privacy-focused changes. It is speculated that this new feature is closely going to follow the update in Gmail's interface.
Google is introducing "Confidential Mode" in its new Gmail design to be launched very soon.
The new Gmail design also features a new sidebar, with the option of using Google's calendar, Keep note-taking app, or tasks side-by-side with your email messages. As per some screenshots, users will be able to set an expiration date so that the sent email disappears or is unreadable after a week or several years depending on what they choose.
The search engine giant has another feature up its sleeve called "confidential mode" that will allow users to limit what recipients can do with the emails you send, preventing them from being forwarded, downloaded or printed, according to another report in The Verge.
Google is implementing smart replies for Gmail on the web, the same feature from mobile Gmail that provides suggestions to quickly reply to emails. Also, the new feature will be smoothly embedded in the compose screen of the Gmail website which will make it easier for the users to switch to the "Confidential Mode". It'll be available in the coming weeks.
Well, there is no reason to be skeptical, as, in reality, Google does not delete the mail but eliminates the go-between links to ensure content can't be read. The user will also be able to set password requirement, where the recipient has to confirm their identity via a code/OTP sent to the recipient as a text message to access the email.