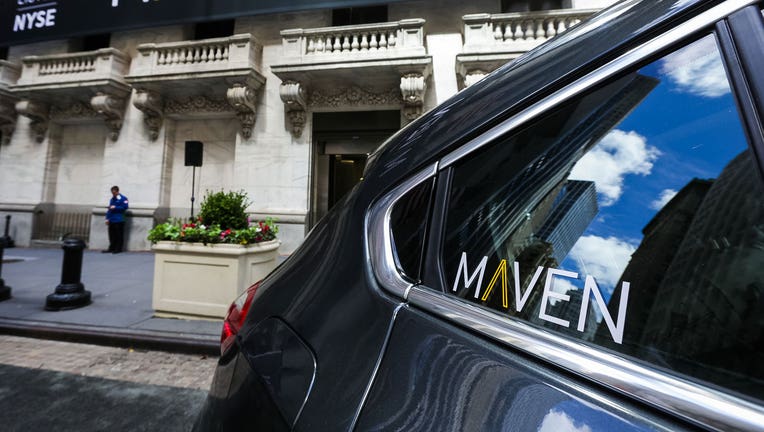 General Motors reportedly plans to test a new car-sharing program that would allow owners of the company's vehicles to rent them out.
After GM's stock stagnated for years as investors fretted over peaking vehicle sales and Silicon Valley's offensive on the auto industry, the shares rose to a record high in October as its self-driving vehicle plans and services like Maven gained traction with investors. The company also has an advantage because of the wide owner base it can draw from.
A company spokesperson said there was nothing to announce at this time about peer-to-peer rentals, but didn't entirely reject the possibility either, instead saying, "Maven is always looking for ways to remove barriers to sharing". Under the pilot program, owners of Chevrolet, Buick, GMC and Cadillac vehicles who sign up will be able to rent their cars to other drivers.
GM's Maven unit already rents vehicles to individual drivers and Maven Gig also lends cars to drivers who want to earn income by driving for third party on-demand transport service providers such as Uber and Lyft. While startups like Turo and Getaround do exist in this space, no existing companies has the clout or resources or reach of GM.
The firm raised US$92 million in a funding round in September a year ago led by Germany's Daimler AG and South Korea's SK Holdings Co, which valued Turo at about US$700 million.
Although other start-ups are involved in peer-to-peer auto rental, analysts say carmakers are well placed due to their huge networks of vehicle owners. Tesla has hinted at a future peer-to-peer sharing network, though the vision CEO Elon Musk laid out in July 2016 alludes to a service using fully self-driving cars.