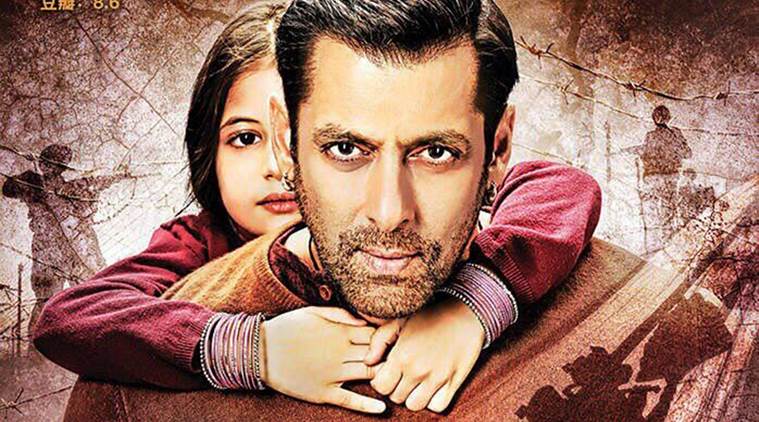 Now seeing the massive success of Bollywood films in China, it has become producers' next stop.
Following the wonderful response of Aamir Khan's Secret Superstar, which earned INR 174 crore in the first three days of the release, Salman Khan now plans to release Bajrangi Bhaijaan there. Eros International in association with China's E Stars Films Ltd to release #BajrangiBhaijaan in China on 2 March 2018... Dubbed in Chinese, Bajrangi Bhaijaan will release across 8,000 screens in China.
Directed by Kabir Khan, Bajrangi Bhaijaan will be the first Salman Khan film to release in China. Last year, Khan again delivered a box office sensation in female wrestling drama Dangal which grossed a hugely impressive $170 million in its four weeks in China, considered an unprecedented overseas number for an Indian film.
Jyoti Deshpande, Group CEO, Eros International. "Our Indo-China co-productions are still in the making, meanwhile what better film than Bajrangi Bhaijaan starring one of India's most loved superstars that weaves the universal story of cross-border friendship to release in a market like China". After Aamir Khan's Dangal did wonders there, following it up with his recent Secret Superstar, now Salman Khan is following suit. In Bajrangi Bhaijaan, Salman plays Pawan aka Bhajrangi (because he is Lord Hanuman's devotee), who decides to reunite an estranged Munni (Harshaali) with her family in Pakistan. The blockbuster film will be Salman's first to hit the silver screen in China.
Allen Liu, CEO, E Stars Films Ltd, said there is "high expectation and curiosity for the film post the success of recent Indian releases in China and the positive word of mouth "Bajrangi Bhaijaan" enjoys".
The poster for Bajrangi Bhaijaan in China. Now we await to see how Salman Khan's hit film will preform in the country too.