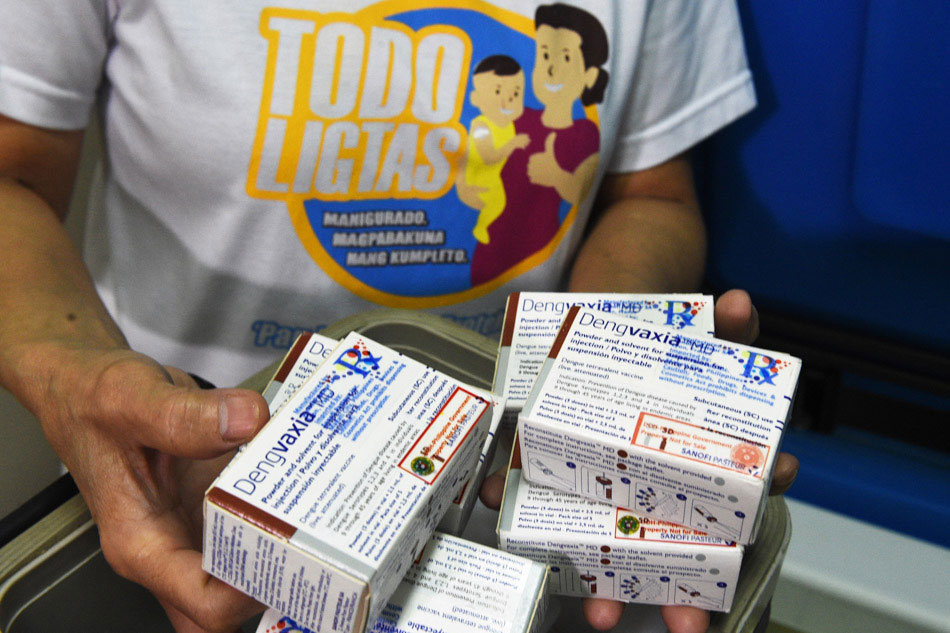 Brazil confirmed it already had recommended restricting use of the vaccine to those previously infected with dengue but had not suspended it entirely. The scare surrounding the disease, which upon infection can progress to progress to the deadly dengue haemorrhagic fever or dengue shock syndrome, has led scientists to develop the world's first ever dengue fever vaccine called the Dengvaxia vaccine. One such country, the Philippines, announced it would launch an investigation into the purchase of Sanofi's vaccine, and its Department of Health has put the vaccination program on hold.
Citing results of an assay test co-developed with the University of Pittsburgh, a Sanofi Pasteur India spokesperson told PTI, "For those not previously infected by dengue virus, the analysis found, in the longer term, more cases of severe disease could occur following vaccination upon a subsequent dengue infection".
Most sales have come from the Philippines through its government immunization program, and Brazil, where the state of Parana has seen a three-fold increase in dengue in the past few years.
"All drug establishments, including consumers and non-consumer user (e.g. healthcare professionals) are enjoined to take part in the post-marketing surveillance of Dengvaxia, by reporting to FDA any incident that reasonably indicates that Dengvaxia has caused or contributed to the death, serious illness, or serious injury to a consumer, a patient, or any person", the FDA said in a statement.
Anvisa did not immediately respond to a request for comment.
Sanofi, whose shares rose 0.4 percent in Paris on Monday, explained its "new findings" of increased risk at a news conference in Manila.
Former Health Secretary Janette Garin, who implemented the program under the administration of then-President Benigno Aquino, said she welcomed the investigation.
Volunteers Against Crime and Corruption, an NGO, said it was checking a report that three children on the northern island of Luzon had died since being vaccinated in April 2016 but the Department of Health said the deaths were not due to Dengvaxia.
Dengue is a mosquito-borne tropical disease that kills about 20,000 people a year and infects hundreds of millions. (WHO will now review Sanofi's safety data in more detail.) This followed an earlier warning that the vaccine should only be administered in countries where dengue is more than 50% prevalent.