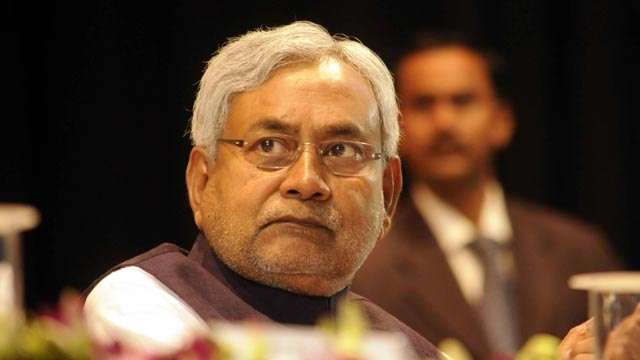 His statement came days after Pakistan Prime Minister Shahid Khaqan Abbasi had rejected the idea of an "independent Kashmir", saying it was not based on "reality".
However, India maintains that PoK belongs to India as it was invaded by Pakistan in 1947. Heptulla said that "Pakistan had occupied PoK illegally in 1948. The agenda of our country is to liberate the PoK".
Responding to the statement made by Farooq Abdullah, former Jammu and Kashmir Chief Minister, Rishi Kapoor wrote: "I am 65 years old and I want to see Pakistan before I die".
The Chief Minister reacting over suggestion of Mr Abdullah to hand over Pakistan occupied Kashmir to Pakistan for finding a permanent solution to Jammu and Kashmir, said in democratic set up, every one had right to air his opinion.
Several BJP leaders slammed Farooq for his remarks while JKLF chief Yasin Malik and Syed Ali Geelani lashed out at him for saying that independence was not a viable option for Kashmir surrounded by nuclear powers India, Pakistan and China.
Earlier, Abdullah had said he does not have any expectations from newly-appointed J&K interlocutor Dineshwar Sharma and the only way forward in Kashmir is restoration of autonomy to the state.