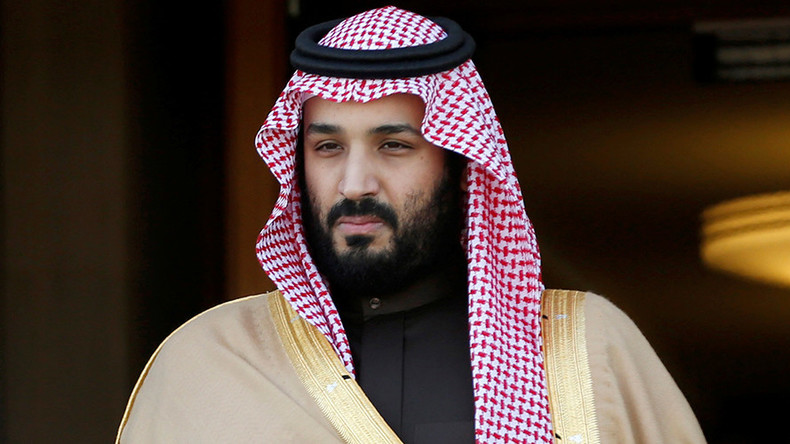 King Salman also ordered the formation of a new anti-corruption committee headed by Crown Prince Mohammed bin Salman and comprising the chairman of the Monitoring and Investigation Commission, the chairman of the National Anti-Corruption Authority, the chief of the General Audit Bureau, the Attorney General and the head of State Security.
Meanwhile, the kingdom's top council of clerics issued a statement saying it is an Islamic duty to fight corruption- essentially giving religious backing to the high-level arrests being reported.
He was replaced by Prince Khalid bin Ayyaf al-Muqrin, who had held a senior post with the guard. "I wouldn't be surprised if this leads to greater fissures within the royal family".
Prince Miteb was once considered a contender for the throne. Prince Mohammed, 32, replaced his elder cousin, Muhammed bin Nayef, as crown prince in June, a maneuver that removed any doubt of how succession plans will unfold following the reign of King Salman, now 81.