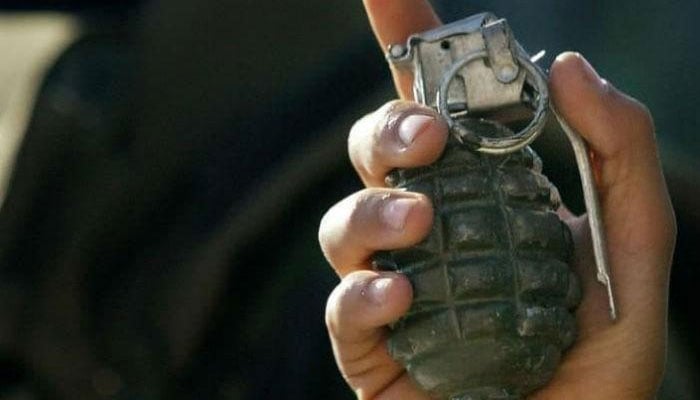 No terror organisation has yet taken responsibility of the attack.
In a separate incident in Gwadar district, two motorcyclists hurled a hand grenade near a roadside hotel injuring 20 people.
The injured were shifted to a hospital while three were moved to Quetta as their condition was serious, local police official Gulab Khan said.
The incidents took place in Mastung and Gwadar districts.
He said the injured included 15 labourers from Sindh and 11 from Punjab who had gathered after work to have tea.
According to a news report, the labourers were having dinner at the hostel when some men riding motorcycles attacked them with a grenade.
Mastung district police chief Gulab Khan said two injured people were sent to Quetta for treatment due to their severe injuries.
Security officials have said that the Islamist terrorists have killed more than 50 Pakistani workers since 2014 and have attacked to disrupt the construction of the Chinese economic corridor through Pakistan. Windowpanes of adjoining buildings and shops were smashed by the blast.