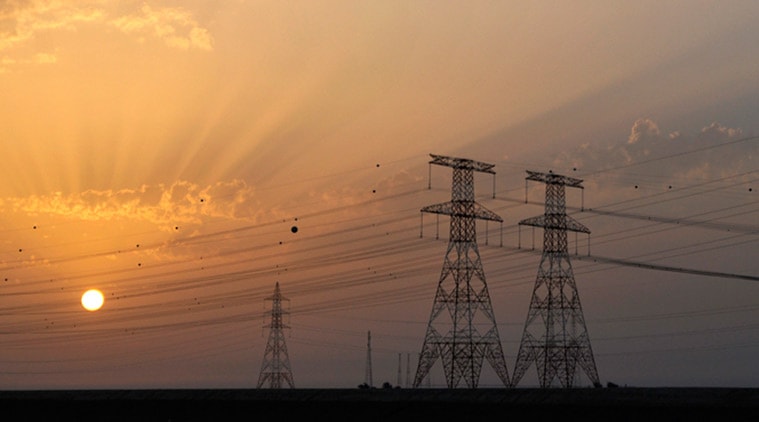 Rel Infra on Tuesday said that it has entered into exclusive negotiations with ATL until mid-January 2018 for the sale of its Mumbai assets, which is reportedly valued at Rs 13,000-14,000 crore. "Further announcements will be made at an appropriate stage".
Meanwhile, the S&P BSE Sensex was up 81.17 points or 0.25% at 31,928.06.
Shares of Adani Transmission jumped 10 per cent to Rs 193.25 per share, while shares of Reliance Infrastructure rose as much as 3.5 per cent to Rs 494. The scrip opened at Rs 177.5 and has touched a high and low of Rs 193.25 and Rs 174.05 respectively. The stock had also outperformed the market over the past one quarter, gaining 36.89% as against the Sensex's 1.55% rise.
The large-cap company has equity capital of Rs 1099.81 crore.
Reliance Infrastructure has entered into a period of exclusivity with Adani Transmission for proposed sale of its integrated business of generation, transmission and distribution of power for Mumbai. "Accordingly, there can be no certainty that a transaction will result", it said.
Abhishek Tyagi, vice-president and senior analyst at Moody's, said: "To the extent that a successful transaction emerges, the impact on Adani Transmission's credit profile will likely be negative, given the significance of the transaction and the likelihood that it would be substantially debt funded".
The proposed acquisition is subject to several conditions, including satisfactory due diligence, execution of a documentation, and certain approvals.
WRSSS B & C Undertakings are being transferred to its two subsidiaries as part of process of sale of the businesses to Adani Transmission Limited. In 2015, Rel Infra signed an agreement with Canadian pension fund, Public Sector Pension Investment Board to sell 49% in its Mumbai assets for an enterprise value of Rs 15,000 crore.