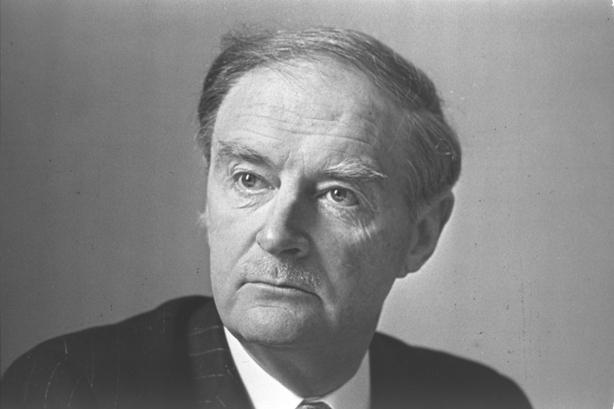 He commented, "I got to know Mr Cosgrave after he had retired from public life".
The Laois Fine Gael TD says the former Taoiseach led the country during a very turbulent time and helped to keep his party intact after a split had emerged. He also oversaw Ireland joining the United Nations and addressed the Joint Houses of US Congress in 1976.
Mr Cosgrave's family have yet to confirm his funeral arrangements but he is entitled to a State ceremony.
"Throughout his life he worked to protect and defend the democratic institutions of our state, and showed great courage and determination in doing so".
Taoiseach Leo Varadkar led expressions of sympathy and tributes.
Higgins said Cosgrave will be "remembered not only as an effective cabinet minister but as a taoiseach with the capacity to win and secure the stability of a multi-party coalition".
Cosgrave was an Irish Fine Gael politician who served as minister for external affairs from 1954 to 1957, taoiseach from 1973 to 1977 and leader of Fine Gael from 1965 to 1977. He married Vera Osborne, the daughter of a Kildare-based horse-racing family in 1953 and they had three children, Mary, Ciarán and Liam, who followed his father into politics.
Born in Dublin in 1920, Liam Cosgrave's political career began at the age of just 17.
And as taoiseach he was also deeply conscious of the potential for mass evacuations of nationalists from Northern Ireland.