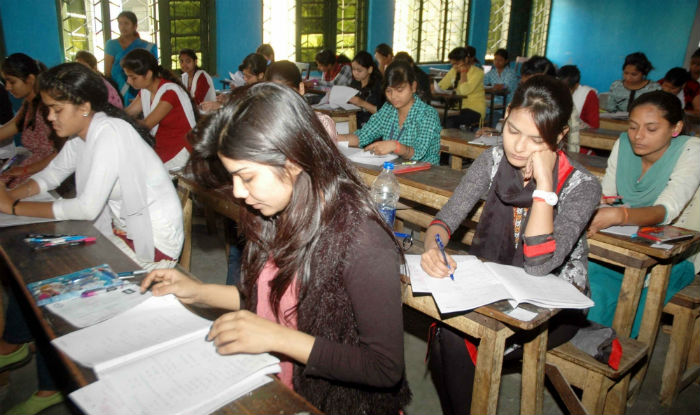 To help engineering students to get their degrees, the Visvesvaraya Technological University (VTU) has chose to modify the "critical year" and "year back" rules.
Under the "critical year" and "year back" concepts, introduced in 2010, students who have not cleared the first and second semester subjects were denied admission to the fifth semester. In the executive council meeting held on Tuesday it was made a decision to allow students to attend classes regularly, even of 5th and 6th semester. "For this 60-40 examination pattern, the students will have to write a paper of 100 marks, which will then be calculated for 60 marks for evaluation". We will allow students to exit from the course with backlogs, but they will be asked to give the exams after getting eligibility under the critical year pattern. This applies to students, who have joined VTU from this year onwards.
The university would conduct separate exams for these students in higher semesters.
Now, he added that, if any student has backlog, she/he will get even lesser gap. "They have to write the exam when the corresponding exams are taking place". Similarly, if there are back log subject in the second year, students will not be allowed to enter the fourth year. The engineering academic system is purely based on semester wise system and has nothing to do with categorization.
The varsity has also made a decision to conduct weekend exams for those students who have back logs. Due to this reason, the students said that they had to appear for over 16 examinations in a span of three months due to all the mess created by the university.