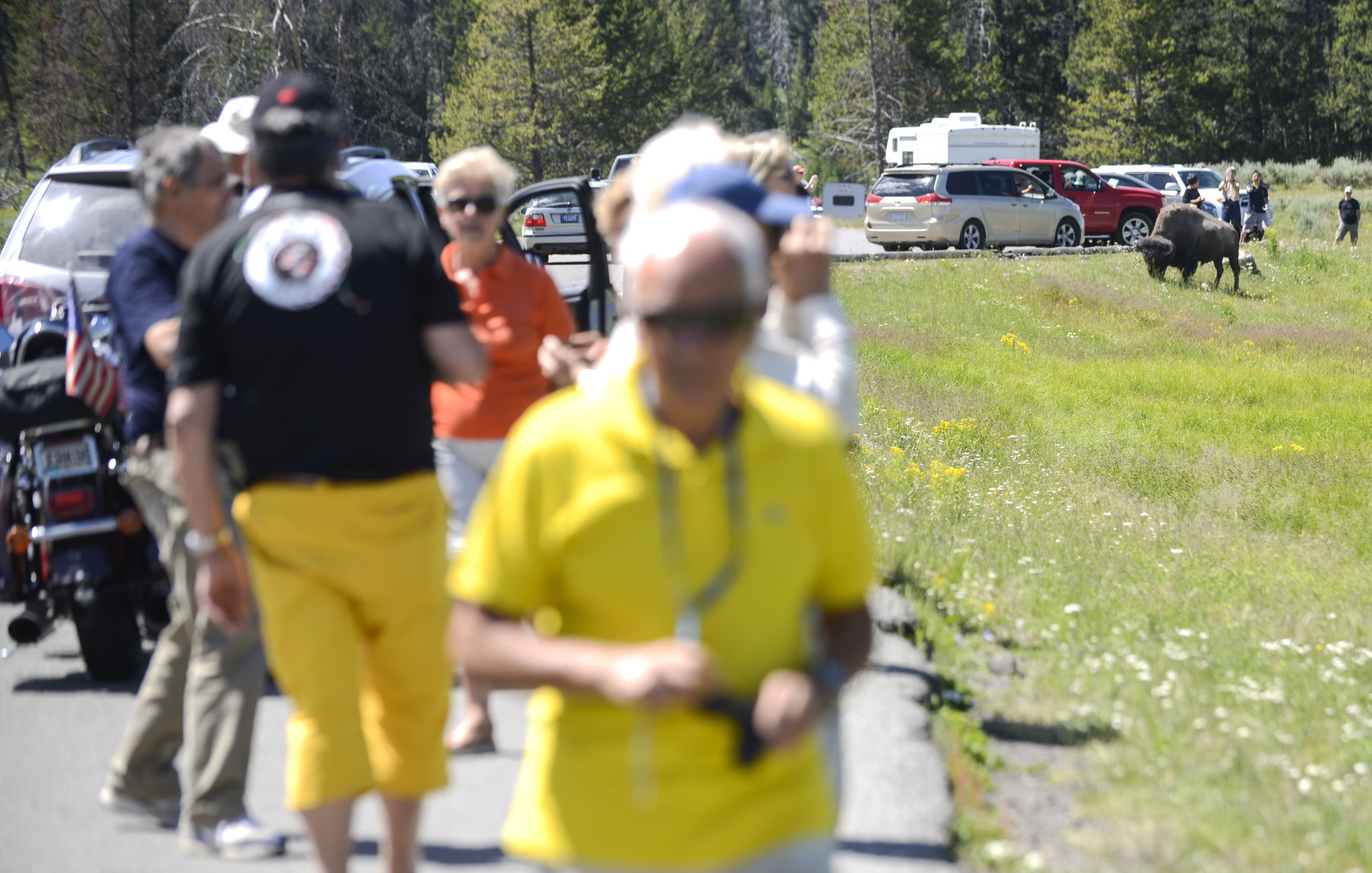 From the visitor use study, we learn where most of the park's visitors are coming from: 83 percent of visitors are from the USA; 17 percent are worldwide and of those global visitors about half are Europeans, one third are from China and ten percent are Canadian. The impacts of that increase can be felt in a myriad of ways, according to the two separate studies the park conducted.
With the continued high level of visitation at Yellowstone, park officials remind people that they should anticipate delays at popular attractions and to always check road conditions on the park's website before your visit. The growth has challenged the park's ability to manage visitor use to protect resources and still offer high-quality visitor experiences. During much of the summer, there are almost 30 percent more vehicles than the roads can comfortably and safely handle.
What's more, these problems are likely to get worse in the coming years. "Good visitor use management will allow the park to protect resources, encourage access, and improve experiences".
Warthin says the data from these two reports will help Yellowstone managers decide what type of management strategies should be used in the future.
Some of the options Yellowstone has, which other parks have employed, shuttle systems, timed-entries and park reservations. Those strategies could be implemented in key locations or statewide.