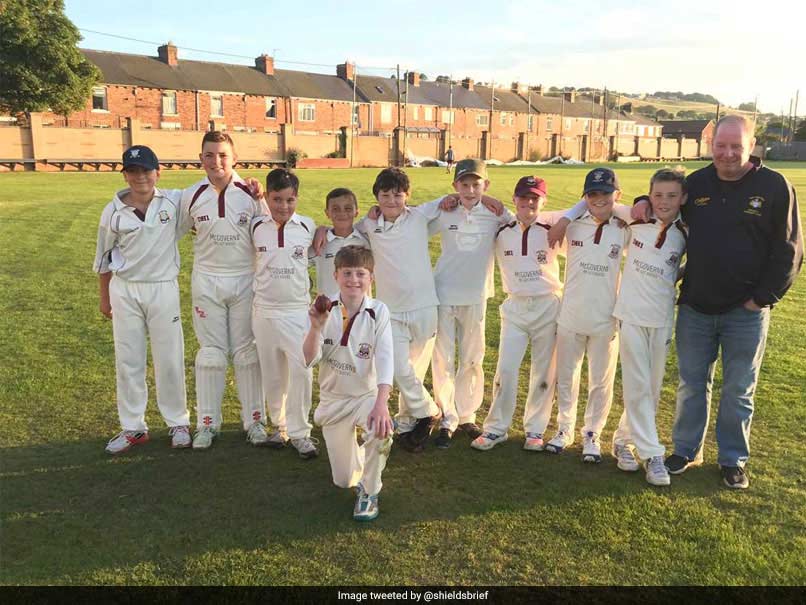 Never, is the most obvious answer!
Something odd happened in England's local cricket which is not seen everyday when a 13-year-old school boy Luke Robinson has taken six wickets in six balls and all of them clean bowled. Picking a hat trick is still a rare event, well Mark has picked up two hat tricks, how insane is that!
Amazingly, all the victims were out bowled, ruling out any charges of bias against Stephen, whose son finished with 6 for 1.
Philadelphia Cricket Club Under-13 player Luke Robinson achieved the feat in a cup game at Langley Park, near Durham City.
Luke Robinson's flawless over helped Philadelphia CCC bowl Langley Park out for just 18. Stephen, in fact, was officiating from the end the bowler achieved the extraordinary feat to win his team the match.
It was a family affair at the ground, with Luke playing alongside his younger brother, Matthew, 10, while his family were all in attendance to witness his effort.
"It was surreal", said Stephen Robinson, who plays for the senior side.
His mother Helen was scoring, while grandfather Glenn was an interested spectator.
Please could everyone vote for #LukeRobinson here for performance of the week. "Time stood still and I thought, 'is this really happening?"
Officials from the 149-year-old club are reportedly checking their record books after Luke's haul.
"On a couple of occasions, I've been pretty close (to a hat-trick), three or four times throughout my life". It seems the future of England's bowling looks good, with such outstanding talent in the making.