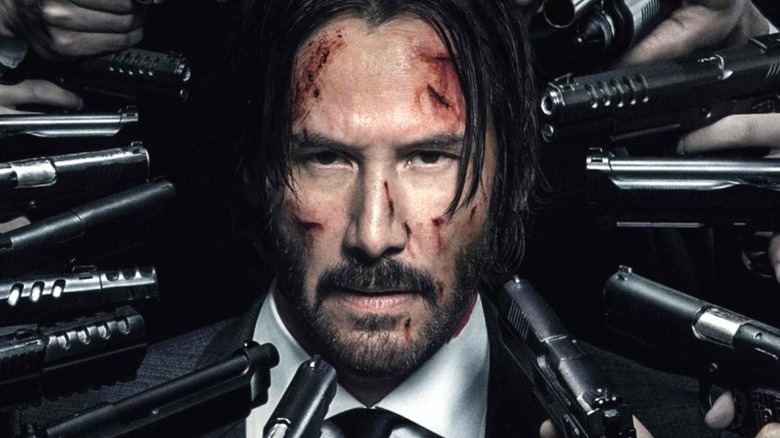 Late last night, the news broke that Universal was moving ahead with Ballerina, a female-driven, La Femme Nikita-esque spy thriller the studio hopes they can use to expand the spies-n-headshots universe established by the John Wick franchise.
While part of the appeal of the John Wick films has been their stylish-yet-taut action filmmaking, rather than the excesses that have characterized so many post-2000 actioners, Ballerina could fall well within the wheelhouse, especially if it's less of a spiritual sequel and more of an extension.
Details are being kept under the tutu, but the story is known to center on a young woman raised as an assassin who must hunt down the other assassins that murdered her family. So the company bought it. After graduating from Loyola Marymount's School of Film and Television in 2016, Hatten landed an internship at Team Downey and worked on a black comedy script titled Maximum King! in his off time. Lionsgate saw in it potential to further grow its Wick franchise (a third movie is now in the works).
The script is penned by 23-year-old Shay Hatten, who is described as idolising Lethal Weapon's Shane Black (though what young, white dude screenwriter doesn't), and now works at Robert Downey Jr.'s production company, Team Downey.
John Wick's Basil Iwanyk is set to produce the Ballerina movie through his Thunder Road.
He most recently produced historical drama The Current War, starring Benedict Cumberbatch and Tom Holland, which will launch at the Toronto International Film Festival in September. Meanwhile, early plans for "John Wick: Chapter 3" are in motion, with Derek Kolstad returning to write the screenplay. But people also love the world of John Wick - the Continental, the coins, the High Table, all of it.