Archive | World News
CNBC was considerably more pessimistic on Wednesday about the "messy multibillion-dollar weapon sale" to Turkey, pointing out that Ankara pump...
Sullivan said: "I can not recall any incident in which the court has accepted a plea of guilty from someone who maintained he was not guilty and...
Temperatures remain above average and mild for this time of year. While that might be disappointing for some, it means that Christmas Day will...
Trump is unwilling to sign a bill which does not contain funding for a border wall between the US and Mexico. He noted, "I've made my positio...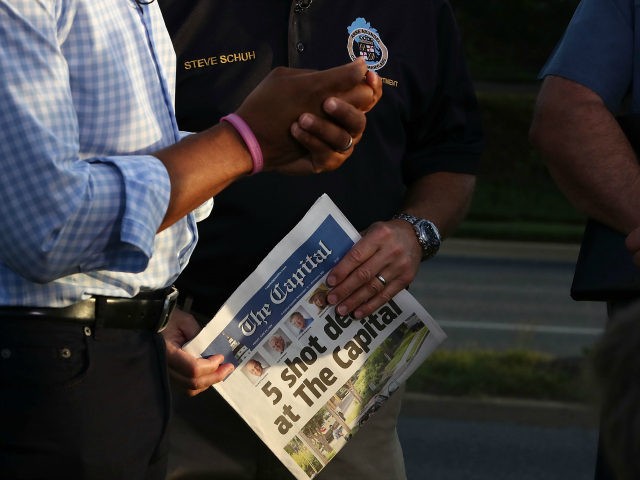 Yesterday, Senators Marco Rubio and Ed Markey joined forces to introduce a bipartisan bill that would ban the United States from entering into a...
The United States , hoping to stem migration, said Tuesday it was ready to support $4.5 billion in investment in Central America and souther...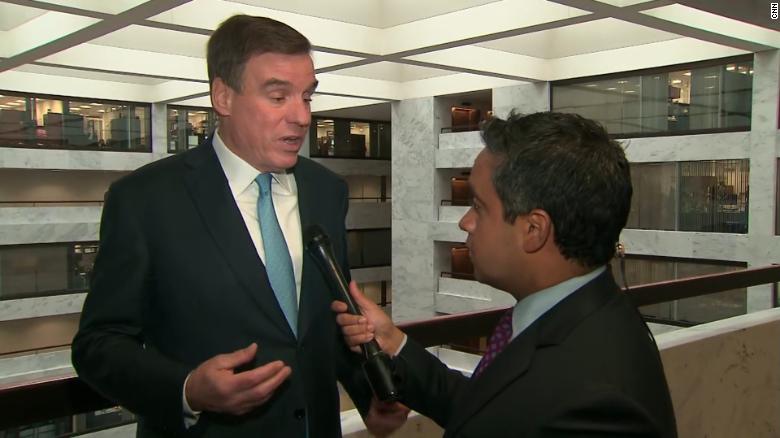 In it, Barr argued that, based on his understanding of the facts, Trump had been acting well within his authority as president when he alleged...
On Monday, a Taliban delegation met officials from Saudi Arabia, Pakistan and the United Arab Emirates ahead of their meeting with USA special...
Lindsey Graham (R., S.C.) claimed that Mattis disagreed with the president on withdrawing from Syria and said the USA job wasn't finished yet....
A statement released by his office, " greeted individual patients in their rooms and stopped by several playrooms ". The hospital later posted...
But Judge Emmet Sullivan said Flynn had behaved in a "traitorous" manner and gave the former three-star general the option of receiving a po...
The immigrants will still "be interviewed by a US asylum officer, but they will no longer be released into the interior with a notice to appear ...
Mr. Trump tweeted his congratulations Tuesday night and wrote the bill "will keep our communities safer, and provide hope and a second chanc...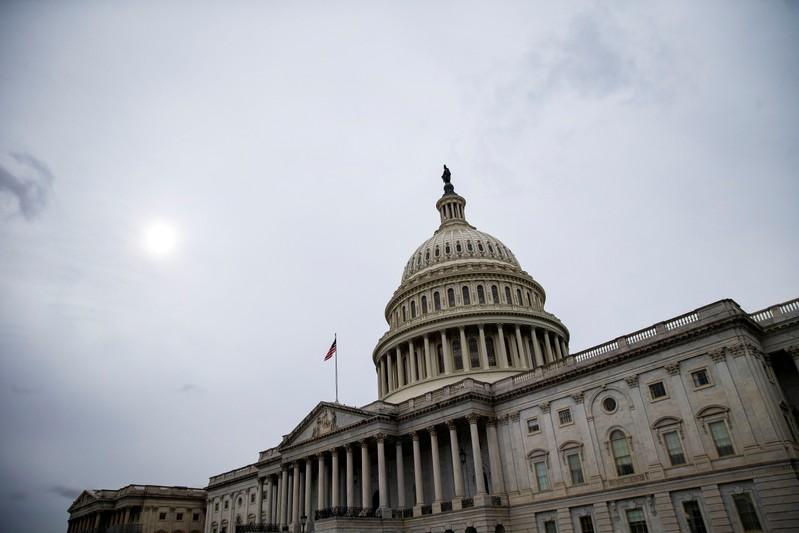 McConnell's proposal has the backing of the top congressional Democratic leaders Nancy Pelosi and Chuck Schumer, and top congressional Republica...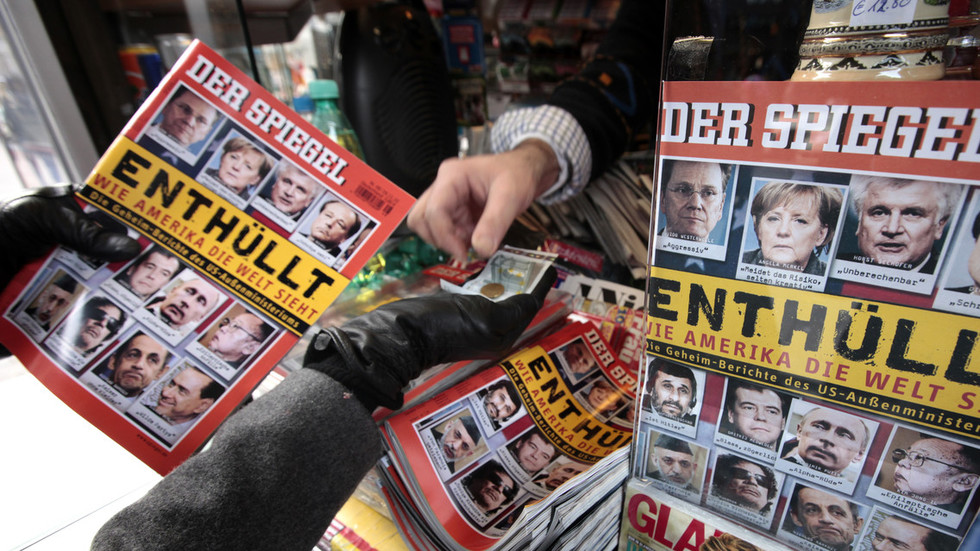 Several major features nominated or winning awards are among the articles in question, including "Number 440", about prisoners at Guantanamo Bay...
Owen said: "My wife and I think it might make a nice Christmas tradition to give our daughter "a present from Ken" for the next 14 years. He w...
He had earlier suggested, "We do not know the circumstances, but there are many indications that the cruel killing may be a terrorist act". Th...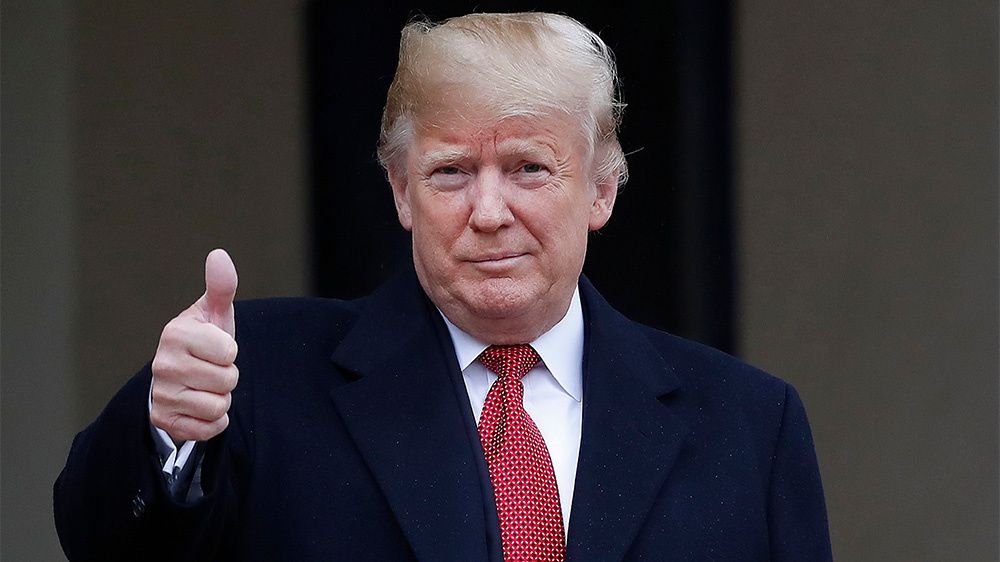 The name was chosen by Aidan Bell, owner of UK-based EnviroBuild , builders' merchant for sustainable building materials, who paid $25,000 (Rs....
He says the three leaders hope the steps will lead to the launch of a "viable and lasting Syrian-led, Syrian-owned and United Nations -facilitat...
USA law enforcement officials described the case as part of a trend of state-sponsored hackers breaking into American networks and stealing tr...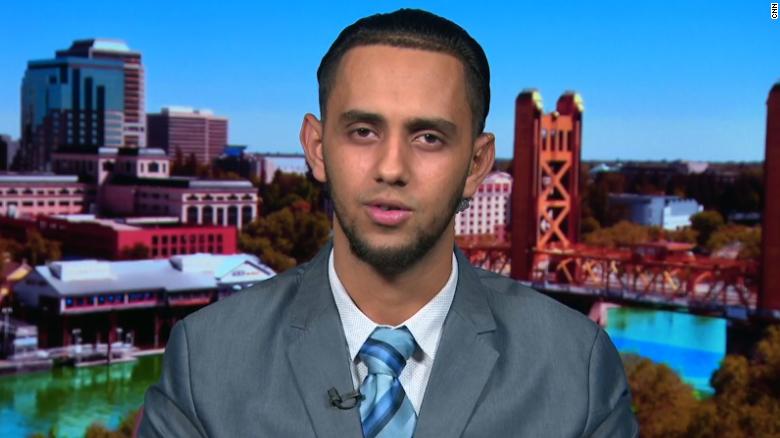 The boy was born with a degenerative brain disorder called hypomyelination. "Meanwhile, Lynn Berkley-Baskin, community outreach chair for the ...
Flynn was to have been the first White House official sentenced in Mueller's investigation into possible co-ordination between the Trump preside...
British voters now back a second referendum on the final Brexit deal, a new poll has revealed. The EU measures, announced a day after Britai...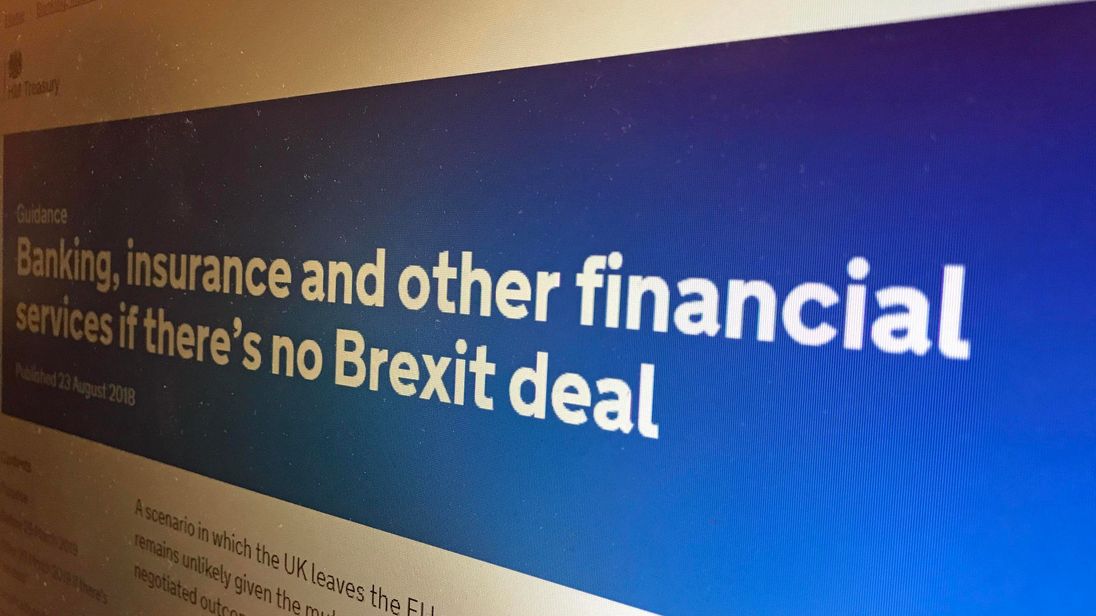 Home Secretary Sajid Javid said visas would be introduced for European Union nationals arriving after Britain leaves the bloc and the new sy...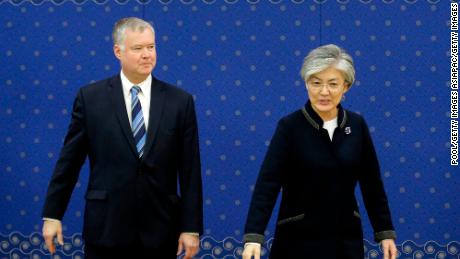 Now Pyongyang is demanding sanctions relief and has condemned USA insistence on its nuclear disarmament as "gangster-like", while Washington is ...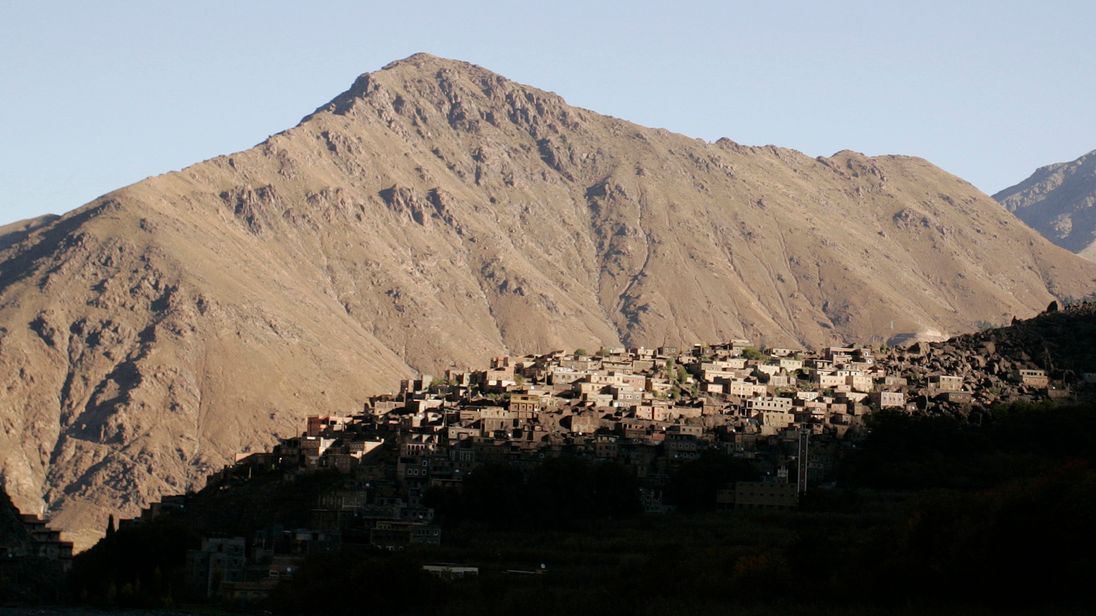 The source added that the police identified the suspects through surveillance cameras placed in local shops in the village. Other suspects are...
Twitter said it observed a large amount of traffic to the customer support site coming from individual internet IP addresses in China and Sau...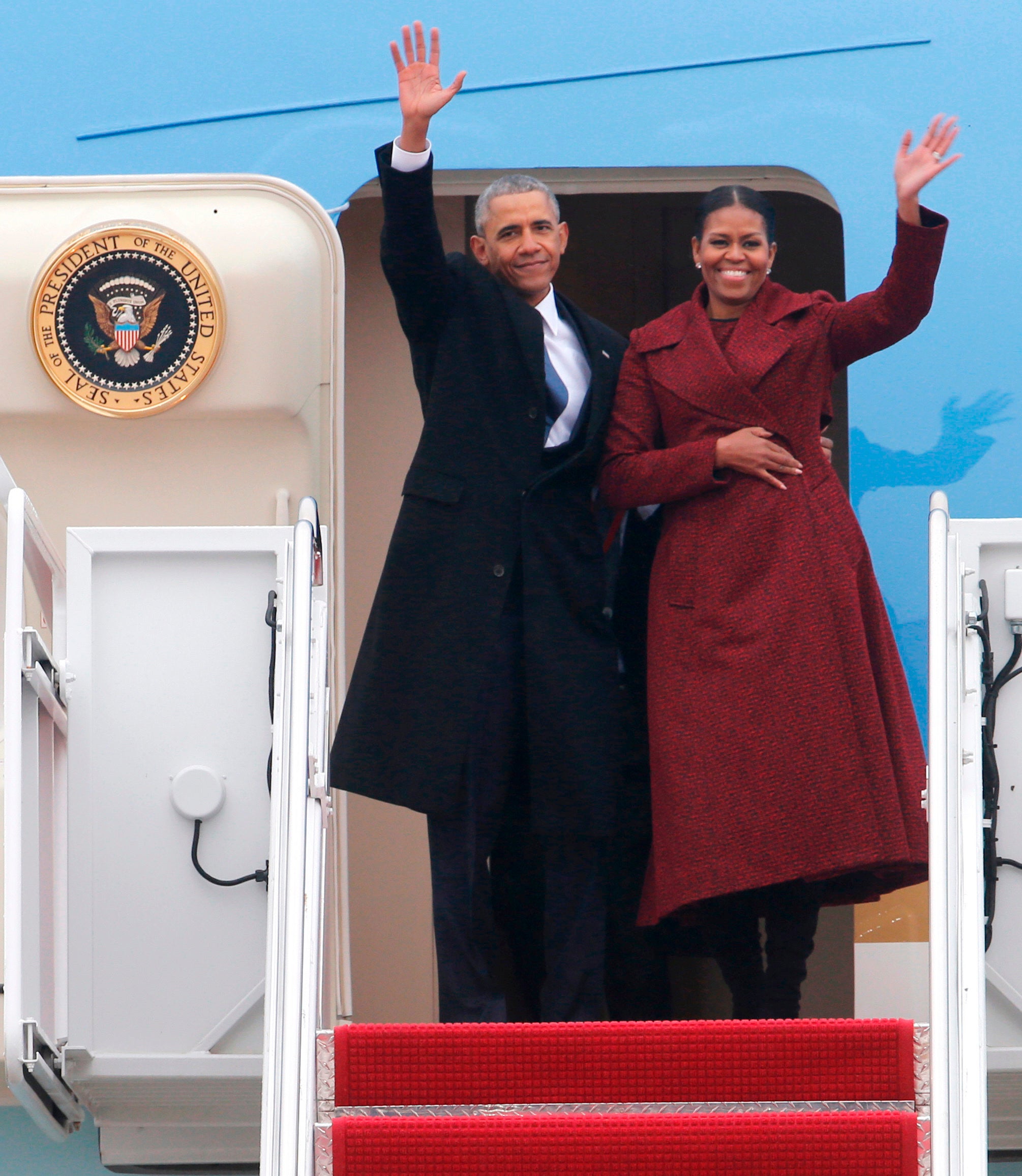 The line was originally used in 1995's " Friday ", the film that launched rapper Ice Cube's filmmaking career. During her appearance on The T...
Signed by then Soviet Union Secretary General Mikhail Gorbachev and US President Ronald Reagan in 1987, the agreement is deterrent in nature...
Israeli Prime Minister Benjamin Netanyahu's son has been banned from Facebook after he posted that "all Muslims should leave Israel" . He also s...