Archive | Sports
Philippe Coutinho is demanding an explanation from Barcelona management over the way he's been treated by coach Ernesto Valverde. Barcelon...
I can't talk about future fights until I do what I have to on January 19. Both Broner and Pacquiao can gain a fight against Mayweather with ...
People sure do like the idea of inheriting someone behind the Rams' lethal offense. The Cincinnati Bengals have made a decision to part ways w...
Dejan Lovren became the latest Liverpool centre-back to pick up an injury when he came off after five minutes of the third-round tie, clutching...
It is a quality squad with young players and a young coach", said Fabregas , referring Henry . The Spaniard left Stamford Bridge after 501 a...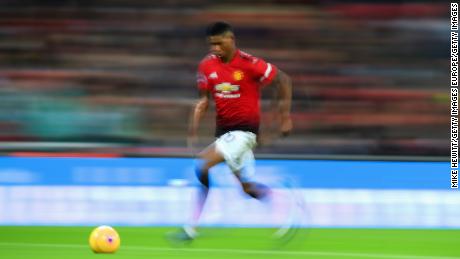 Tottenham manager Mauricio Pochettino says his chairman Daniel Levy is a tough man for rival clubs to negotiate with, but he feels he has an ...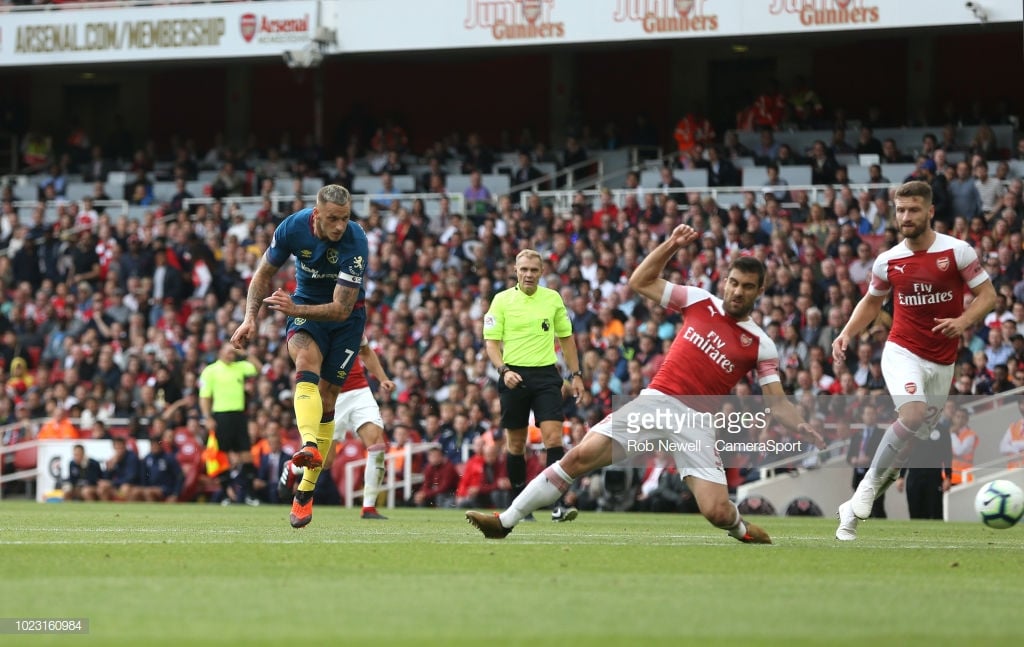 The club is telling me each moment that different situations can happen for recruitment. And if they get one, they'll find themselves under the ...
According to Adrian Wojnarowski , NBA Insider for ESPN , the Sacramento Kings are in talks with the New York Knicks about a potential deal ...
I am responsible for it. "The responsibility of this is me, I am responsible, there is some precision that I need to give". "It doesn't matter...
The club knows my opinion. "They did not respect our club". Earlier this week, sources told ESPN FC that Chelsea were prepared to repor...
Hardik Pandya is likely to miss out from the team. Rahul was a little more restrained than Pandya but did talk about getting in trouble with ...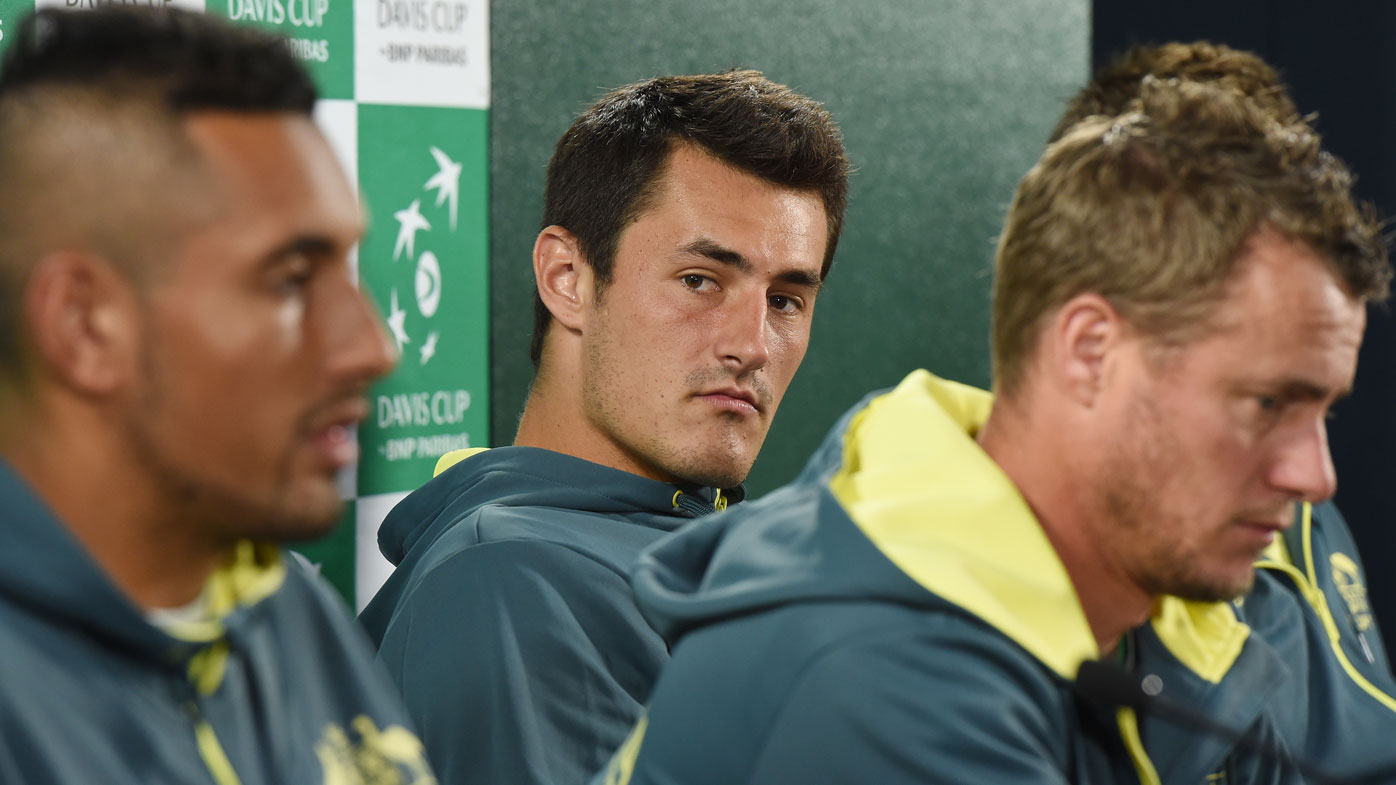 With Tomic sitting on two match points, the 26-year-old made a decision to try a trick serve, playing a between-the-legs shot over the net and i...
According to Gerry Dulac of the Pittsburgh Post-Gazette, Steelers coach Mike Tomlin wants to add to his staff , bringing another full-time a...
The backlash is so severe that even Hotstar, the digital streaming platform that aired the episode, has pulled it down following the controversy...
In the Eastern Conference , Antetokounmpo (2,670,816) has strengthened his position as the leading vote-getter. Antetokounmpo is second with ...
Arnautovic has been a key performer under Manuel Pellegrini this season, scoring seven times in 15 Premier League appearances. A tough trip ...
Jose Mourinho has said it would be a "tremendous honour" to manage one of his former clubs, amid links with a return to either Inter Milan or...
The Belgium global joined the Spanish club on a season-long deal but has scored just three goals in 23 appearances. Chelsea boss Maurizio Sa...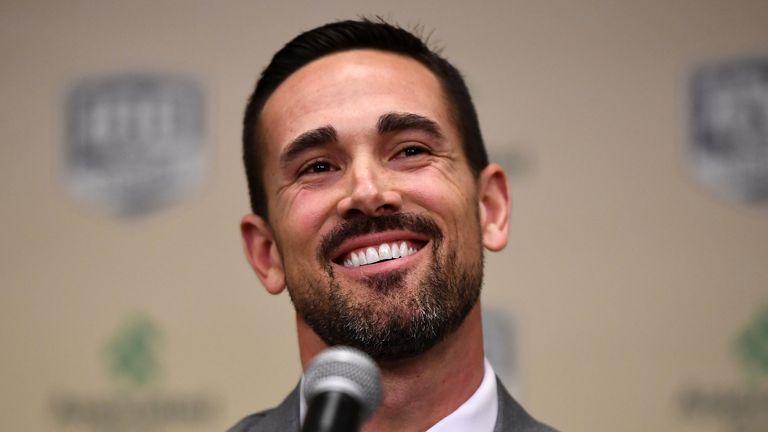 General manager Brian Gutekunst, Executive Vice President Russ Ball and Murphy all knew LaFleur was the candidate they wanted after their interv...
The 28-year-old Wales global had already been told by new Arsenal manager Unai Emery that he did not feature in his plans at the Emirates an...
He also served as a vice captain on three occasions, helping Paul McGinley and Thomas Bjorn record victories at Gleneagles and Le Golf Nationa...
Dutch shipyard Oceanco built the hybrid-powered vessel. The interior of the vessel features light maple wood and white pearl lacquer with acce...
All in all, the defense was solid for MI in the win but the offense was too. Against the defending national runners-up and still undefeated Wo...
The 28-year-old Wales global had already been told by new Arsenal manager Unai Emery that he did not feature in his plans at the Emirates and ...
Oakland would hold Murray's baseball rights in the event he returned to the sport but won't receive a compensatory pick in the 2019 draft if he ...
Chinese top tennis player Wang Qiang is the 21st seed at the Australian Open on Thursday as Novak Djokovic and Simona Halep led the men's a...
A highlight first-round clash will see Australia's unseeded Nick Kyrgios up against Canada's big-serving 16th seed Milos Raonic , with the vict...
In the men's draw, world number one Novak Djokovic will start his drive to make history against a yet-to-be-decided qualifier and could meet F...
Hudson-Odoi has played seven times this season and has 18 months left on his contract. The young Chelsea winger dazzled with an impressive per...
The Miami Dolphins dismissed Gase after going 7-9 during the 2018 regular season. Dowell Loggains is expected to be named as an offensive assi...