Archive | Sports
Manchester United's Ander Herrera reacts during the Premier League match against Bournemouth in Bournemouth November 3, 2018. United's Pau...
You don't ring people up you don't like, just because they are doing the same job as you. "I know that with his attitude he'll come back in even...
The NBA's new format for the All-Star Game is sticking around after a successful debut last season, and this time , it should get even bett...
James, coach Walton and Brandon Ingram were all full of praise for Chandler after the game and believe the veteran can make an impact going in...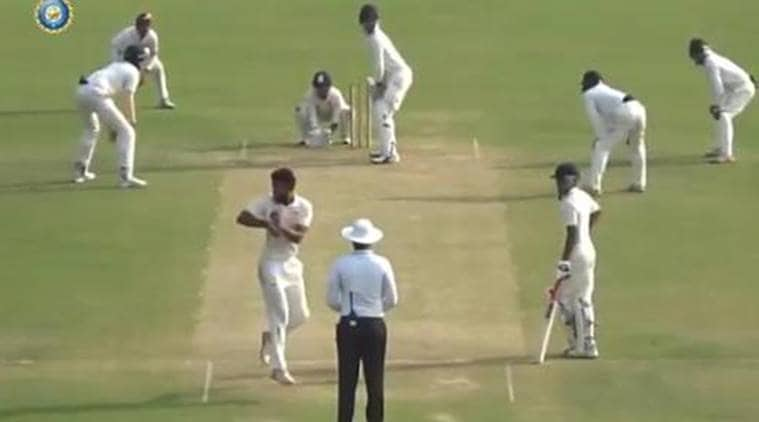 Singh later told ESPNCricinfo that he had bowled in the same manner in T20 and one-day competitions and that it had not resulted in dead bal...
First, and possibly the most important, is the recent report that Harper had rejected a 10-year, $300 million offer from the Nationals to rema...
After ruling the Eastern Conference the past four seasons with LeBron James , Cleveland is going through a hard transition without the three-ti...
Manchester United boss Jose Mourinho has justified his decision to taunt the Juventus support following a fine 2-1 comeback victory for the...
However, the report says that Sarri has "ruled out" the possibility of Loftus-Cheek being sent out on loan for the second half of the campaign e...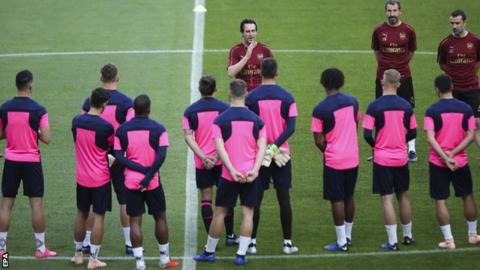 The news is that we are going to wait - but we think it's a serious injury". The 6-foot winger has been a revelation since leaving Angers for ...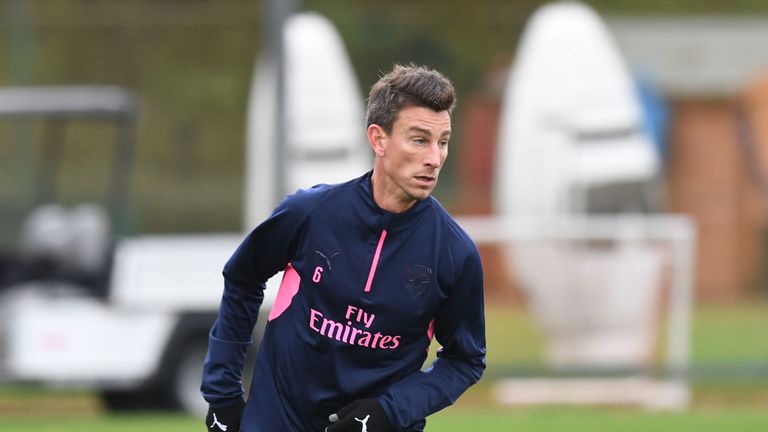 Danny Welbeck was carried off on a stretcher after suffering a potentially serious lower-leg injury during Arsenal's Europa League game aga...
On the outside looking in begins with No. 5 Georgia , No. 6 Oklahoma and after that it gets a little interesting. Oklahoma moves up to sixth an...
Offensively the running game was there, where Zeke picked up around 26 yards alone on his first three carries. He held his arms out wide, mimi...
Stewart-Haas Racing driver Kevin Harvick becomes the second driver to lock in for the Championship 4 at Homestead, joining Joey Logano . Kevi...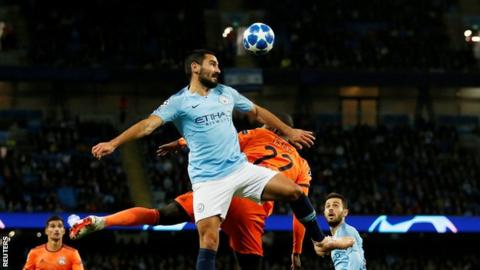 The celebration unfrotunately did not match up to the goal; after netting the opener, 5-time Ballon d'Or victor Ronaldo then wheeled away to c...
Heavy rain slowed progress on the track and created challenging conditions in the stands, with Australian media reporting that the roofs had col...
The FA and Gareth Southgate have chosen to honour Rooney - the country's leading goalscorer - with a cameo appearance at Wembley in the upcomi...
Get your priorities right", Kohli said . Meanwhile, Kohli is now the No 1 batsman in Tests and ODIs and hence it did not go down well with. ...
Bhuvneshwar Kumar (2/12), Jasprit Bumrah (2/20), Khaleel Ahmed (2/30) and Kuldeep Yadav (2/32) equally shared the spoils. India , thus, ...
The sides could still strike a deal later in the offseason. Without casting doubt on any of these reports , it's important to remember how qu...
Bell, 26, hasn't played in a single game this season after he was hit with the franchise tag for the second year in a row. Mark Kaboly of T...
When he's targeted in the red zone, he knows how to come down with the ball, and the Saints already had some great red zone weapons in Mark Ing...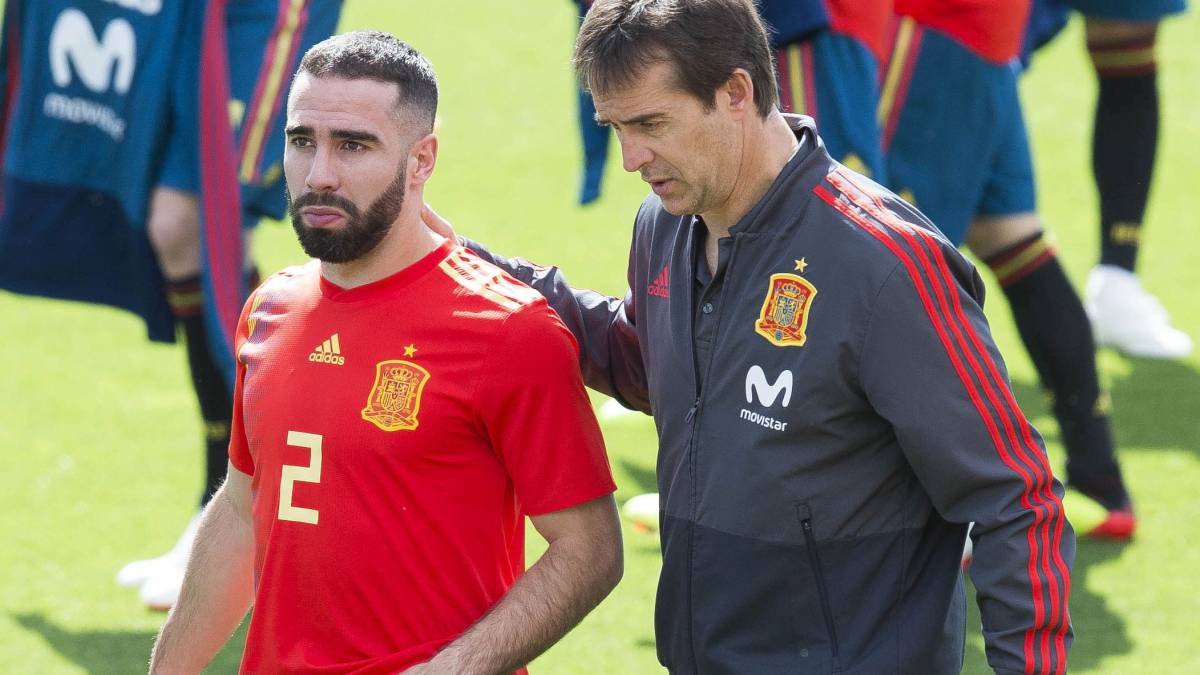 Real Madrid defender, Achraf Hakimi has revealed that the club's players still do not know exactly why former boss, Zinedine Zidane left the Sp...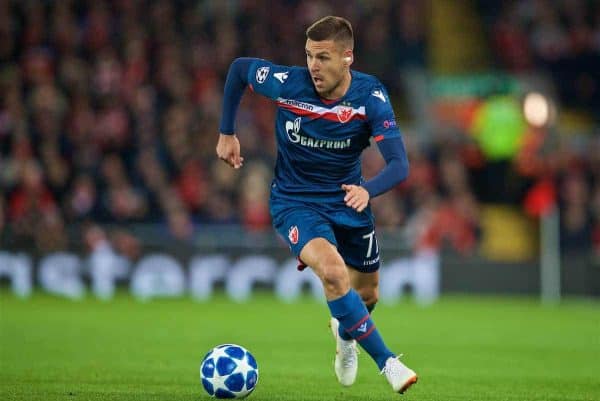 Klopp said the team "lost its mojo" in Serbia. "In the second half we were better, we had enough chances to get back into the game and we did...
And I feel really frustrated with that. Ander Herrera , who came on in the 2nd half seemed to subtly criticise his own manager's playing styl...
The duo slammed six sixes, including two off no-balls, a four and a single to milk the bowler for 43 runs . "It was right at the end and I su...
Duke led 34-13 with 10:37 left in the first half. The Blue Devils are going to dominate college basketball coverage this year, and that will ge...
In Belgrade the atmosphere is tough and it was hard for Liverpool , like it will be here. Chelsea have a couple of strikers in the side in ...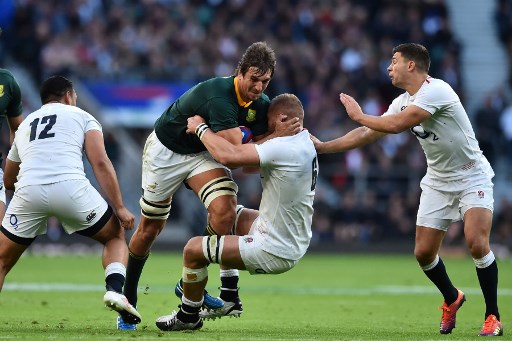 Australian referee Angus Gardner came under heavy criticism after he didn't award South Africa a penalty for what looked like a unsafe and no ...
It is a frustrating time for the 32-year-old Spaniard, who has not played since a knee injury forced to him retire after two sets of his US Ope...