Archive | Sports
They're protesting excessive police violence and racial inequality. "Would we have gone?" 'They should probably protest the officers on...
An incredible achievement, and testament to both his love of the game and the rewards of healthy living. Barry did, though, receive a personal...
Conte had told the 28-year-old via text message earlier this year that he was no longer needed at the club. Costa failed to return to Chelsea...
Mithali Raj is the highest run-scorer in women's global cricket and the only woman cricketer to surpass the 6,000 run mark in ODIs. Now, her suc...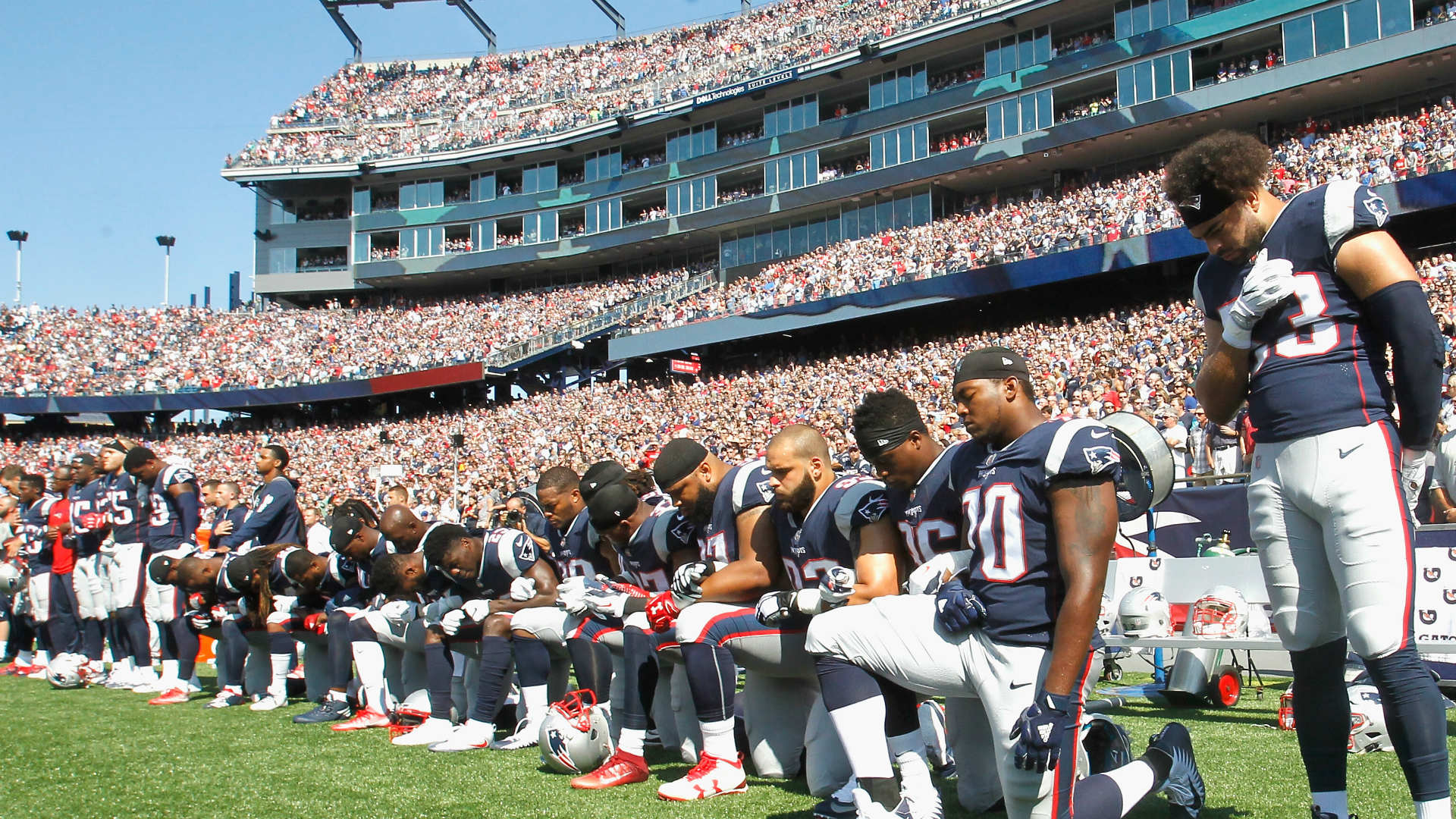 Villanueva signed with the Steelers in 2015 and agreed to a four-year extension with the team in July worth $24 million. "Every single time I se...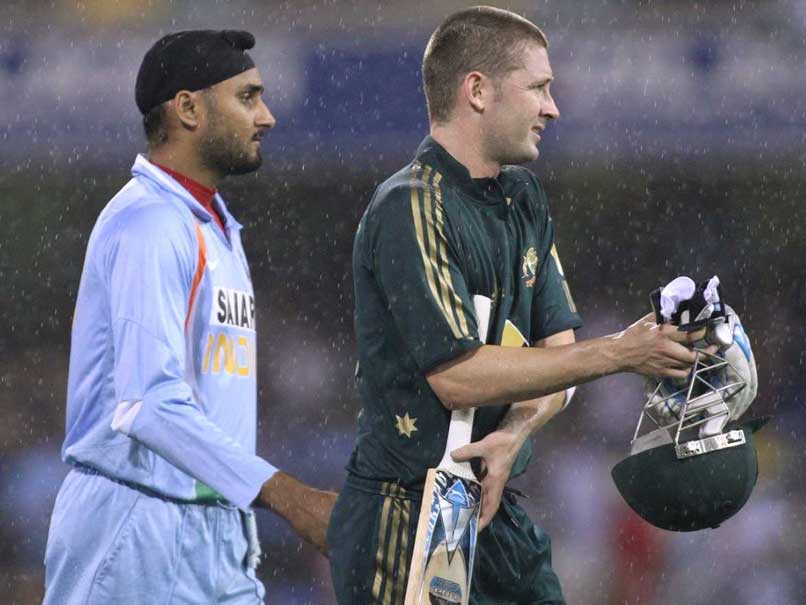 Clarke retired post-Ashes 2015 from Test cricket, a few months after guiding Australia to their fifth World Cup win. On Sunday, Australia prod...
Andrew Tye picked up 14 wickets from 6 games in IPL 2017What's the story? Tye has played five matches for Australia and last represented the cou...
He is improving me as a player. They are, however, only top of the domestic standings on goal difference, with Neville of the opinion that Jos...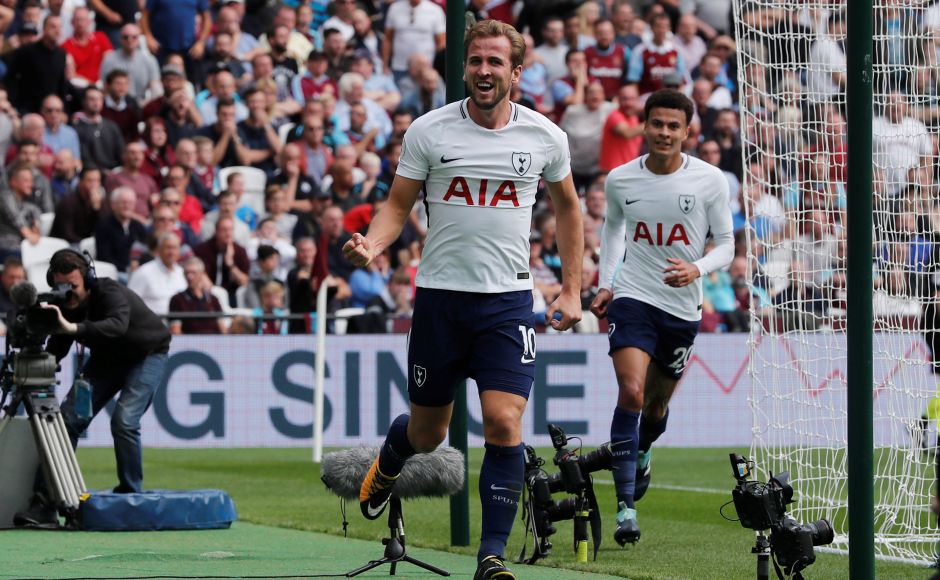 The two clubs agreed a transfer fee on Thursday that could reach a reported 65 million euros ($77.7 million, Sh7.8 billion), with Costa set to...
As rhetoric about the national anthem's place in protests divides Americans, conservative media outlets like Breitbart and Fox News are framing ...
The team had apparently agreed to stay in the tunnel Saturday evening, but Villanueva made a last-minute decision and to get a look at the flag,...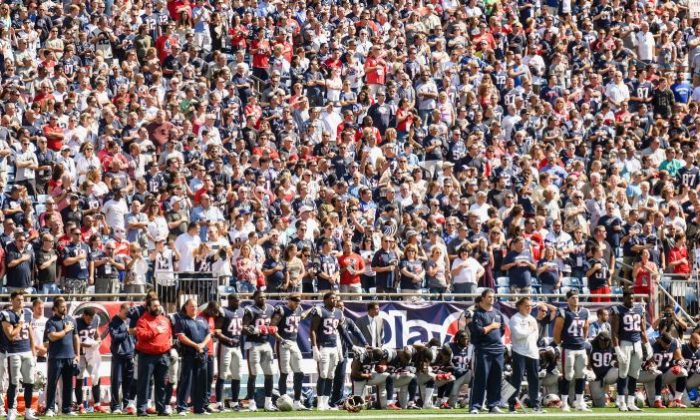 Villanueva said he would support any teammates who made a decision to sit or kneel during the national anthem and that other players who have k...
However offensive lineman Alejandro Villanueva , a West Point graduate who served in the U.S. Army, was present for the anthem prior to the tea...
Unsurprisingly, since 30 of the top players in the world are assembled, the top of the leaderboard at the PGA Tour's season-ending bonanza at Ea...
The Pittsburgh Steelers remained in their locker room during the national anthem prior to their game against the Chicago Bears Sunday at Sol...
Chelsea moved to sign Alvaro Morata from Real Madrid as his replacement up front, with the 24-year-old getting off to a bright start in the ...
The NFL responded Sunday and Monday night with series of peaceful protests and displays of team unity, as players, coaches and team owners fro...
A handful of others raised their fists. As the Ravens and the Jacksonville Jaguars were the first team to take the field Sunday in London, a...
Update: Harper will not be in the lineup Monday night, but his knee is not the issue . Harper, 24, suffered a knee injury running out a ground...
General manager Bob Myers had been in contact with White House. The president's words sparked a massive show of defiance this weekend, with mo...
While modern science has presented many new ways of treating players and keeping them fit, Wenger has questioned just how much of an impact they...
And again I'm confused, because never in all human history has a man felt abused, threatened or insulted by someone saying: "My..." I didn't fee...
By the end of the first inning tonight, the Cardinals were down 4-0 to the Cubs . Jon Lester (12-8) pitched six innings, allowing five hits...
Spanish media said the message written on the jersey was in reference to Santiago Flores , the boy killed in a school crushed by Tuesday's magn...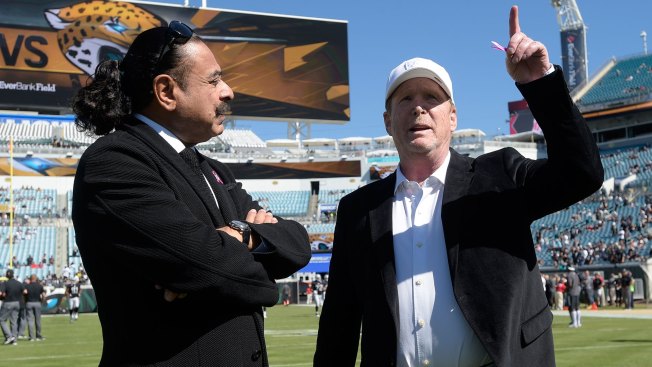 Some late dump offs might've helped depending on your scoring, but Amari Cooper's single catch for six yards couldn't have done much for your ...
That is the opinion of Carlo Ancellotti, his former manager at the Parc des Princes who initially signed him for the club. Ancelotti told Le F...
You could argue there was no game more cloaked in Americana Sunday than the one in Charlotte between Carolina and New Orleans. Here's what he ha...
Was it the sixth game of last year's Los Angeles-Minnesota WNBA Finals? Said Ogwumike: "She makes plays and she doesn't back down". "You'r...
South Carolina's October 7 home game vs. Arkansas will kick off at 4 p.m., the SEC announced Monday. The two were permanent, cross-divisional SE...
Emeka Okafor and Kris Humphries are among the notable names on the 76ers' training camp roster. Emeka Okafor is a nine-year veteran, but...