Archive | Markets
Earlier, Katie Wheelbarger, the acting assistant secretary of defence for global security affairs, told Reuters that Washington had begun prepar...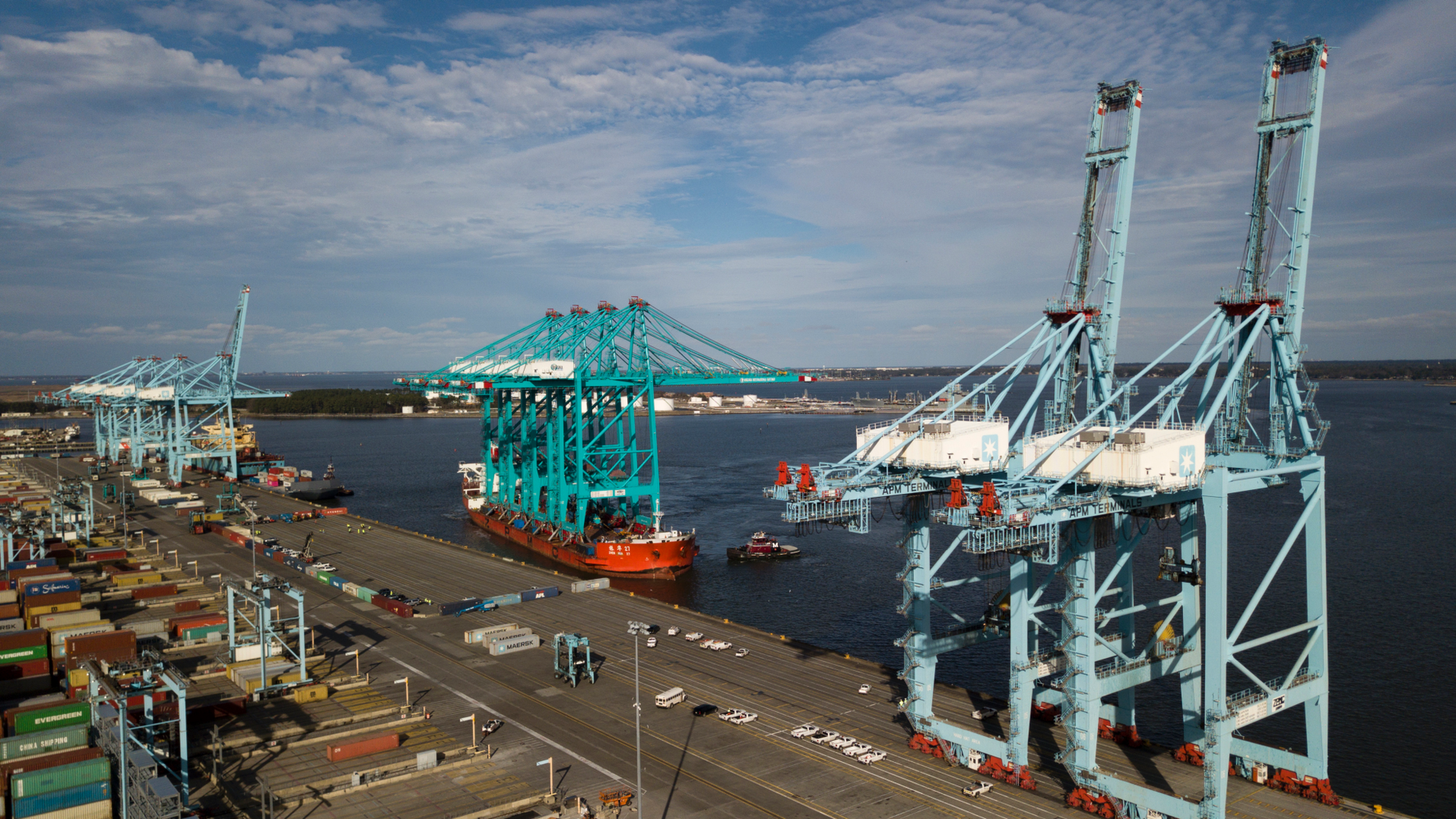 Basically, American demand is expected to support shipments of imported goods, but a stronger dollar and a global economic slowdown may weigh on...
The United States has accused the firm of posing a security risk to western networks, because of its alleged ties to Chinese intelligence. The...
In its report, the HCSEC Oversight Board said it found "significant technical issues" in Huawei's engineering processes, which can lead to ne...
National security concerns around users' personal information have been cited before by the Committee on Foreign Investment in the United States...
The news took markets and economists by surprise - the NZ dollar dropped sharply - losing more than a cent against the USA and Australian dol...
The first big United States technology listing of the year got off to a stellar start Thursday as Lyft Inc sold more shares than expected at t...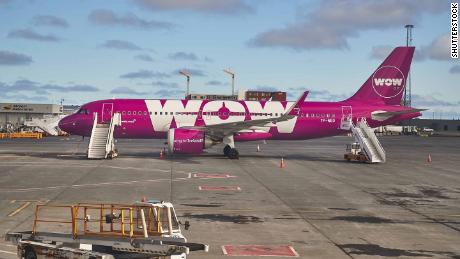 While passengers were waiting for their flights and continuing to book future trips, the airline sent out a travel alert on Wednesday that "...
Global benchmark-Brent crude oil futures were at $66.56 per barrel at 0410 GMT, down 47 cents, or 0.7%, from their last close, while U.S. We...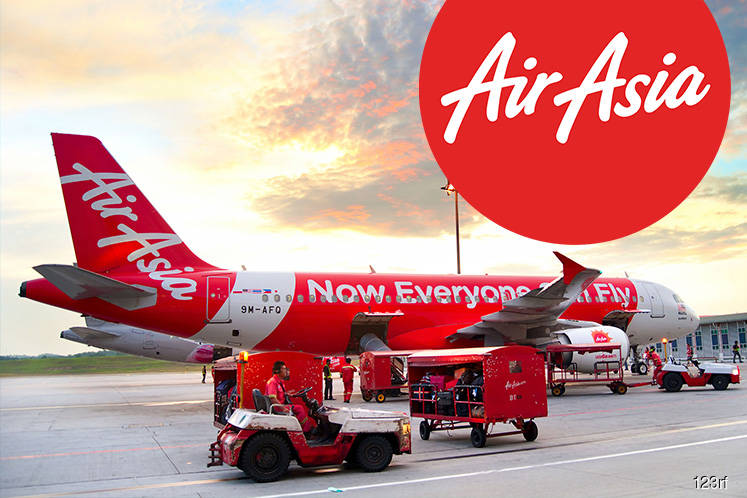 AirAsia has apologized for an ad campaign that some on Twitter viewed as promoting sex tourism. Air Asia has responded... The AirAsia adve...
Virgin Islands. Will there finally be a lucky victor in Wednesday night's Powerball lottery drawing? Since then, the state has sold nine jackp...
Stock markets across the globe took a heavy beating on Monday as fears of U.S. recession loomed large among investors after the USA 10-year tre...
An Apple spokesman did not respond to a request for comment. International Trade Commission (ITC) is supposed to rule on the second case later...
Powertrain for the DBS GT Zagato has yet to be announced, but underneath the DB4 GT Zagato Continuation will be a version of the straight-six cy...
In a meeting during a bilateral three-day state visit to France , the French president took the unprecedented step of inviting the German c...
Uber doesn't expect to receive regulatory approval for the deal until early next year. In a memo to staff, Khosrowshahi said that keeping the ...
All shipments from the packing facility are subject to the recall. An estimated 1,600 people get listeriosis each year and about 260 die, accor...
Henry Avocado Corporation ordered recalls in California , Florida , North Carolina, Wisconsin, New Hampshire, and Arizona on Saturday. Henr...
It is understood that neither the pilot nor the crew realised they were heading for the wrong destination until they landed. The plane's fligh...
SEC spokesman Ryan White declined to comment. The SEC said Musk committed a "blatant" violation of that settlement by tweeting about Tesla's p...
Apple Card will have no late fees, annual fees, international, nor over-limit fees. To make sure that Apple's revenues stay stable, the compa...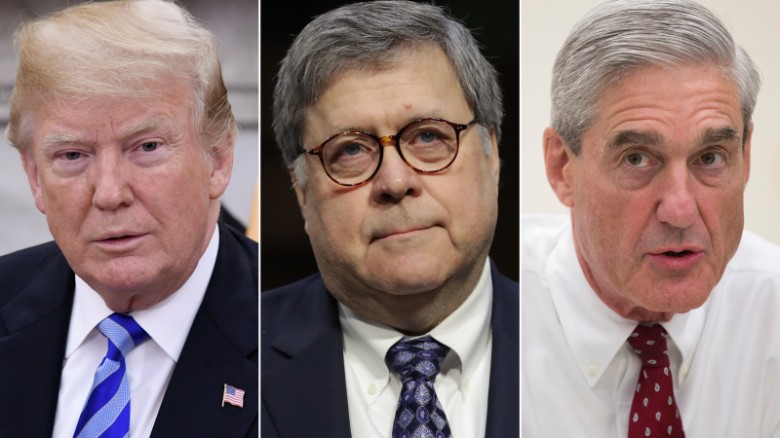 Graham also suggested that he would use the power of his committee to determine how the Russian Federation investigation began. Republicans in...
Pinterest filed for its IPO confidentially in February. As one of two dominant ride-hailing companies, Lyft was used by more than 30 million...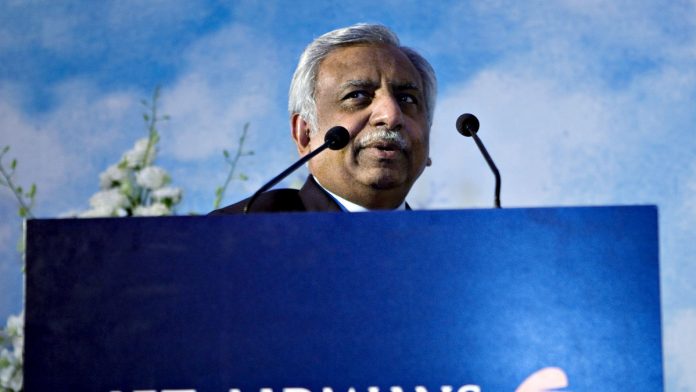 Soon after Goyal stepped down from the airline's board, Jet stocks jumped over 13 per cent. "Immediate Funding support of upto Rs 1500 crore b...
Moore to the Fed ", Trump told reporters as he arrived in Florida for a weekend trip. "One of the things that will be really interesting for me...
General Motors CEO Mary Barra on the automaker's plans to build an electric vehicle plant at a plant in Orion, Michigan, President Trump'...
A pile of one dollar coins honoring former U.S. President Thomas Jefferson are seen at the unveiling by the U.S. Mint in Washington, August 15, ...
While the IPO market has heated up for large technology startups, relatively few retailers have opted to go public in recent years, which have b...
The results were announced around 12:30 a.m. The lump sum payment before taxes would be about $380 million. Since Texas joined in the multi-st...
The lawsuit, filed Thursday in the United States District Court for the Western District of Wisconsin, claims Anheuser-Busch launched the false ...