Archive | Industry
Other self-driving automakers consist of comparable auto-pilot features for highway-driving in vehicles, but they need motorists to take control...
Sony's Paris Games press conference has being pretty heavy on the VR announcements, showing that Sony clearly has a lot of support lined up for ...
And obviously enough, for Microsoft, this is another potential avenue of sales, and a way to push its Surface line - which is picking up momentu...
This was mainly because of slower growth of energy prices, which rose 3.0 per cent year-on-year in October, slowing from 3.9 per cent in Septemb...
If media reports are to be believed, WhatsApp is working on the feature to enable fund transfers through chats. Transactions you make with UP...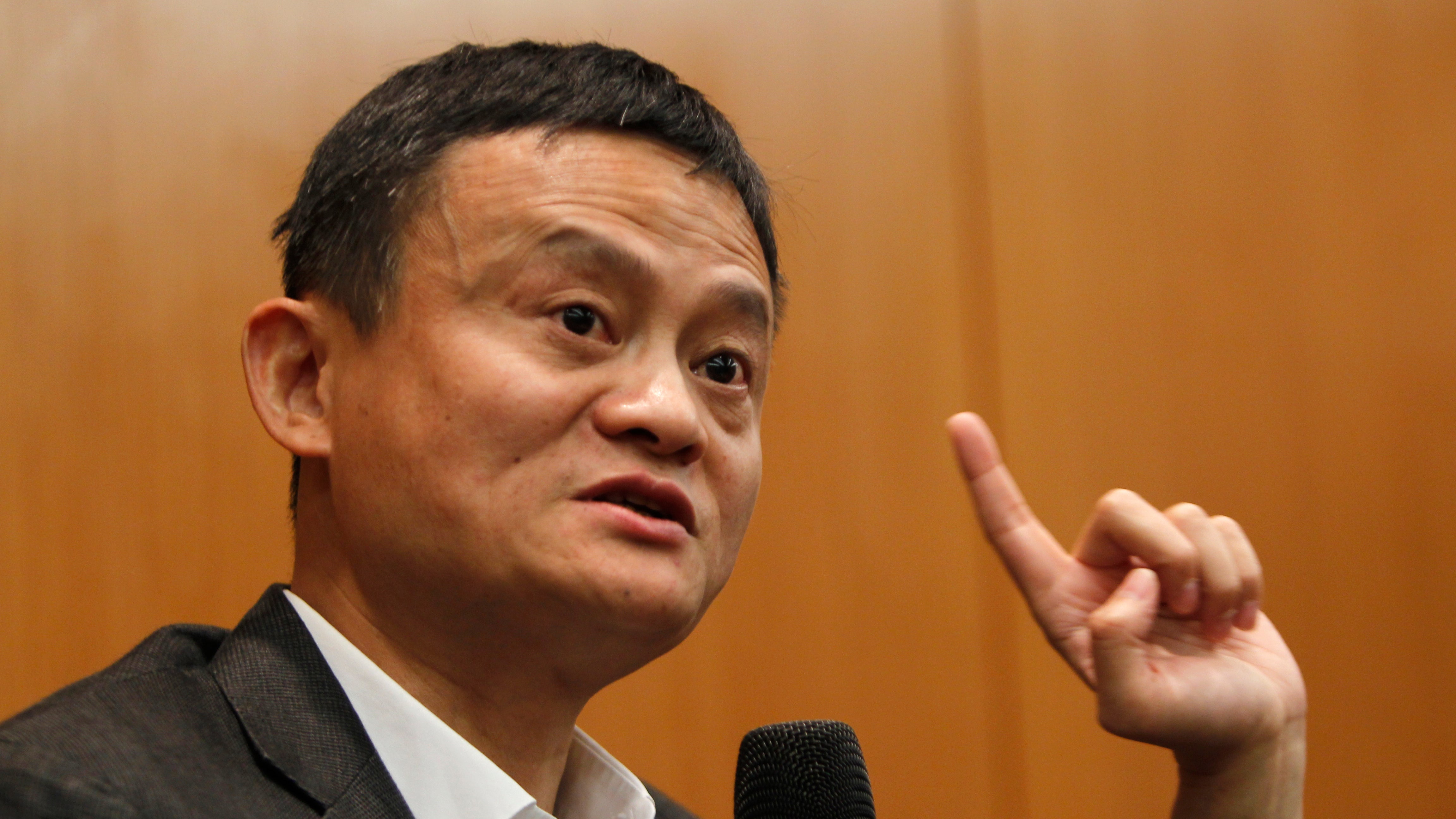 He will be appearing alongside world famous martial stars like Jet Li and Donnie Yen, who recently starred in "Rogue One: A Star Wars Story". ...
Choosing the option and tapping on the record button will automatically zoom in the camera into the face of the user with suspenseful music in t...
During the Future Decoded conference today, Microsoft's Panos Panay revealed that Surface Book 2 15-inch model will be made available in the...
Super Mario Odyssey could be on its way to sell the most copies for the Nintendo Switch in 2017. The SNES Classic was as of "last tallies" wh...
The company has also revealed that it is holding an event on November 1 where the device is said to be revealed. Razer's very first smartpho...
The informants remained anonymous as they were not allowed to discuss the subject with media. The dispute originates from a change in supply a...
Yesterday, it had closed at an all-time high of 33,266.16. The NSE Nifty fell by 22.60 points, or 0.21 per cent, to trade at 10,341.05. Wall...
About 762,473 shares traded. ( ISRG ) traded up 0.06% during mid-day trading on Monday, hitting $373.99. It has outperformed by 22.82% the S&P50...
E3 was home to the surprise announcement of a full remaster of the legendary Shadow of the Colossus and today, during the Paris Games Week Pla...
The Gardens Between looks great if you're into weird little puzzle games, and previously it had only been announced for PC and Mac, so this is ...
We're certainly hoping to see Android 8 Oreo updates arriving soon. The Zenfone 4 Max gets a Qualcomm Snapdragon 430 octa-core processor along...
The Honda Civic Type R is an impressive beast and the company has just announced its turbocharged 2.0-liter four-cylinder engine will be avail...
Redistribution of staff is underway but it is thought that over 100 jobs will be affected by the closure and sale of studios. "This has been a...
The robot was created to move like a human bottom and perfectly simulate how drivers and passengers get in and out of their auto seats. They the...
Titled "Friends for Hire", players can team up with a friend to take on the madness of Hope County. That's where the player comes in as a sherif...
Microsoft says that Outlook.com Premium is available for new Office 365 customers now, and is rolling out starting this month to existing Hom...
The album will be reissued on both CD and LP including new artwork and an in-depth essay written by Trever Hagen. The band, led by Eau Claire's ...
Nintendo released a terrific trailer today too. The Switch version will have all of the modes and features of the others as well as cross-platfo...
The beta is perfectly timed with the launch in Japan of a limited edition PS4 Pro featuring a special design based on the game, which is launc...
The remake, then, seems to be fixing some of the controls (as they were clunky and, at times, unpredictable), and completely revamping the visua...
The entry-level X-Class Pure trim is a stripped-down, minimalist work model - it will therefore be an uncommon sight in the UK. The top-end ...
About shares traded. Granite Oil Corp (TSE:GXO) has 0.00% since October 30, 2016 and is. Activision Blizzard, Inc . ( ATVI ) opened the sessi...
The studio has never been afraid to shy away from hard and often controversial topics, but the latest Detroit: Become Human trailer shows the ...
There's tuning in the pipeline for Crucible too. This will mean new missions for players to explore with their friends, and it should give Bung...
It would seem like addressing the big screen with a dedicated TV app would not have been one of YouTube TV's earlier priorities, given its servi...