Archive | Industry
Like its predecessor, the Key2 is powered by Android and features enhanced privacy controls. The TCL-manufactured device retains its physi...
The Kirin 980 will feature ARM's Mali G76MP10 GPU, becoming the first processor with the unit. At the IFA 2018 , Huawei unveiled the late...
The Cupertino-based company is hosting the Apple Special Event at 10 am PDT (10:30 pm IST) on September 12 at Steve Jobs Theater in Apple P...
Nintendo will be airing a special Nintendo Direct presentation focused entirely on the upcoming mobile game, and we're streaming it live right...
In addition to some shots of the phone itself, there are screenshots of the specs. The leaks just keep on coming for the Google Pixel 3 and ...
Dre . The new album also features Eminem's new track " Venom " - which will be featured in the upcoming movie of the same name about Spide...
What does Akonia do? On its website, the startup claims to have more than 200 patents related to holographic systems and materials, adding...
Most of those electric motors are bundled into 24 packs of 96 motors each that generate a total of 5.3 hp and 68 lb-ft of torque, enough to pu...
Those are all of the details for now, but luckily September 12th is just around the corner. The site said the new flagship model will be cal...
The larger model will boast a 6.5-inch OLED screen - dwarfing the iPhone X's 5.8 inches and 5.5 inches for the iPhone 8 Plus, according to Bloo...
After all, who would want to miss out on an illustrated emoji pack that transforms your picture into a personalised sticker? Keep in mind that...
This makes it very hard for Indian languages publications to bring their content online. Recently, the company also added bill payments with...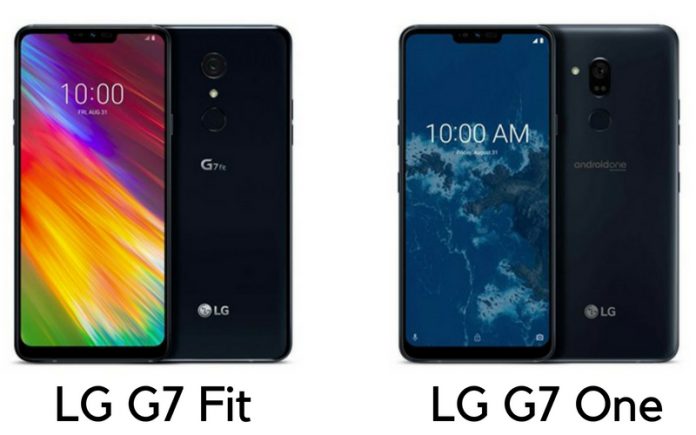 It borrows a 6.1-inch FullVision notched screen that carries support for Quad HD+ resolution. You get slim bezels, a tall 19.5:9 aspect ratio, a...
The U-series and Y-series CPUs, previously code-named Whiskey Lake and Amber Lake, have been specially designed for midrange laptops and light...
The historic Bronze medal contributed as the Unified Korean team's first ever medal in the worldwide sports event. In the men's finals, Indone...
It looks like a smaller version of the Assistant feed now available on most Android phones, only adapted for the smaller display. But still, t...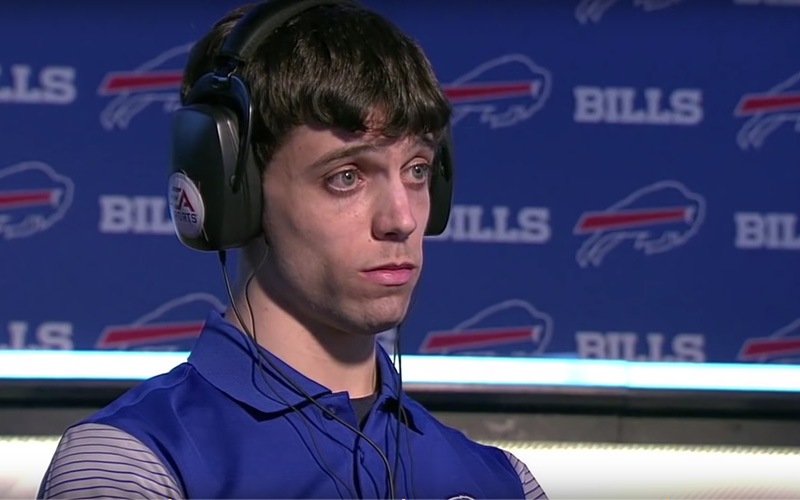 The EA Sports division of Electronic Arts makes Madden NFL 19, a video game that depicts National Football League competition. In recent w...
That was the story for Google Wallet and Android Pay, until they were unified into Google Pay . It will be able to read out articles in regiona...
That's what Apple gets for releasing an iPhone 8 and iPhone X/10 in the same year. Specifically, the three models will be an upgraded iPhone ...
October 4 was reportedly the date on which Google was going to announce the Pixel 3 . This is quite the change-up from previous Pixel launch...
You can pick any Xbox One X or Xbox One S console bundle and purchase it through Xbox All Access, so the monthly price you pay might go up i...
If the notch of the smartphone were to spread from one vertical end of the device to the other, it would be large enough to cover two whole ro...
Though she hasn't been able to ask Timiyah what happened, Owens said the other girls explained that they were doing the fire challenge . Timi...
T-Mobile data was leaked just two years ago , via Experian. T-Mobile has begun sending notifications out to customers affected by the breach "ou...
Beauty Mode is included for better portraits and selfies. The Galaxy J2 Core aims to deliver "the essential features smartphone users need a...
With a retail price of $299, it's a significant cost on top of the existing price of a Vive or Vive Pro headset, now priced at $499 and $7...
The government said in an emailed statement on Thursday that national security regulations typically applied to telecom carriers would now be ...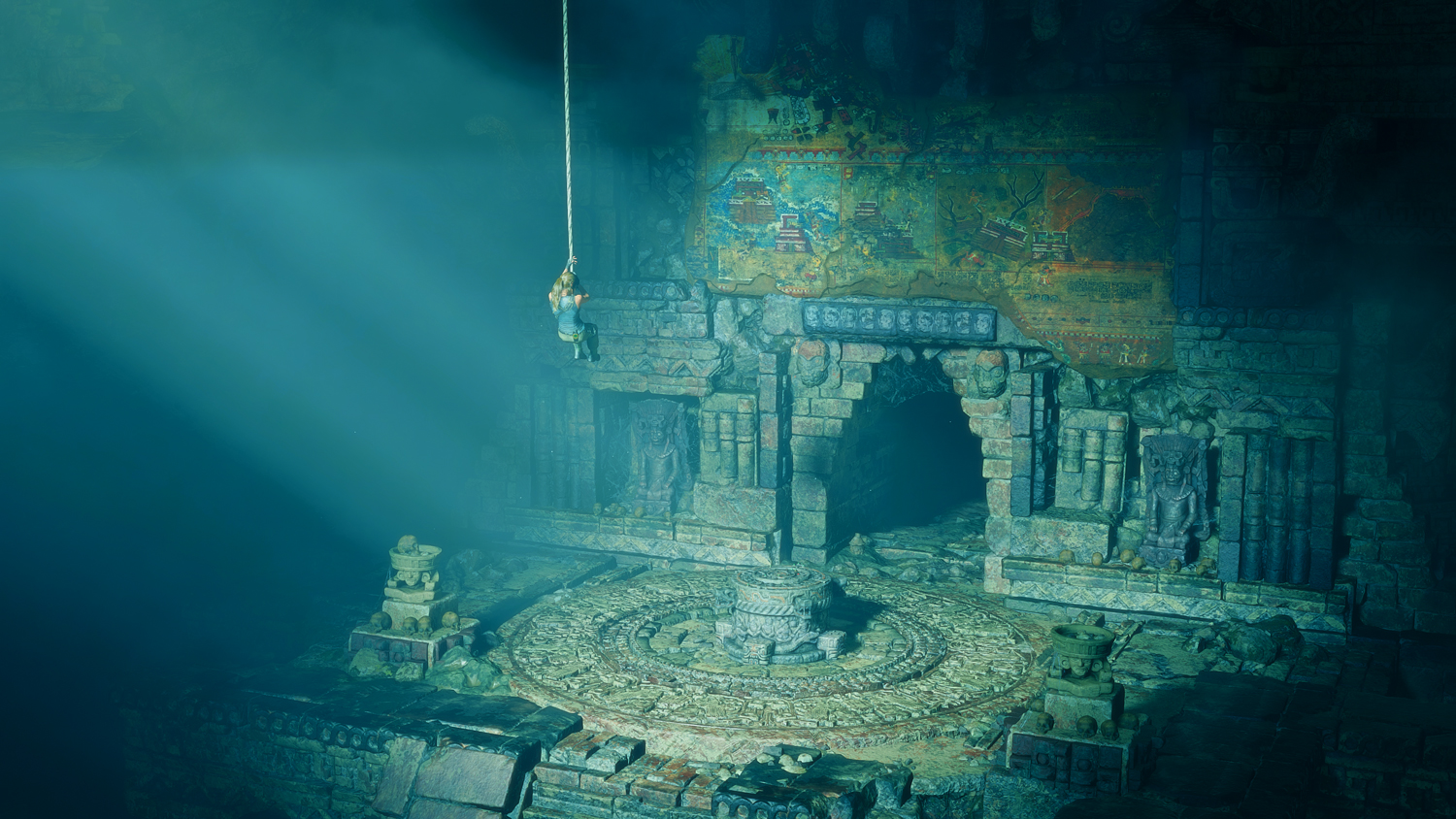 Ray tracing is a rendering technique that uses real time light reflections and cinematic effects to make the games look more like movies. What'...
Samsung says in its patent filing that electronic devices need a "protective material" with "improved properties". People rely on their sma...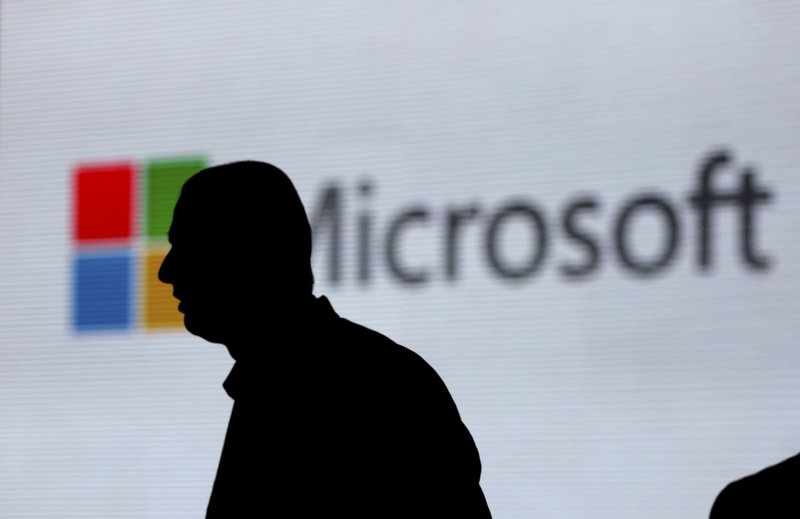 Microsoft warned that Russian Federation is expanding its attacks before USA congressional elections in November. Hackers linked to Russia'...