Archive | Arts&Culture
To illustrate this argument, he attached an eight-photo collage featuring him with African-Americans. NY magazine reporter Olivia Nuzzi tweete...
Now he is waiting for the release of BSV Ravi Jawaan and will be next seen in the direction of Karunakaran who made romantic entertainer movie...
Mr. Cuomo singled out President Trump for his remarks this week in which he blamed both the white nationalists and counterprotesters for the vio...
HBO said it didn't have enough information to discuss that. Check out the Game of Thrones Season 7 Episode 6 images below, and click on the ...
Even though Cody made a final effort to convince Jason and Alex to steer away from him this week, Matt uses the veto on Jason and Alex names Cod...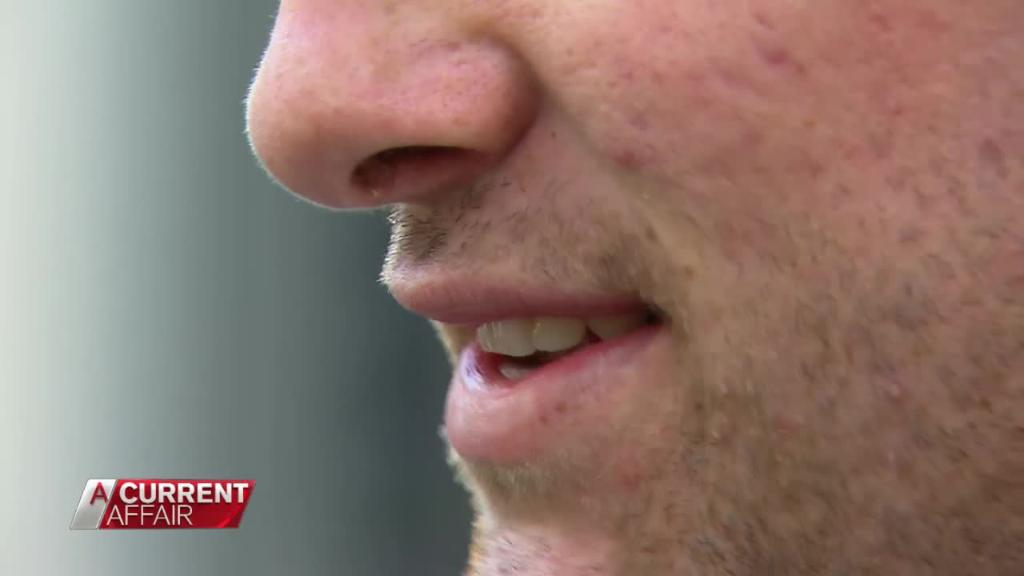 Calombaris did not show in court today, but entered the plea through his lawyer. In the footage Calombaris was first seen chatting to Football...
User expressly acknowledges and agrees that, by downloading and/or using this photograph, User is consenting to the terms and conditions of the ...
Lawson wowed the judges with a high-energy whirlwind set that featured some hilarious physical comedy as well as jokes about jokes about his b...
And though it was generally well-reviewed and satisfying for viewers, leave it to Honest Trailers to find more than a few things to pick apart...
In 2015, he had famously said that if he ever played Bond again , "it would only be for money". He said he'd known for a couple of months. ...
The film, titled " Escape Plan 3 ", is set to shoot between September 18 and October 13, our partners at WKYC-TV report. The movie follows 201...
Charles Brockman III, 17, posted the side-by-side photographs to his Twitter account as a tribute to his father, Charles Jr., who has walked o...
Thor: Ragnarok star Chris Hemsworth confesses that he may not have been prepared for his first meeting with Guardians of the Galaxy actor ...
Abadi's comments came as the Iraqi forces, including the predominantly Shiite Hashd Shaabi units and Sunni tribal fighters, are taking new posit...
The arena has been shut since the bombing at an Ariana Grande concert on May 22, which left 200 others injured. Two weeks after the attack, the ...
Keeping a balanced and diversified portfolio can help manage the risk associated with investing in the stock market. The next couple of weeks ma...
Gamers will play as both humans and apes , with a multitude of potential endings depending on how stories pan out. There's now no date for P...
The other side of this theory to consider is if the baby she's pregnant with is a boy. Let's unpack this Cersei-pregnancy-deal. She declines...
That impression, as we can see below, is not lost on even 9-year-old Angelica Hale , who covered the song in the quarter finals of this year's ...
As the opening bars of the song begin, Pink and her dancers perform RJ Durell and Nick Florez (of The Goldenboyz ) emotive choreography w...
Produced by Shashi Sumeet Productions, the soap premiered on July 17, and stars Tejasswi Prakash as 18-year-old Diya and Afaan Khan as 9-year-ol...
Harpers Magazine has published excerpts from the record of the jury selection process, and they are amusing as fuck. Juror No. 125: I u...
The Ashram school management issued a statement on Wednesday evening stating they have chose to vacate the premises and the negotiations were on...
The journalist noted why Trump's comparison of neo-Nazis with anti-fascist and anti-racist groups was egregious. Jewish people, black people, ev...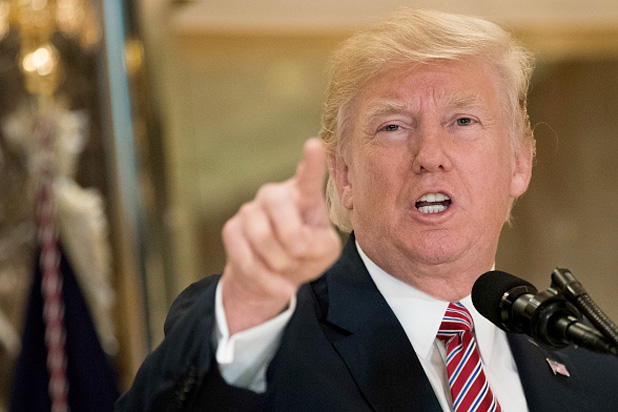 Former AFL-CIO deputy chief of staff Thea Lee is also leaving the council, she left the AFL-CIO a few months ago. Now that Ken Frazier of Merc...
He was a founding member of the golden-era Hip-Hop group KMD . For years now, there've been talks of a new KMD album. Hip-Hop heads are def...
In the original film, Haim played a youngster who, after failing his driver's license test, sneaks out with the vehicle anyway - after all, when...
So far, he's given us sneak peeks of an uncooperative astromech droid , some colorful costumes , and a couple of Wookiees . Now, to keep thin...
Then in 2013, during a Pink gig, she apologised to the crowd for her own dodgy vocals and said she sounded "like Christina Aguilera ". "Just ...
Mel B had nothing to hide on Tuesday night's live show of " America's Got Talent ". That's what she kept saying...' However, despite Mel re...