Archive | Arts&Culture
Mayweather also promoted other cryptocurrency companies, referring to himself as "Floyd Crypto Mayweather". "These cases highlight the impor...
The mehendi and sangeet ceremonies will start from today at Umaid Bhawan Palace . (See you on the other side, Priyanka and Nick ). Ni...
Despite the fact that he's a bonafide action star who can list memorable performances in the X-Men films and The Prestige on his impressive CV, ...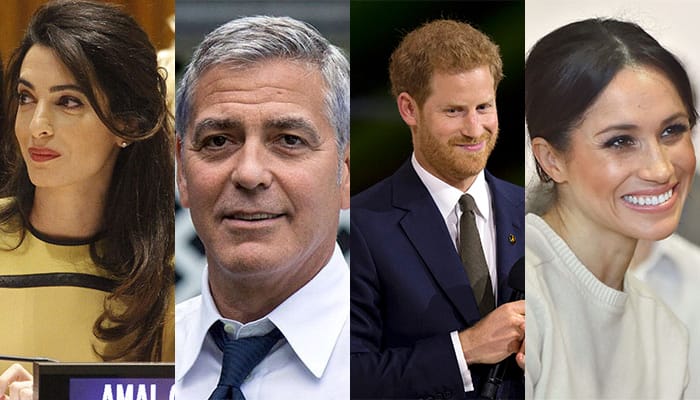 After the owner of Leicester City, Vichai Srivaddhanaprabh, died in a helicopter accident last month along with four others, Kate and William ...
COLDPLAY gave themselves a shock makeover last night, by revealing they will perform under a new band name - Los Unidades . According to NM...
Mel B . said she didn't want to go through the long and painful procedure of having it removed via laser. Their whirlwind relationship end...
The PM also admitted that the political declaration - the text setting out a framework for the UK's future relationship with the EU - does not g...
Agreeing on a Brexit deal with the European Union may have been the easy part for British Prime Minister Theresa May. Theresa May has confirme...
Are you excited to see this show finally coming to fruition? A live-action version of the famous Japanese anime series Cowboy Bebop is heade...
The 70-year-old is in the midst of the last world tour of his career and Tuesday was slated to be his concert at Amway Center. "Due to an ear ...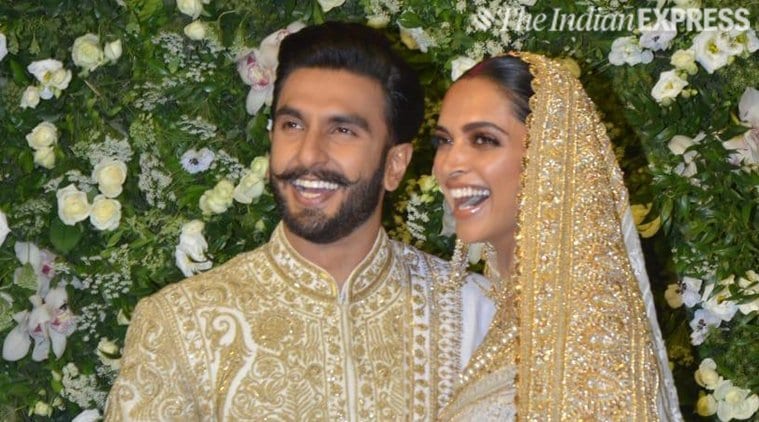 The ongoing reception is taking place at Grand Hyatt, Mumbai today. So many times we have seen Deepika sharing pictures of flowers on her Inst...
There's been countless think pieces about how the grim future that Atwood foresaw when she wrote " The Handmaid's Tale " in 1985 - one in which ...
Starting today (November 27), student plans are available for YouTube Music Premium for $4.99 and YouTube Premium for $6.99. YouTube's s...
Joaquim Dos Santos , who directed the animated series Avatar: The Last Airbender , will direct the sequel, and David Callaham, who co-wrote the...
While Old Trafford burst into life following Fellaini's victor, one man who seemed more relieved than most was Jose Mourinho and the Portugu...
The COAI has demanded that the CBFC certificate of the film is revoked. There is a rumor on the internet that "2.0" is a high concept sci-fi...
The next star couple to get married after Ranveer Singh and Deepika Padukone is also on their way to get things rolling. At the pre-weddin...
As if we needed another reason to be excited for the release of " thank u, next ", the singer is sharing a new teaser trailer. The 25-year-old...
Owen Paterson, the pro-Brexit former cabinet minister, said many MPs believe the deal does not deliver on the Tory manifesto promise, demanding ...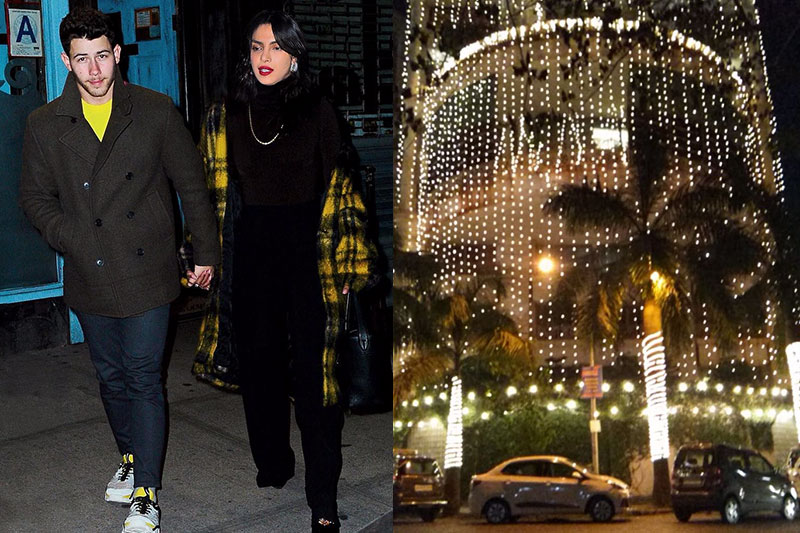 The countdown for Priyanka Chopra and Nick Jonas' wedding festivities has begunand we just can not wait to see the duo as a man and wife. ...
Windsor is a very special place for Their Royal Highnesses and they are grateful that their official residence will be on the estate. Harry an...
Winfrey has still not confirmed or commented on her mother's passing in any public statement. Oprah had Vernita on her talk show in 1990. ...
Friday's first trailer for director Jon Favreau's live-action* remake of The Lion King obviously won't come close to these numbers, but it ...
Foot traffic to retail stores fell on Black Friday this year-even as online sales broke records. You can avoid long lines and insane people by p...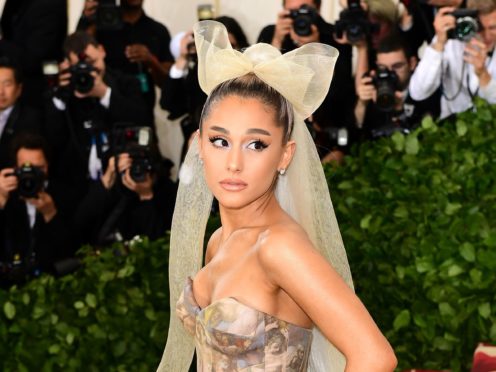 Ariana Grande doesn't "like this world a lot of the time". Two shots Ariana posted were without captions, as she uploaded three stills to I...
Khloé Kardashian has hit back at criticism from fans after she skipped Thanksgiving with her family. "You were high on ecstasy when you made ...
Riot police used water cannons and tear gas to destroy barricades and disperse demonstrators on the capital's famous Champs-Elysees. Thous...
It appeared that Ora couldn't hear the track in her earpiece or figure out where she was in the song. As viewers took aim on social media, Leg...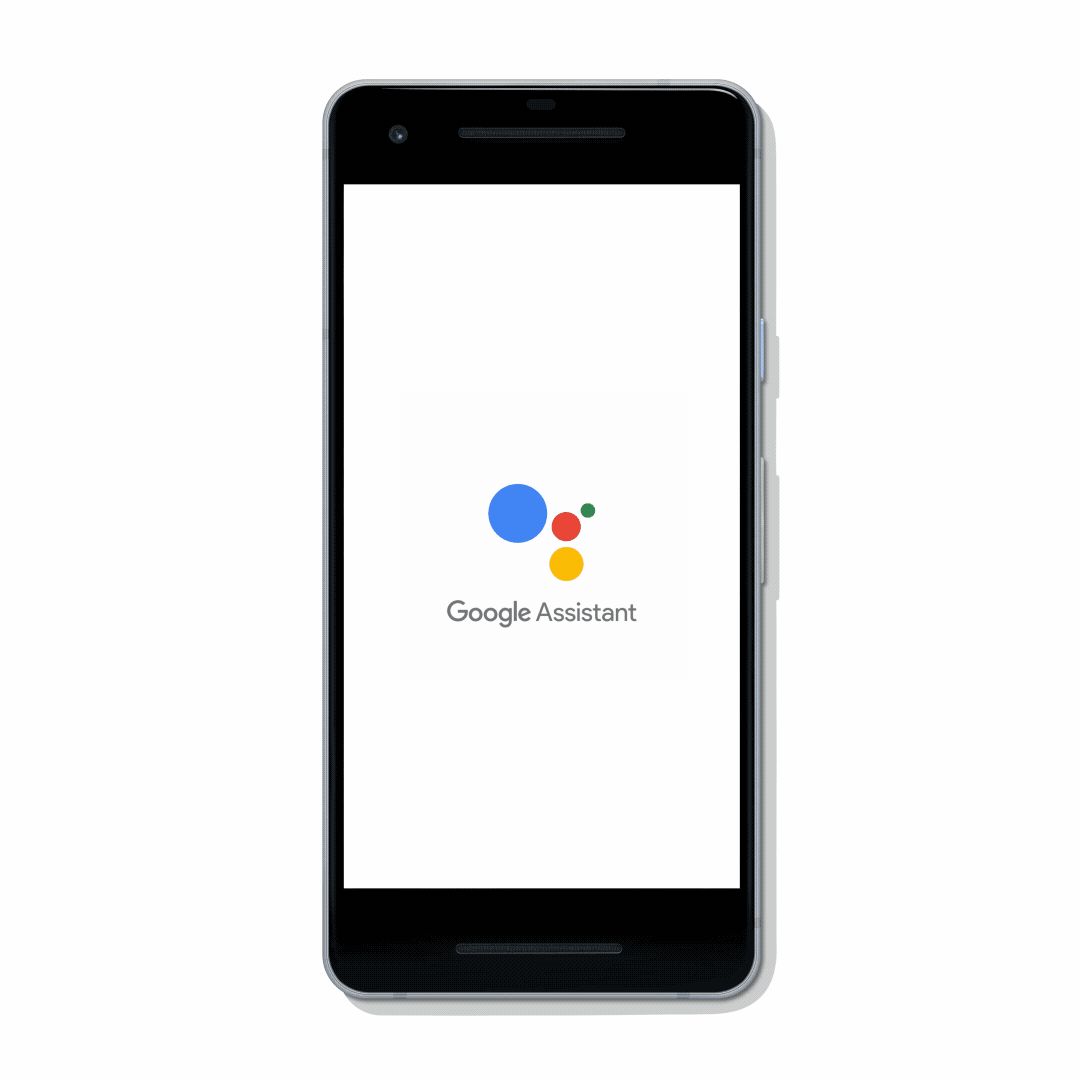 Black Friday was all over various news channels the past couple of days and Adobe has reported that 33.5% of online Black Friday sales wer...
Mourinho has often appeared downbeat throughout the campaign, as well as frustrated at a perceived lack of transfer activity, and he was unimpr...