Archive | Arts&Culture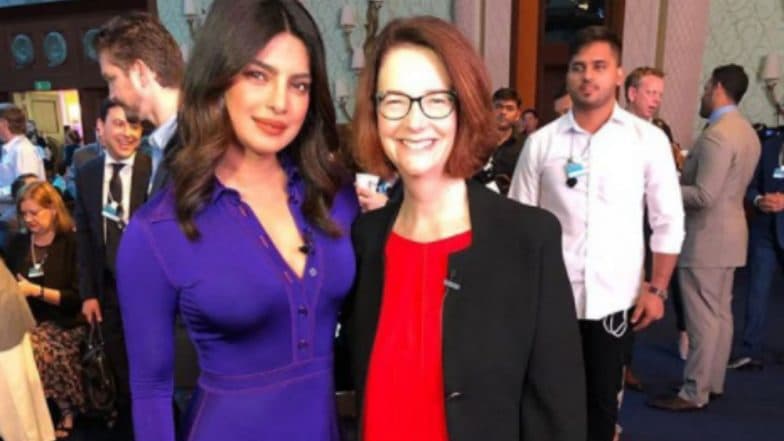 It was extremely disturbing. Former Australian prime minister Julia Gillard, chairperson on the Global Partnership for Education, minister of ...
Ally Brooke , Normani, Dinah Jane , and Lauren Jauregui announced on Monday morning that they'll be splitting up-supposedly just for the time...
This time period marks the beginning of the end for the legendary performer, as she was found dead in her London home in June 1969 from a drug o...
Are you shocked by the results of the South Australian election? But as the votes were tallied on Saturday night, it appeared the biggest im...
Now we have a few more exciting details about the ring, the venue and an unusual cake choice! Prince Harry and Meghan Markle will have at ...
Iron Man is going to be taken to task since Thanos can be seen dropping him with a heavy-handed punch in the earlier trailers, and as for any...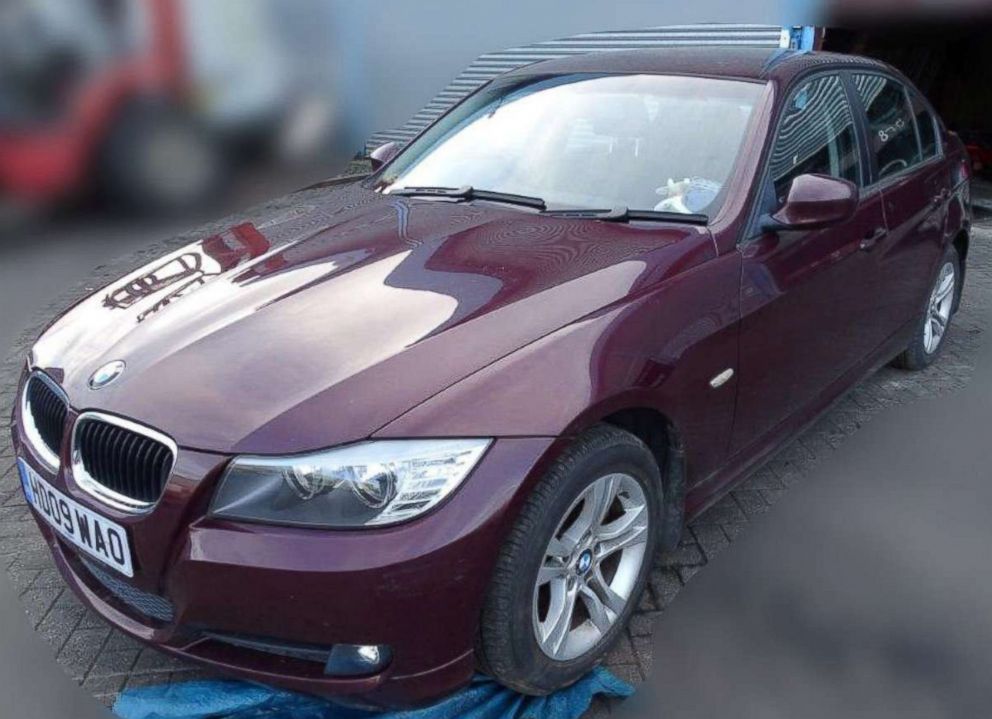 British Prime Minister Theresa May on Saturday once again blamed Russian Federation for its alleged role in a nerve agent attack against a forme...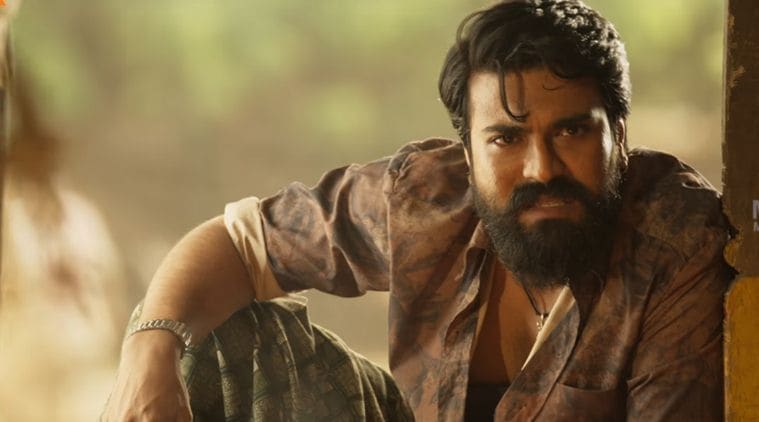 Chiranjeevi said, "Many movies have come in this concept but it is completely different try". She thanked the director Sukumar for giving her...
But Simon has other ideas. Simon rallies the troops when he and Dwight return empty-handed without Negan, but he reminds them they are all Neg...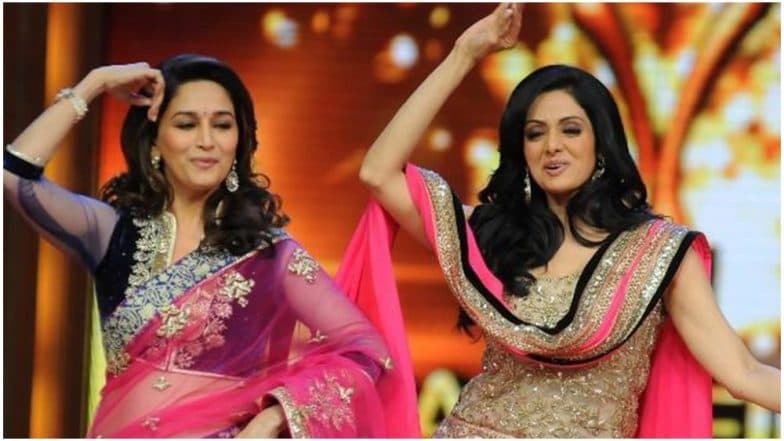 Sridevi's elder daughter Janhvi took to her Instagram account to thank Madhuri Dixit for stepping into Sridevi's shoes and being a part of th...
After many many calls and requests, reality finally dawned on Jacqueline Fernandez , that having date problems or saying she was travelling act...
After much speculation about the Hindi remake of The Fault In Our Stars , director Mukesh Chhabra confirmed details about the movie in October ...
In recent days, the film has risen to No. 16 in all-time sales, passing "The Lord of the Rings: Return of the King" and "Transformers: Dark of t...
But Spain did not play well, and weren't helped by the three Romanian officials, with several controversial calls going against them. Romania ...
Around 10:00 p.m. during the Saturday Volta show, veteran aerialist Yann Arnaud lost control of his grip on a strap and fell a dozen or so fee...
Excited to make another bid, she lifted her paddle again raising the bar to $19,000. When she wasn't dropping bands on the auction, Blue Ivy s...
In a brief statement on Thursday evening, which followed a phone call between Foreign Minister Angelino Alfano and the UK's Boris Johnson ,...
Texas A&M, CBS, 11 a.m.; NCAA Tournament, first round, Cal St. -Fullerton vs. Purdue, TruTv, 11:30 a.m.; NCAA Tournament, first round, Marshall ...
Victory moved Barcelona , who stretched their unbeaten run to 35 games in the league, 11 points clear with nine games to play but Atletico Madr...
About 825,064 shares traded or 15.59% up from the average. (NYSE:TRV) has risen 9.71% since March 16, 2017 and is uptrending. It has underperfor...
Soon after, Trump embarked on one of his most heated, weekend-long tirades against Mueller, former Federal Bureau of Investigation director Jame...
The blanket will be displayed at Stoneman Douglas High School along with other expressions of sympathy and support from all across the nation....
William and Kate later escaped the cold by finishing their visit at the guardsman's lunch, where the longest-serving guardsman proposed a toas...
Hader was relied on heavily in skits and he got to show off his impressionist skills during a filmed bit about " Jurassic Park " screen tests fe...
Meanwhile, Kendall recently admitted she has grown closer to her sister Kylie because of the arrival of baby Stormi. A source told Us Weekl...
The long rest period does raise additional concerns as it is obvious she is not suffering from something like the flu. Franklin last performed...
Katrina had posted several pictures and a video of Shah Rukh on Instagram and even the latter had posted a lovely picture calling her "media man...
As stories regarding Weinstein came out last September, a clear pattern emerged of aspiring and working actresses who were asked to take busin...
Kyle Page of Northern Middle School captured second place . The NCW Regional Spelling Bee, held at Eastmont Junior High School, was presented...
DisRespect. Drake told Ninja that he's been watching him on YouTube in-between breaks from recording his new album, according to the report. It ...