Archive | Arts&Culture
The Company's portfolio in the Consumer and Enterprise markets contains offerings, such as personal cloud, secure-mobility, identity management ...
Herman, 33, managed Tiger's pop-up " The Woods " restaurant at Riviera during this year's Genesis Open in February. Woods was last linked to...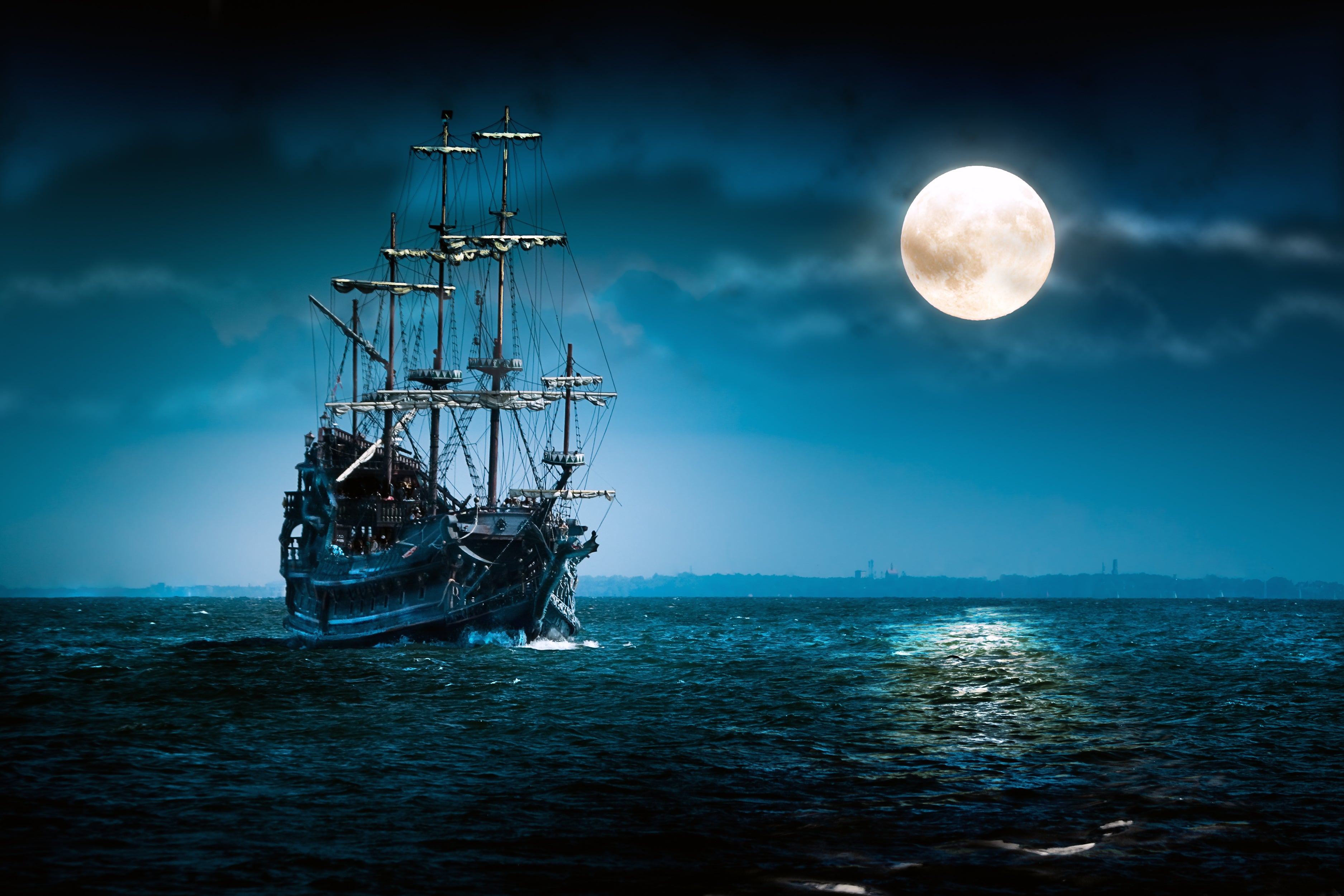 It looks like Pirates of the Caribbean: Dead Men Tell No Tales' Kaya Scodelario still hasn't had enough of the sea and it seems like the young...
Ridley has shared the first photo from behind-the-scenes of their new movie, which depicts her in costume alongside Holland. Sadly, this does ...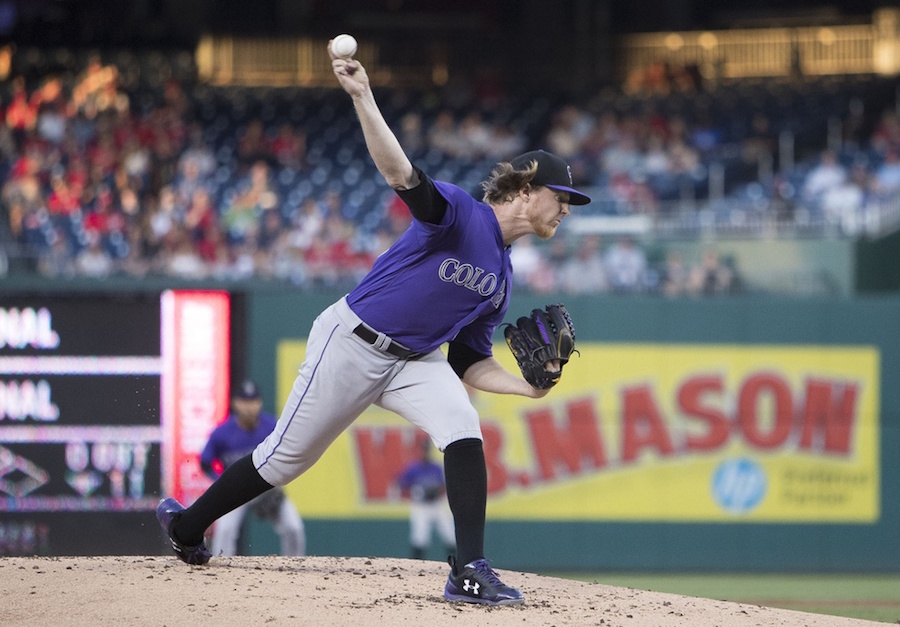 The Diamondbacks and Rockies finished second and third, respectively, in the National League West, and the victor will face the division c...
These tit-for-tat relationships seem to be quite common in the upper classes, according to Junor; though Camilla knew at the time that her relat...
Unveiling the first set of images of the new store via Instagram , Supreme gave its followers a preview of the new location. 'In 1994 I was b...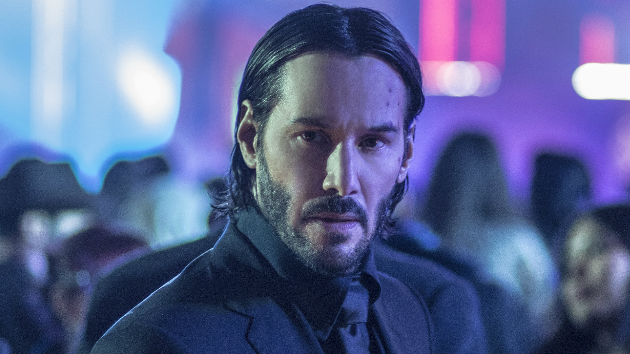 Each show airs on a different network, what with Jessica Jones being on Netflix, Agents of SHIELD airing on ABC, Cloak and Dagger on Freef...
If you're unaware of National Basketball Association 2K18's VC debacle, a quick Google will tell you that that wasn't very well-received. To c...
If you're interested in seeing movies on a Tuesday, this might be an appealing offer for you. AMC is offering a $5 Ticket Tuesday deal through...
We get more insight into Jared Leto villainous businessman Niander Wallace as well, who seeks to build a "disposable workforce" out of replica...
Apparently, Fifty was using the images in order to promote some of his entrepreneurial endeavors, including the aforementioned Power and his S...
The stock of Domino's Pizza , Inc. They issued a "market perform" rating and a $210.00 target price for the company. The stock has "Neutral" ra...
The upcoming season will focus on the Alicization arc, hence its title, Sword Art Online: Alicization . Accompanying the big news was...
However, United aren't the only club eyeing a move for Goretzka. Barcelona global scout Ariedo Braida has moved on to deny such rumours, p...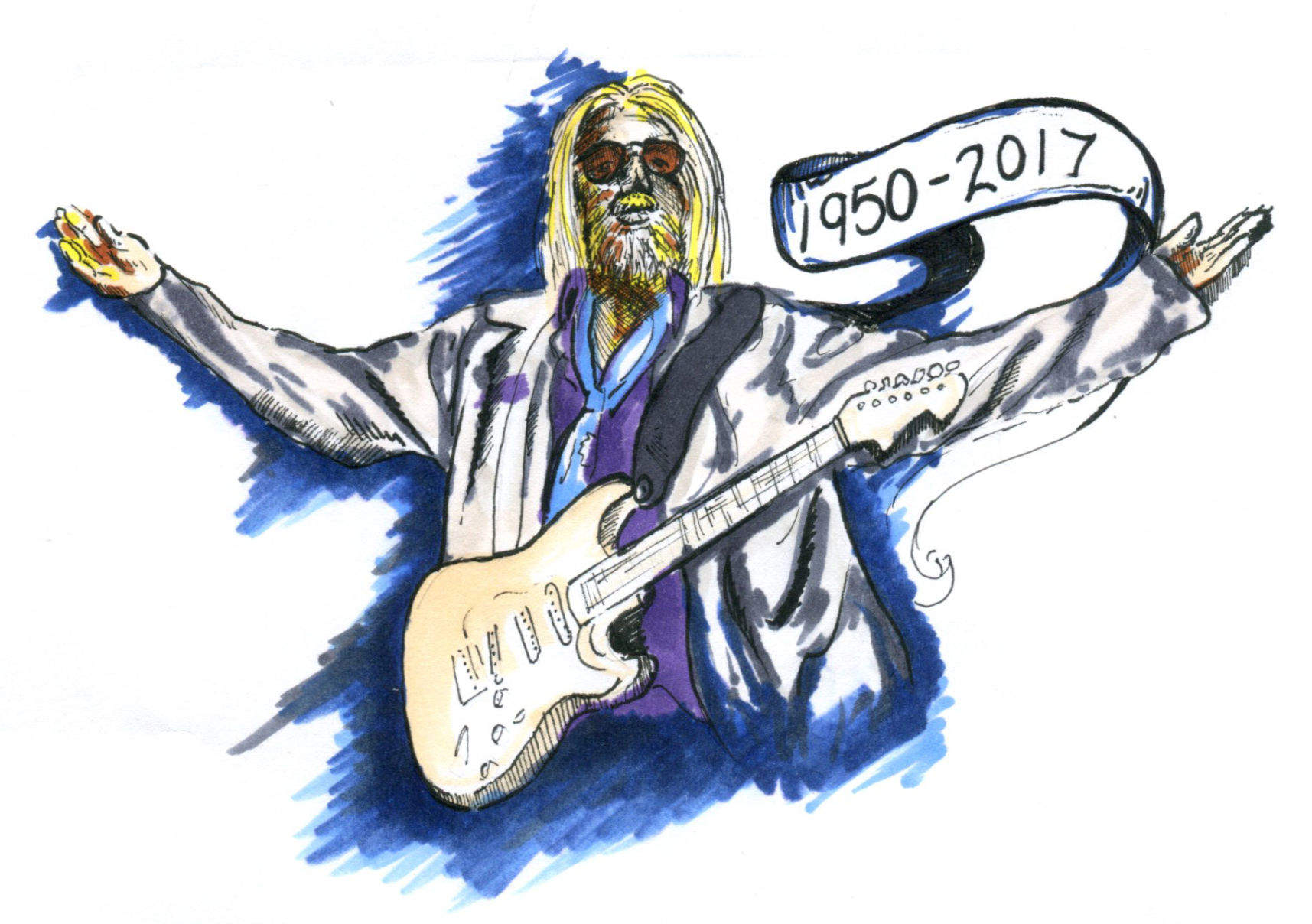 PT surrounded by family, his bandmates , and friends". With influences like Elvis Presley, the Beatles and the Byrds , Petty began to practi...
Mean Girls stars Amanda Seyfried , Lacey Chabert, Daniel Franzese and Jonathan Bennett teamed up to make a video urging fans to donate to a G...
The multiple Grammy Award victor will perform her hit single, " All I Want for Christmas is You ", released 22 years ago, as well as other Chris...
Speaking in 2015 about her relationship with Asla, who she met when he was a guest on the Norwegian version of America's Next Top Model , Banks...
Interactive Entertainment's Turbine studio, under license from HBO. The game will allow players to build up their House, navigate the treacherou...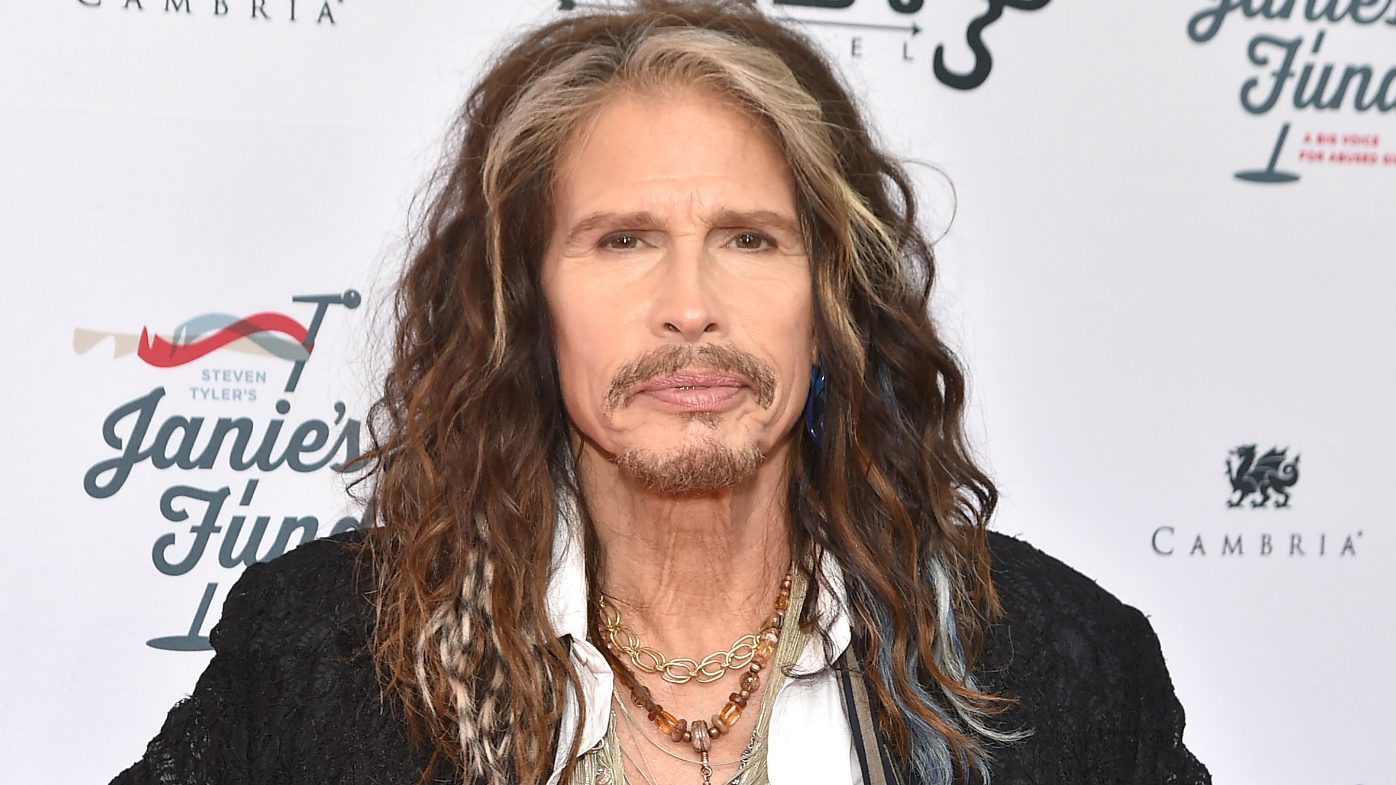 The band has never played better. In a statement posted on the band's official website, Tyler downplayed any major health woes. Aerosmith...
He pioneered the development of modern-day Tribeca by "converting industrial buildings into his vision of "lofts" for living". The actors made...
And when speaking with People magazine, the new widow didn't hold back when talking about her late husband. (...) I felt as his love. It has c...
Rich shared that he called his friend DJ Silver, who plays with Aldean, upon hearing about the shooting, and learned that he had been "thrown in...
Jamie is reprising the role of Laurie Strode in the upcoming movie. Curtis' first return to the series after the initial two installments cam...
People is now reporting that something may have happened between the dancing couple. On Monday night's episode of DWTS , Erin Andrews info...
Kristen Stewart, from Twilight fame, is also being eyed for the film. No word yet on who may join Stewart and Nyong'o or a production/release ...
The writer of the sketch, comedian Julio Torres , tweeted about the font a few months ago and somehow transformed his thoughts into this wonder...
Little do they know, a devious demon also wants the keys, and will stop at nothing to attain them. Additionally, veteran actor Danny Glover ...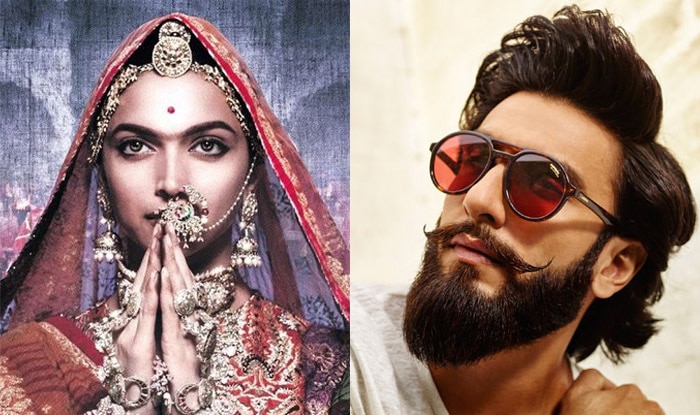 Ranveer Singh who is gearing up for his upcoming film " Padmavati " took to social media on Wednesday to unveil his first look. Well, Ranveer...