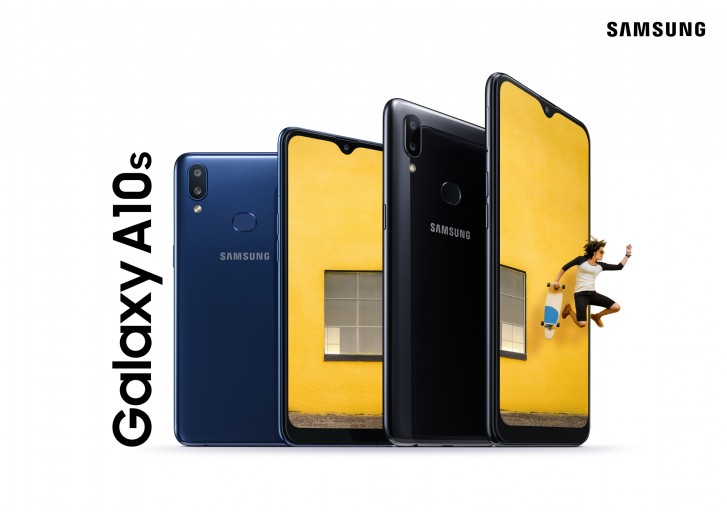 Camera reviews, of course, can't rely on performance benchmarks with objective scores, despite DxOMark's insistence that you can, in fact, quantify such a performance. The Galaxy Note 10+ scored an overall selfie score of 99, landing a 103 for photo and a 93 for video.
DisplayMate isn't the only one lavishing praise on the Galaxy Note 10+ today, as DxOMark has also awarded the phone first-place rankings for selfie cameras, rear cameras, and video. The scores are "broadly similar" to its stablemate, the Galaxy S10 5G, although some tweaking of the processing algorithms resulted in subtle image quality improvements. However, Samsung also launched a third Note 10 Plus 5G handset, which seemed even more impressive than the two 4G variants.
Samsung's recently announced Galaxy Note 10 is a flagship of unrivaled quality according to respected industry publications DxOMark and DisplayMate. The main camera comes with 12-megapixel primary sensor with a lens with variables f/2.4, a 12MP telephoto lens with f/2.4 and an ultra-wide 16MP sensor with f/2.2 lens, a telephoto lens with OIS and a 45-degree field of view. What do you think of the Samsung Note 10 + 5G DxOMark score? It's worth reading through in its entirety when you have the time, but the key takeaway is that the Galaxy Note 10+'s OLED display has either broken or met 13 different smartphone display performance records. "The Note 10+ 5G's DxOMark Photo score of 118 ranks second in our database, just a point behind the Huawei P30 Pro". Do let us know via the comments section.