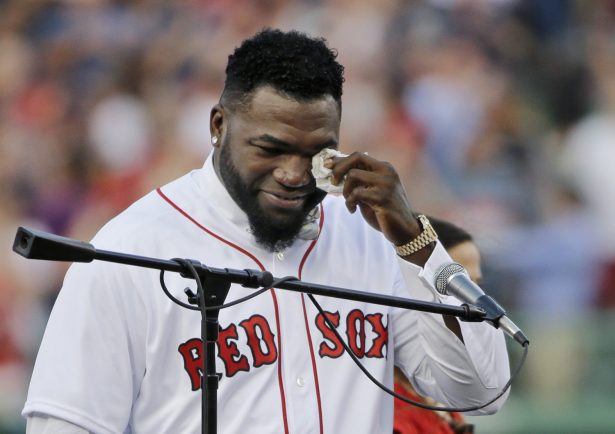 Five suspects, including the alleged gunman, have now been detained in connection to the shooting. He has undergone two surgeries - one in the Dominican Republic in the immediate aftermath of the attack, the other at Mass General on Monday night - to remove his gallbladder and part of his intestines and fix his liver. "His condition is guarded and he will remain in the ICU for the coming days, but he is making good progress towards recovery".
In a statement Tuesday, Attorney General Jean Alain Rodríguez's office said prosecutors are requesting one year of preventative detention for Garcia, who also goes by El Nata or Vladi.
Ortiz is now recovering at a hospital in Boston.
Police are still searching for a sixth suspect. "We guarantee to all Dominicans and to the world that justice will be done". The suspected gunman is reportedly among the people taken into custody. Surveillance video from the night club identified Garcia as the assailant and shows him walk up behind Ortiz at the club while the 43-year-old former World Series MVP was in the middle of a conversation with another man and shoot him in the back.
Witnesses confirmed, and security camera footage showed, a sophisticated attempt by two men on a motorcycle and two groups of other people in cars to kill Ortiz, prosecutors assert in the document.
The other suspects, authorities said, were parked nearby in a pair of Hyundai automobiles at the time of the attack.
Oliver Moises Mirabal Acosta, who was apprehended Tuesday, drove a grey Hyundai Accent before mounting the motorcycle driven by Feliz Garcia, according to the court document.
Authorities said they're still investigating the shooting, looking for who ordered the hit and what their motive was.