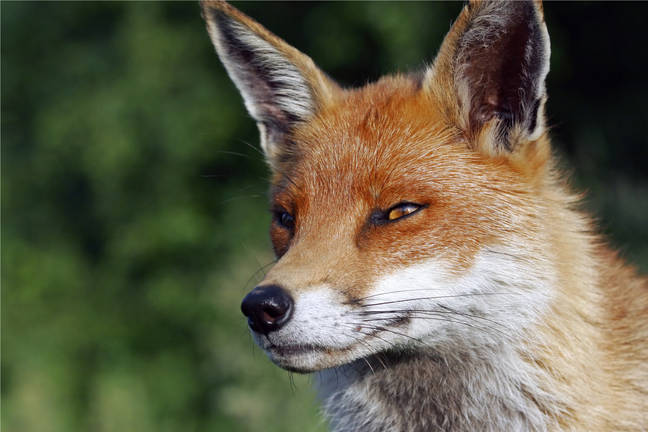 But practically speaking, the new branding could help Mozilla position Firefox as more than just the browser everyone is already familiar with-and help users get familiar with Firefox's entire system of services. In an interview with German media outlet T3N, the company's CEO, Chris Beard, said that it's aiming to launch the new version by October, with features like a VPN and secure cloud storage. A high-performing, free and private-by-default Firefox browser will continue to be central to our core service offerings.
"We are working on three sources of income, and we want to rebalance them", Beard told t3n.
Mozilla has experimented with a paid VPN service, when it partnered with ProtonVPN to offer its users a $10/month subscription. But Mozilla aimed to prevent this by revealing two complete branding systems for Firefox in 2018 and then soliciting opinions from members of its community (the nonprofit did the same thing back in 2016 for its own logo).
Another surviving service from its discontinued Test Pilot initiative, password manager Lockwise, might also make more sense among a set of services than as a standalone offering.
This is an interesting move from Mozilla as we don't see this from companies like Google or Microsoft. "This is the content business". "You can imagine something like a secure storage solution". It's still unclear if there will be only one subscription service encompassing all the premium features, or of each feature will be a separate subscription.
"We want to add more subscription services to our mix and focus more on the relationship with the user to become more resilient in business issues". Beard said that around 90% of the money comes from Search. In an interview, he said Mozilla's premium service plan will include VPN bandwidth above what's available from Mozilla's ProtonMail VPN partnership.