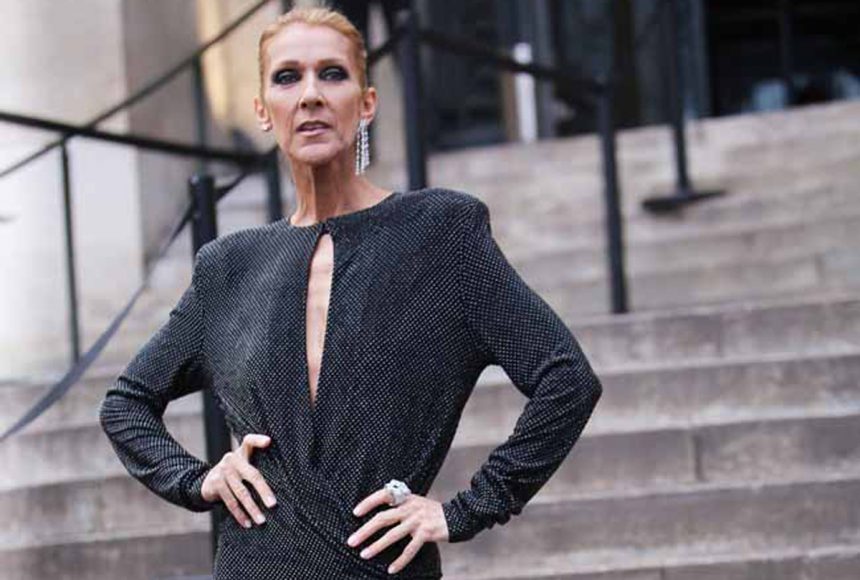 Céline Dion put on a real showstopper during the final concert of her 16-year Las Vegas residency Saturday night when the Canadian singer halted the show to let a fan use the bathroom.
Dion thrived, Katsilometes said, pulling in roughly $700,000,000 during her 16-year stint in ticket sales alone.
The iconic singer's residency, which debuted in 2003 and ran for 1,141 performances, came to a close with a sold-out show featuring a premiere of her new song "Flying on My Own" from her upcoming album, Courage. But you know, we have something in common because you're feeling pretty awesome tonight, and all of us here onstage are feeling pretty awesome as well.
"A lot of performers would come here just to perform nostalgia shows", Katsilometes said, "they weren't really that relevant commercially or artistically, but Celine was and still is".
This is our final show in this handsome Colosseum in Las Vegas. "Maybe we have saved the best for last".
In a letter given to every audience member, she wrote: "Over 16 years ago, Rene and I shared a dream to create the most spectacular show. with hopes that people from all around the world would travel to see".
"I have been waiting for a long, long time for ..."
Dion will be starting a world tour after her final show starting in London in early July.
Dion also brought her three sons on stage and paid tribute to husband Rene Angelil, who died in 2016 from cancer.