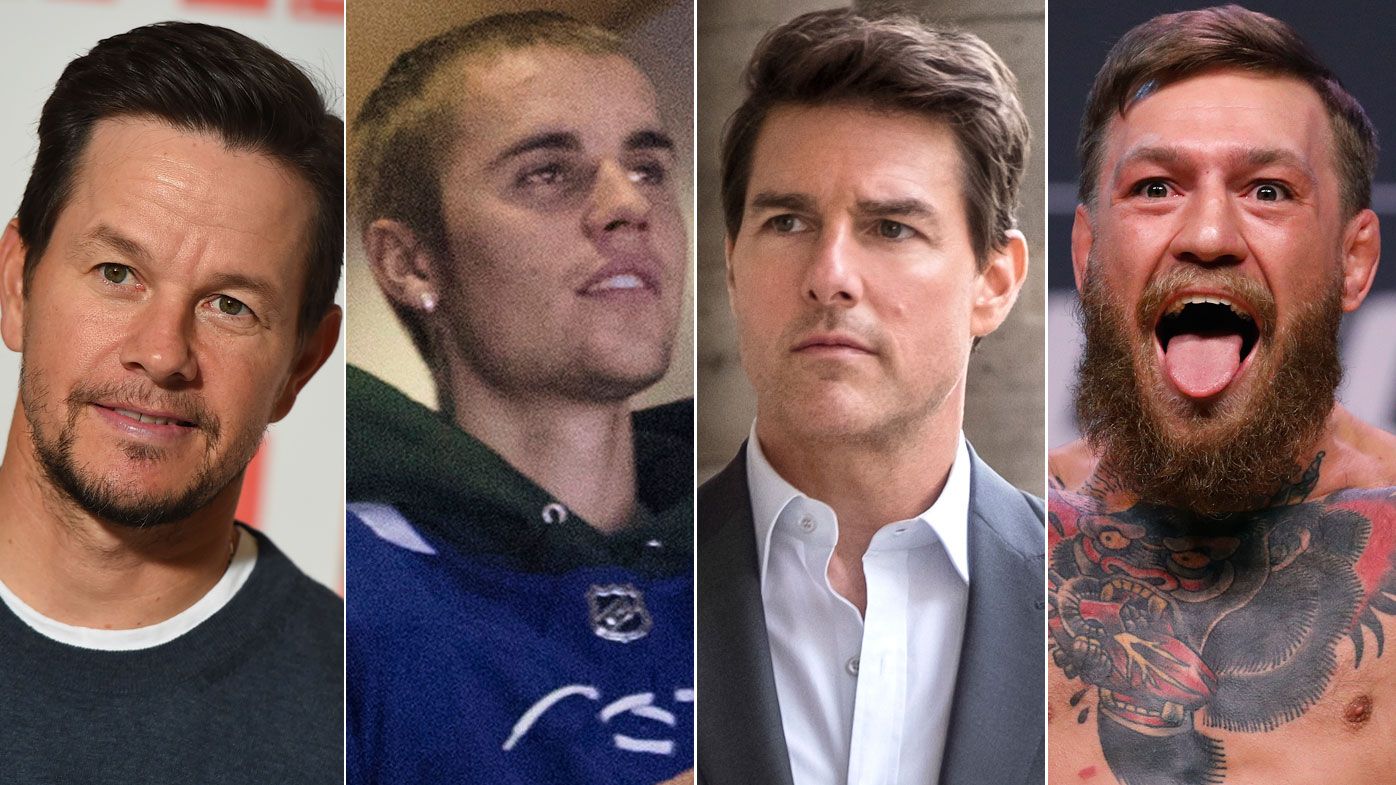 Justin Bieber calling out Tom Cruise for a fight on Twitter is both the most 2019 thing that could happen and the least surprising thing that could happen because that's just the insane permanently-on-fire world we live in now. At these opening odds, who would you take to win between Tom Cruise and Justin Bieber?
Bieber also tagged Dana White, the head of the UFC, and asked who would be willing to host the fight.
Within less than an hour, ultimate entrepreneur Conor McGregor weighed in, saying that he is ready to host the fight in case Tom Cruise gives the okay. "Stay tuned to find out!"
As if that weren't enough, McGregor then used the opportunity to up the ante even more, sending a follow-up tweet with a proposal for his own fight - against Mark Wahlberg. "Back when mark wahlberg was marky mark, I'd've still slapped the ears off him and took my ufc shares back", he said.
Bieber took to Twitter and posted to his 106 million followers that he wanted to challenge Cruise to a MMA fight.
Neither Cruise nor White have responded to Bieber's request yet, though White has resisted such attempts by celebrities to set up fights through the UFC in the past.
Other fighters chimed in, too, like mixed martial artist Bobby Nash, who wrote, "You're calling out a 56 year old man lol".
If we're keeping it a buck, Bieber probably doesn't stand a chance here.
Boxer Oscar De La Hoya also offered up Golden Boy Promotions, his combat sport promotional firm, to help get the fight going.
The Mission: Impossible star has not commented on the throw-down challenge.