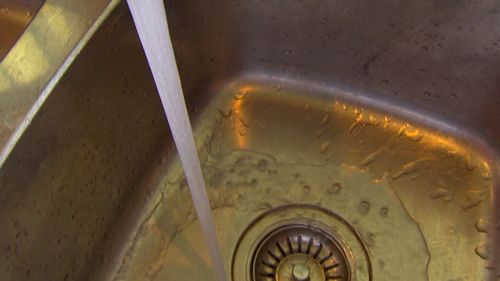 Extensive water restrictions for the first time in a decade were announced on Tuesday in Australia's record breaking drought in Sydney.
The last time water restrictions were lifted in Sydney was 2009, as the city began to come back from the devastating Millennium Drought.
SYDNEY residents and businesses will face fines if they breach impending water restrictions as NSW grapples with drought and dam levels continue to fall.
The restrictions will apply to Sydney, the Blue Mountains and the Illawarra, and largely target outdoor water use.
"It is going to rain again".
"The Bureau of Meteorology's latest forecast is predicting below-average rainfall and higher temperatures for June to August, which are key drivers of stronger water demand", Ms Pavey said in a statement.
Dam levels in the state are now just over 50%, down sharply from 96% in April 2017, she said. Both households and businesses can only water lawns and gardens with a hose fitted with a trigger nozzle before 10am and after 4pm.
According to the Metropolitan Water Plan, water restrictions should come into effect when dam levels are at 50 per cent.
Sydney residents will have to be more careful with water usage starting Saturday.
You'll also need a permit to fill a new pool greater than 10,000 litres. This means restrictions would have been enforced in about two months had the government not made a decision to act early. When it was restarted, chief executive officer Keith Davies predicted the plant would be producing water "within three or four months".