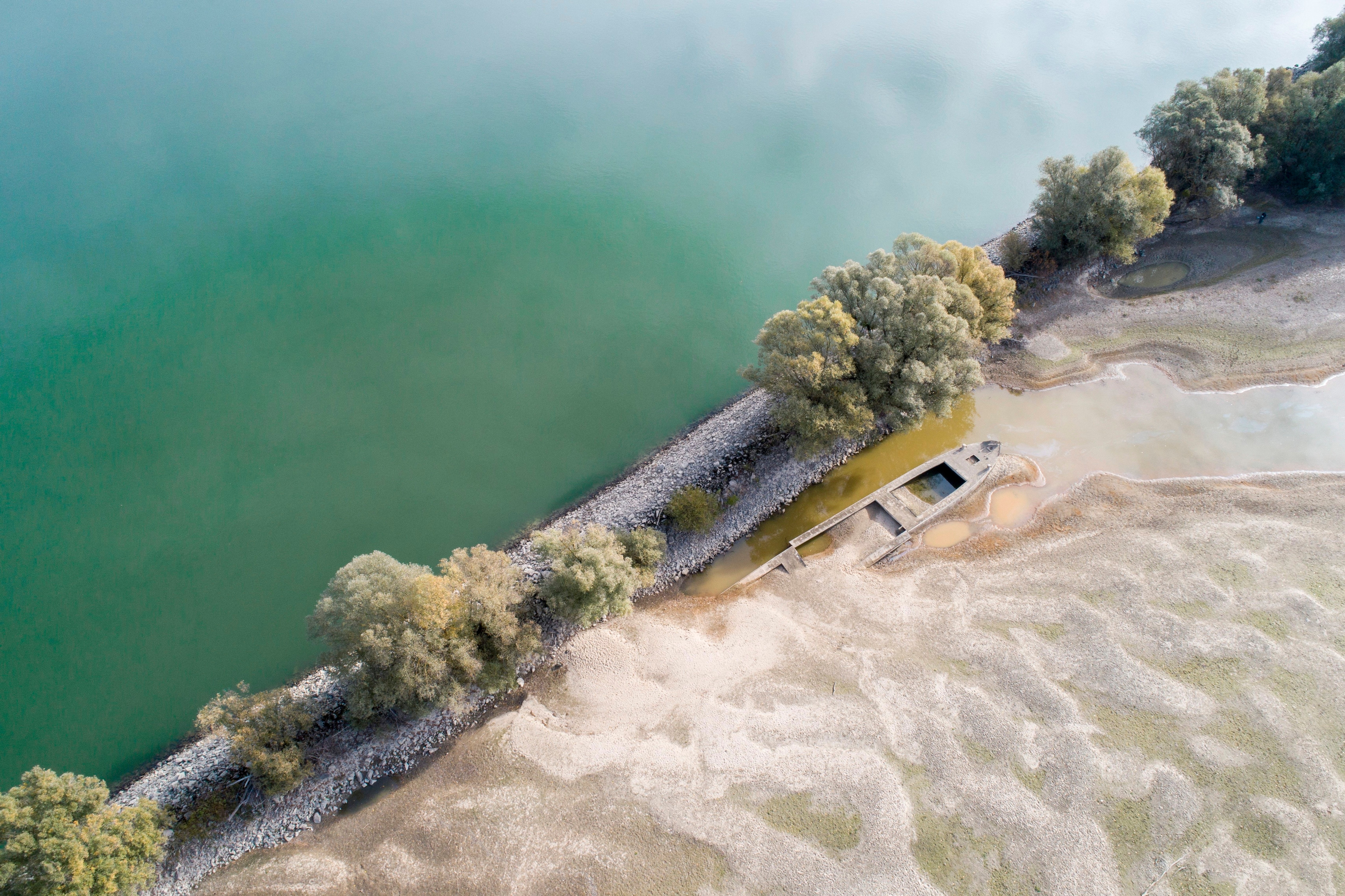 The UN has announced that the rise of antibiotic-resistant bacteria is a global health emergency and it could kill over 10 million people by 2050. An antibiotic called metronidazole, which is commonly used for bacterial infections, was found in the highest concentrations. Rivers in a total of 72 countries across half a dozen continents were evaluated; 65-percent of them contained antibiotics, including one site in Bangladesh, where metronidazole was found at 300 times the concentration considered safe.
The world's rivers have dangerously high levels of antibiotics, meaning that in some parts of the environment, there are levels high enough to affect resistance to deadly diseases. Topping the "highest levels" rivers were sites in Bangladesh, Pakistan, Kenya, Ghana, and Austria. Moreover, eight per cent of the sites tested showed that the contamination was above safe levels.
The River Thames also failed the test for the common antibiotic, but by a lesser margin.
The Thames, generally regarded as one of Europe's cleanest rivers, was contaminated, along with some of its tributaries, by a mixture of five antibiotics. Ciprofloxacin, which treats infections of the skin and urinary tract, peaked at more than three times safe levels.
The study revealed that high-risk sites were typically adjacent to wastewater treatment systems, waste or sewage dumps and in some areas of political turmoil, including the Israeli and Palestinian border.
According to the antimicrobial resistance (AMR) industry alliance standards, the safe level ranges from 20-32,000 nanogramme per litre, depending on the antibiotic.
Dealing with the logistical challenge of transporting 92 samples collected from various rivers around the world, researchers managed to fly back frozen samples to the University of York for testing.
He said: 'Until now, the majority of environmental monitoring work for antibiotics has been done in Europe, N. America and China.
"We've found that rivers - particularly in Africa and Asia - have antibiotics that will probably select for resistance and could be contributing to the antimicrobial crisis".
This story was first published on CNN.com, "The world's rivers are contaminated with antibiotics, new study shows". "We know very little about the scale of the problem globally". "Our study helps fill this key knowledge gap with data being generated for countries that had never been monitored before", he said.
Professor Alistair Boxall, Theme Leader of the York Environmental Sustainability Institute, is quoted as saying describing the results as "quite eye-opening and worrying, demonstrating the widespread contamination of river systems around the world with antibiotic compounds".
The finds are due to be unveiled during two presentations at the annual meeting of the Society of Environmental Toxicology and Chemistry (SETAC) in Helsinki on 27 and 28 May.