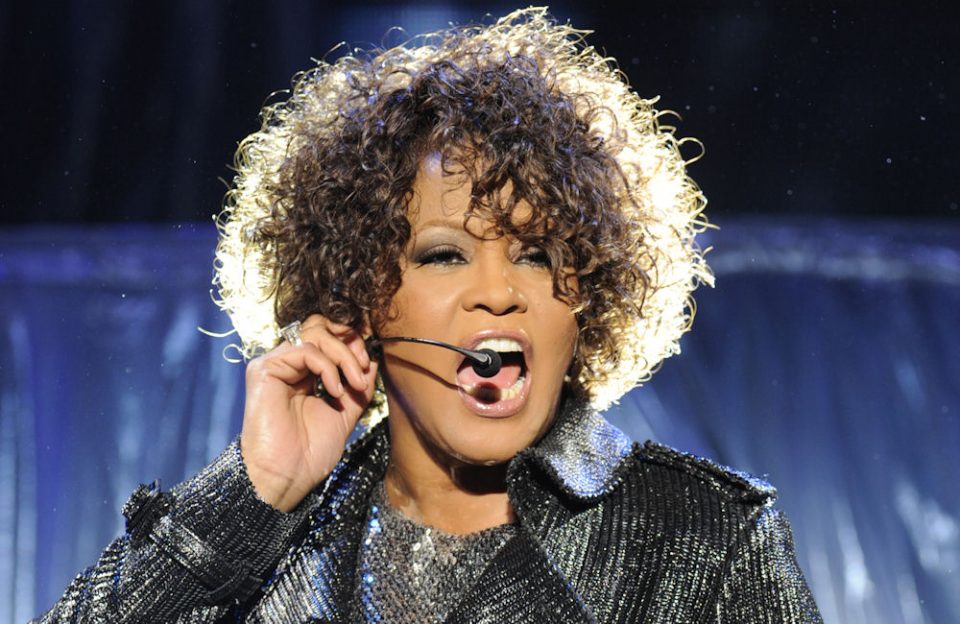 Pat stressed that despite the personal chaos depicted in the documentaries and the tabloid press, Whitney was not struggling financially at the time of her death.
"Whitney Houston is an incomparable artist whose voice resonates in people's lives to this day", said Lawrence Mestel, head of Primary Wave, which focuses on marketing classic catalogues of megawatt names including Bob Marley, Smokey Robinson and Def Leppard.
The announcement comes on the heels of a separate deal between the singer's estate and Primary Wave Publishing last week, which is also expected to produce a series of new projects, including a new album, a possible Broadway musical and Vegas-style spectacle.
Whitney Houston is to return to the stage as a hologram for a tour with her original backing singers seven years after her death.
Brian Becker, chairman and chief executive officer of Base Entertainment and Base Hologram said in a statement that "Whitney Houston was unquestionably one of the most important singers of any generation". Pat Houston, who managed Whitney's career from the early 2000s, is the estate's sole executor, with the singer's brothers, Gary and Michael, and mother Cissy as the beneficiaries.
"It's been quite emotional for the past seven years", said Pat Houston, Whitney's sister-in-law and former manager.
"She adored her audiences and that's why we know she would have loved this holographic theatrical concept", Pat Houston said. Primary Wave will acquire 50 percent of the estate's assets, including Houston's royalties from music and film, and merchandising, as well as the right to use her name and likeness.
In a statement, the company promised the show would be an "awe-inspiring live theatrical concert that will celebrate her awesome life, work and everlasting legacy". It's already in development and will perform Houston hits such as "I Wanna Dance With Somebody (Who Loves Me)" and "The Greatest Love of All".
The show will include master recordings of the late singer and feature a live band and backup singers.
"Whitney was America's sweetheart", Mestel said. It would follow previous holograms of musicians like Frank Zappa, Ronnie James Dio and Roy Orbison.
Music for the new album is expected to be drawn from unused tracks from her self-titled 1985 debut album.