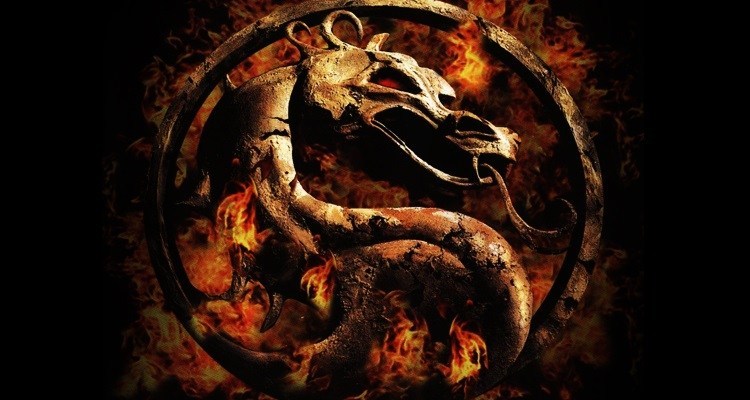 The South Australian Premier Steven Marshall has announced this afternoon that there's another Mortal Kombat movie in the works - and it's being filmed in Adelaide. The film will be directed by award-winning commercial filmmaker Simon McQuoid, who is making his feature directorial debut.
"The state government's investment in Mortal Kombat will enhance the scope and reach of our porudction and post-production capabilities, bringing in the promise of fantastic new jobs for the local film industry".
The Mortal Kombat movie will be filmed at Adelaide Studios in Glenside and will create 580 new jobs along with bringing $70 million AUD into the local economy.
A new, live-action Mortal Kombat film is in development by New Line Cinema with pre-production set to begin later this month. We need many different elements for its success and have found them all right here-the uniquely handsome landscapes, the outstanding world-class stage facilities and VFX houses, and the brilliant artists and technicians from across the film-making community. SA premier Steven Marshall said the film will be shot in Adelaide. Additional producers include Todd Garner, Larry Kasanoff, E. Bennet Walsh, Michael Clear, and Sean Robins as executive producer.
Greg Russo, who is writing both the Resident Evil reboot and the Saints Row movie, wrote the screenplay, but there have been no hints about the plot. Greg Basser, former Village Roadshow Entertainment Group CEO, is the Australian production consultant. "It will be perfectly suited for this fantasy-action project".
A release date has not been set by New Line.
The Mortal Kombat series is one of the most successful fighting game franchises in video game history. Post-production will be handled by VFX studios in the region.