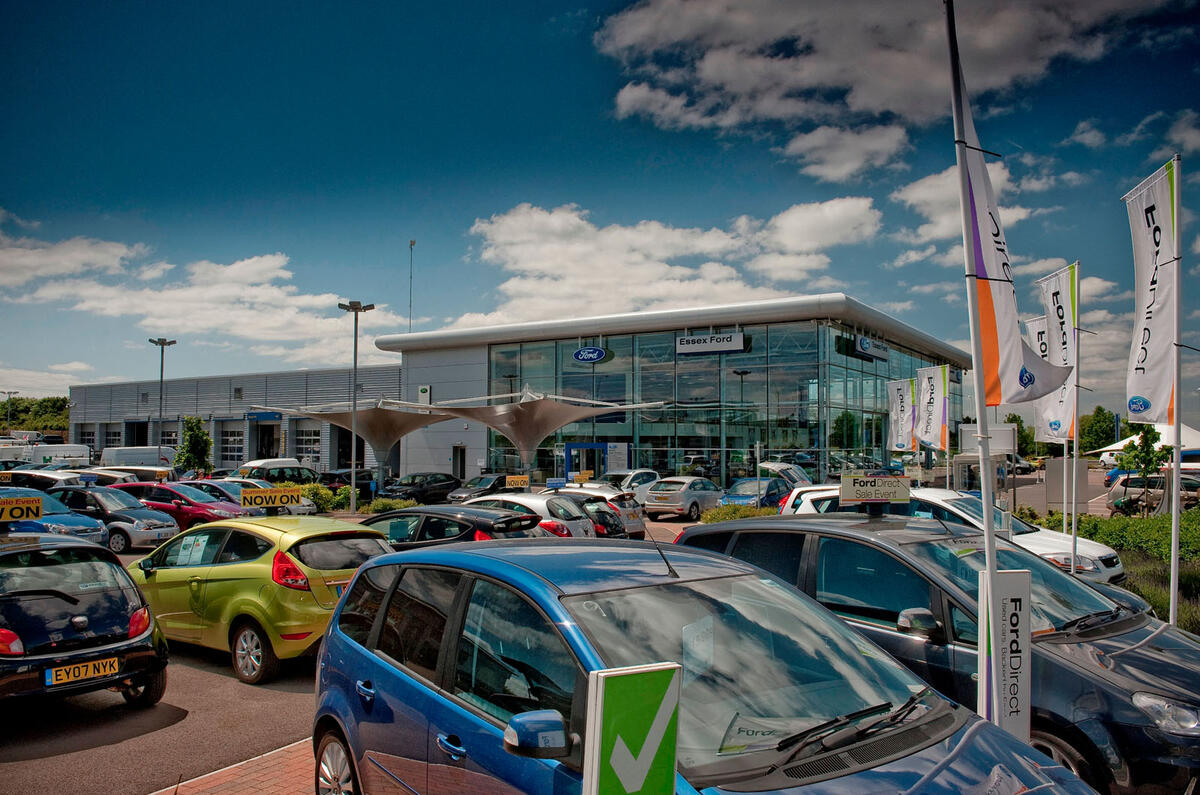 A report published today by the Committee on Climate Change said a 2050 deadline to reduce greenhouse gas emissions to zero would be achievable "at an acceptable cost", but only if it introduces "clear, stable and well-designed policies across the emitting sectors of the economy".
The report from the Committee on Climate Change made the recommendations to lower emissions relative to levels recorded in 1990.
Lord Howard of Lympne, who was leader of the opposition from 2003 to 2005 and secretary of state for environment when the first United Nations climate change framework was agreed in 1992, said: "Now the science is clear that we must go further, and adopt a net zero emissions target by 2050, if not earlier".
But it won't be the first time the country has built an economic future on blazing a trail.
"We now have an opportunity to lead a new sustainable industrial revolution", he said.
More greenhouse gases lead to more warming, so stabilising the planet's temperature at any level will require global emissions to fall to zero overall.
Commenting on the report, Lord Deben, Chairman of the CCC, said: "We can all see that the climate is changing and it needs a serious response".
"We can, and we must, end our contribution to climate change".
But major changes are needed to meet the new target, the committee's report says. It is estimated that a complete ban on biodegradable waste, supported by 70 per cent recycling rates, would reduce waste emissions to seven million tonnes of Carbon dioxide equivalent.
The CCC's cost expectations for low carbon power generation by 2050 illustrate how utility-scale solar PV is to be the cheapest form of electricity at around £41/MWh (US$53.5/MWh).
Cutting all greenhouse gas emissions to net zero by 2050 will meet the UK's commitments under the Paris Agreement to limit global warming and provide leadership for other countries to follow suit.
CCC Chief Executive Chris Stark told journalists the law could be in place before global climate talks in Chile at the end of the year since there was cross-party consensus in Britain on the need to act.
"However the "make or break" years in tackling the climate are between today and 2030, yet disappointingly the UK Climate Change Commission has provided scant advice on what the critical 2030 target should be.
Setting a net zero target in law is merely the next step on this long road: we should take it, and quickly".
"Since the 80 per cent reduction target was set, renewables have continuously surpassed expectations technically and financially and this is reflected in the CCC's recommendations".
The REA boss added: "A policy gap, however, now exists to bring forward new power generation technologies in the 2020's". In transport, more can be done to decarbonise the fuel mix, facilitate electric vehicle deployment, and ensure strategic charging infrastructure is delivered.
Gas boilers: These will be replaced by electric boilers and heat pumps.
It also says farmers should be given subsidies to cut down on ammonia emissions, now a major cause of air pollution in the UK. The Committee has set out a clear route map for how to tackle transport emissions, from stronger ambition on electric cars and vans, further encouragement of walking, cycling and public transport to avoid vehicle dependency, and a rolling programme of rail electrification - measures we support'.