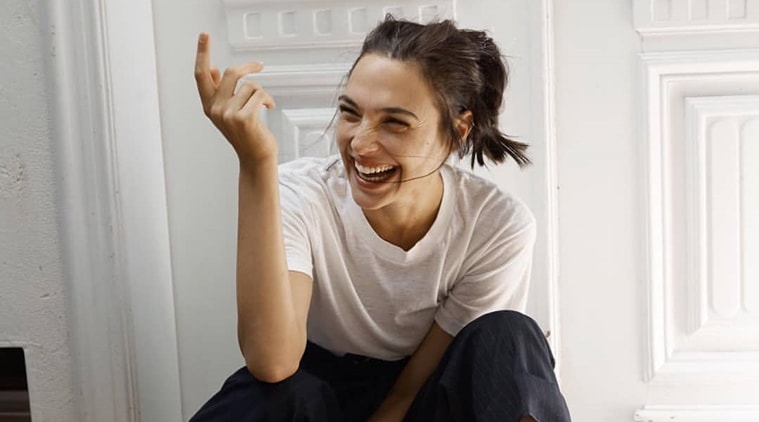 Worldwide, the DC film has a total of $158.7 million. On Saturday the film saw only a mere 4% drop, bringing in an extra $19.5 million. In total, Shazam's opening weekend totaled over $53.5 million.
Captain Marvel crossed $1 billion over the week, now proudly standing with $1.037 billion worldwide. Pet Sematary came in the No. 2 spot, making a little less than half of Shazam's opening weekend. The film also earned $3 million in advanced screenings for a domestic haul of $56 million.
Unsurprisingly, Shazam! won the box office with $53.4 million domestically. Nonetheless, the praise has been phenomenal.
Paramount's release of Pet Sematary was the runner up this weekend with an estimated $25 million.
"Shazam!" also stars Jack Dylan Grazer ("IT") as Billy's best friend and ultimate superhero enthusiast, Freddy, part of the foster family that includes Mary, played by Grace Fulton ("Annabelle: Creation"); Darla, played by Faithe Herman (TV's "This is Us"); Eugene, played by Ian Chen (TV's "Fresh Off the Boat"); and Pedro, played by Jovan Armand (TV's "Hawaii Five-O").
DC superhero blockbuster Shazam! has landed triumphantly at the top of the United Kingdom box office following its opening weekend, smashing the opening achieved by its predecessor Aquaman. Keep in mind the film is not available in all other countries, especially Japan.
Universal's Us took a -58% dip in its second weekend bringing in an estimated $13.8 million.
With over 4,000 theaters who knows how it will do the next weekend. Prior DC films like "Justice League" and "Batman v Superman: Dawn of Justice", on the other hand, cost upward of $300 million before taking marketing and distribution into count.
Looking forward, next week will see the release of a new Laika animated film, Missing Link as well as the reboot of Hellboy. Ranking aside, the film has a $85 million budget, therefore this movie appears fine at turning a profit for Warner Bros.