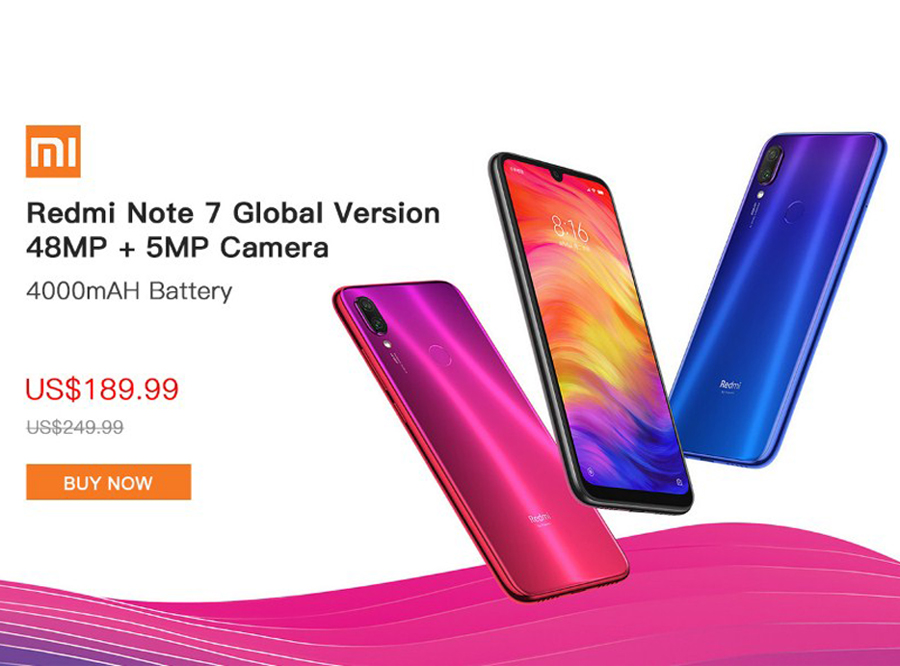 Xiaomi will also put 6GB RAM and 128GB storage variant of Redmi Note 7 Pro on sale for the first time.
So far, flagships aiming to push the display boundaries to new limits have done so either by employing a notch or display cutout for the front-facing camera - similar to Redmi's own Note 7 Pro introduced last month or the Samsung Galaxy S10. If we are to believe fresh reports emanating from China, Xiaomi is now planning to release a brand new Redmi branded device with a 32-megapixel front-facing selfie camera.
Although the previous render showcasing a pop-up camera is reportedly fake, it seems to have gotten one particular design detail right, namely the full-screen design.
With the Redmi Note 7 Pro (Review) that features upgraded specifications and a Sony IMX586 48-megapixel sensor, Xiaomi made a decision to launch it first in India last month, and then make it available in China eventually. The smartphone is most likely to come with a dual camera setup, similar to the Redmi Note 7.
It is expected that the device having 32 MP front-facing camera sensor could be Redmi Y3, the successor of the Redmi Y2 launched past year. With this in-trend feature, the phone will join the likes of Vivo V15, Vivo 15 Pro, Huawei P30 Pro, and P30 Lite that are already available in India. The sensor also comes with support for real-time HDR mode.
The Redmi Y3 rumours have been around for a while now.
As of now, there is no information on the actual specs sheet of the Xiaomi Redmi Y3. While this successor to last year's Redmi Y2 is definitely coming to India, we do not have any timeline on the radar as the handset has not even been announced in China.