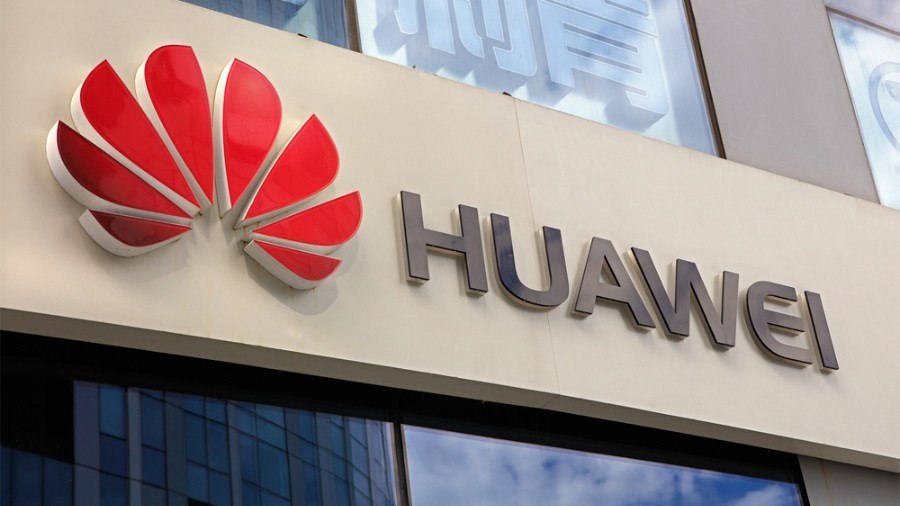 "Should it ever happen that we can no longer use these systems, we would be prepared", he said.
Chinese smartphone maker Huawei has confirmed that it has developed its own proprietary operating systems (OS) and is ready to implement those in case its legal battle with the USA leads to a ban on the export of US-made products and services such as Android and Windows.
A company spokesperson later confirmed this so-called "Plan B" with the South China Morning Post. As a matter of fact, media reports were coming in last year, when it was said the company was already "years" into building its OS.
According to Yu, Huawei would prefer working with Google and Microsoft but could launch its own proprietary operating system if the situation worsens.
The executive has also confirmed that it has prepared its own operating system. However, he mentioned that Huawei likes to work with its partners like Google and Microsoft, which provide the Android and Windows operating systems for Huawei's smartphone and laptop portfolio.
However, in case the firm loses the court battle and things go worse than expected, Huawei says it's more than ready.
In the US, Huawei would have zero chance without the Android OS.
Huawei lawyers on Thursday also pleaded not guilty to federal charges that its CFO Meng Wanzhou violated U.S. trade sanctions on dealing with Iran and hid its dealings in the country through a subsidiary. The project was reportedly started under Huawei's founder Ren Zhengfei.
Having its own OS to power its laptops and smartphones as substitutes for Windows and Android safeguards Huawei's ability to keep operating.
Huawei stated that it will only use this software in a worst-case scenario and plans to continue using Android and Windows on its smartphones and computers respectively.
"Huawei does have backup systems but only for use in extenuating circumstances".