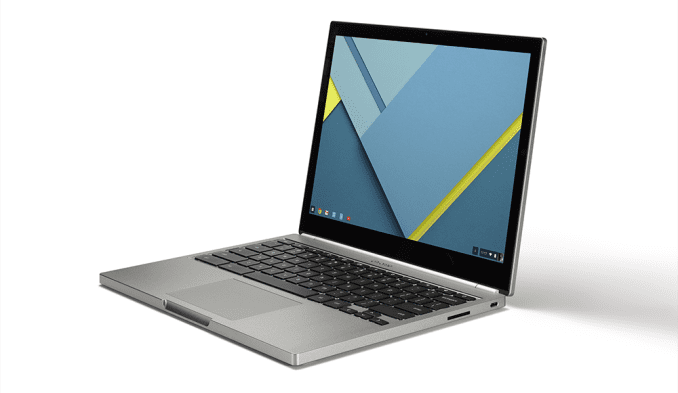 The division is responsible for the Pixel phones, Google Home speakers, the Chromecast, Google Wi-Fi, and lately, the Nest smart home division.
Employees from the division, internally said to be known as "Create", are said to be moving to other projects within Google or Alphabet.
By the looks of things, Google could also ditch plans for certain projects, according to the aforementioned source citing people familiar with the matter, as the company requested employees in the hardware group to temporarily seek new roles in other divisions or Alphabet companies.
According to one source, "a bunch of stuff was in the works" that will most likely now be shelved as part of "roadmap cutbacks" - essentially ending work on products that were previously planned for late 2019 and beyond.
However, with Google allegedly abstaining from outright laying off employees or eliminating their positions, Google seems to be erring on the side of caution while still giving itself the chance to re-up its investment in hardware at a later date.
Manufacturing jobs have reportedly not been affected which implies that Google is only reassessing its plans for future products and the near-term devices will be launched as per plans.
Google admits that its hardware business is not profitable enough to accommodate a large number of employees and therefore has made a decision to trim the fat.
So it probably shouldn't come as a surprise that Google's dedication would waver in some of its Chrome OS hardware projects.
The laptop market is an extremely competitive one, and Google's Pixelbook made for a tough sell given its high price tag and relatively limited capabilities. The company launched its Pixel Slate - a tablet that acts like a laptop, meant to compete with Microsoft's Surface Pro and Apple's iPad Pro - to a similar, cold reception.
Nevertheless, Google has begun reassigning employees away from is tablet and laptop division.
Downsizing its laptop and tablet division comes nearly three years after Google unified its hardware efforts under the leadership of Osterloh.